Want to see what heaven part deux looks like?
It looks like this:
01: Caramels from Jacques Genin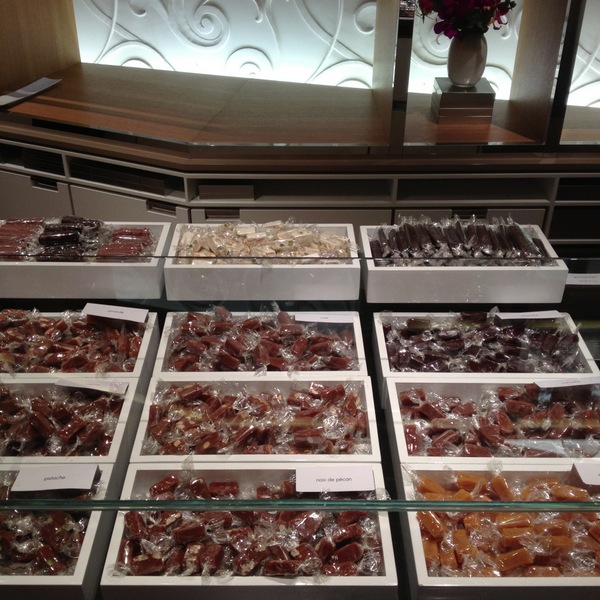 You always learn something new in Paris.  For instance, on this trip, I discovered that caramels are so much more than the milk hard, chewy squares that I used to eat when I was a kid.   Caramels can be incredibly soft, chewy mouthfuls bursting with flavours such as honey, pistachio, mango, chocolate and almond.
Jacques Genin makes incredible caramels (that are displayed in a special refrigerated case), chocolates, fruit gelees, and pastries in his 3rd arr. shop and cafe.
Photo Source: 1 (my own), 2, 3, 4
I bought four very special caramels from Jacques Genin that I thought would last me the weekend. Sadly, they did not.
– 133, rue de Turenne
|
0 comments