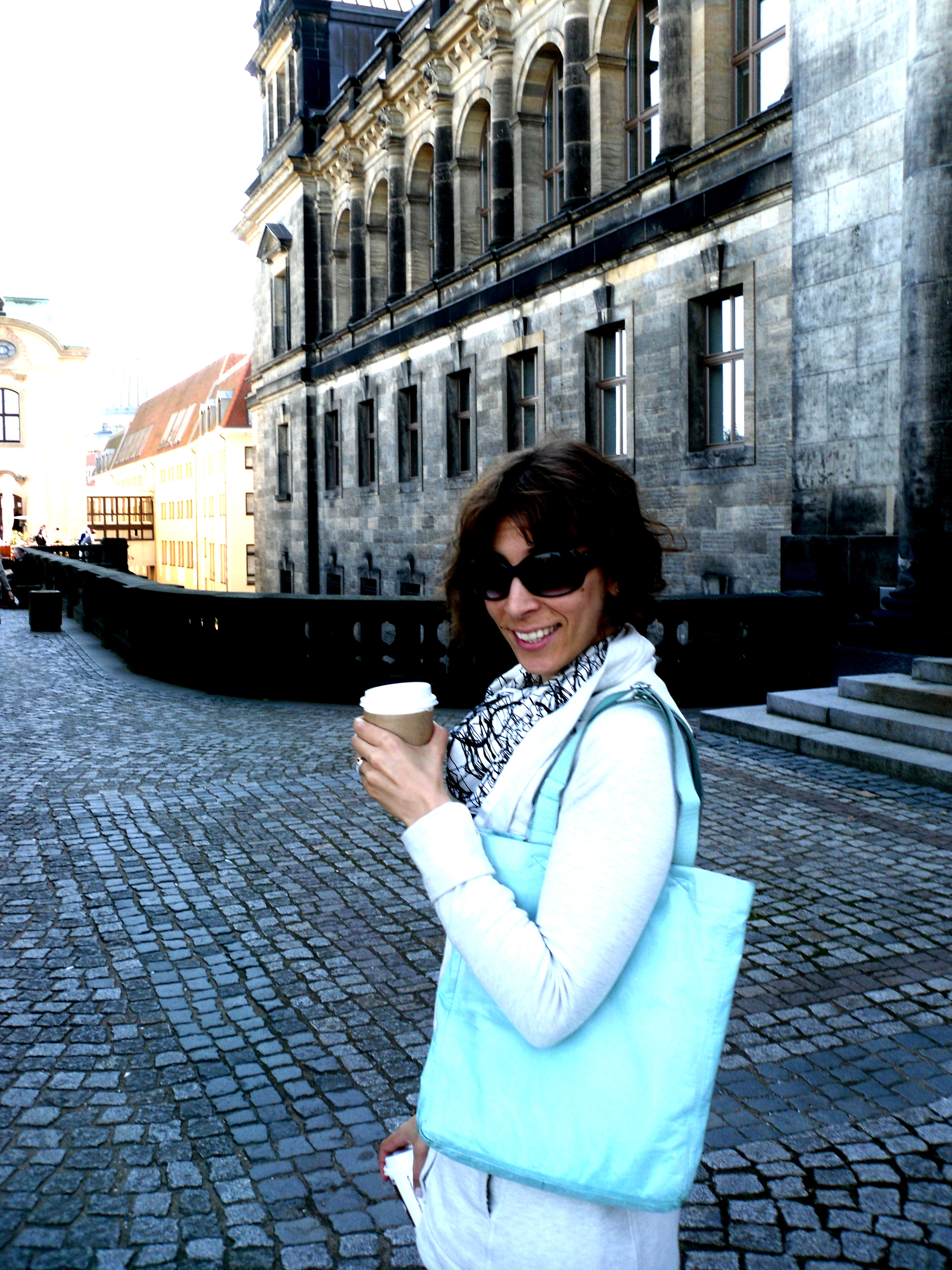 About This Blog: Lamb411
LAMB411 is a blog devoted to design inspired travel.
What does "Design Inspired Travel" mean??  In my opinion, it is the ultimate way to experience a city when traveling.  It's a somewhat abstract concept but it essentially boils down to ditching the traditional guidebook and keeping your eyes open for areas known for design.  My philosophy is that if you can find an area with a design store, design boutique hotel, design cafe, or cluster of galleries, you're bound to stumble across other cool things.
About Lamb (the person/blog author)
Lamb411 is a nickname that I have.  It's half of my last name plus a reference to the North American information directory "411" because some people think I am a walking "Yellow Pages."  I am part globetrotter, part writer, part researcher, part hunter of things and all foodie.  I get a thrill out of locating city gems which often lead to terrific and memorable travel experiences and taste-testing as I go. I have been known to walk several kilometers for the best cup of tea, piece of chocolate, grocery store, bowl of muesli or slice of pizza (my husband can attest to the walking!)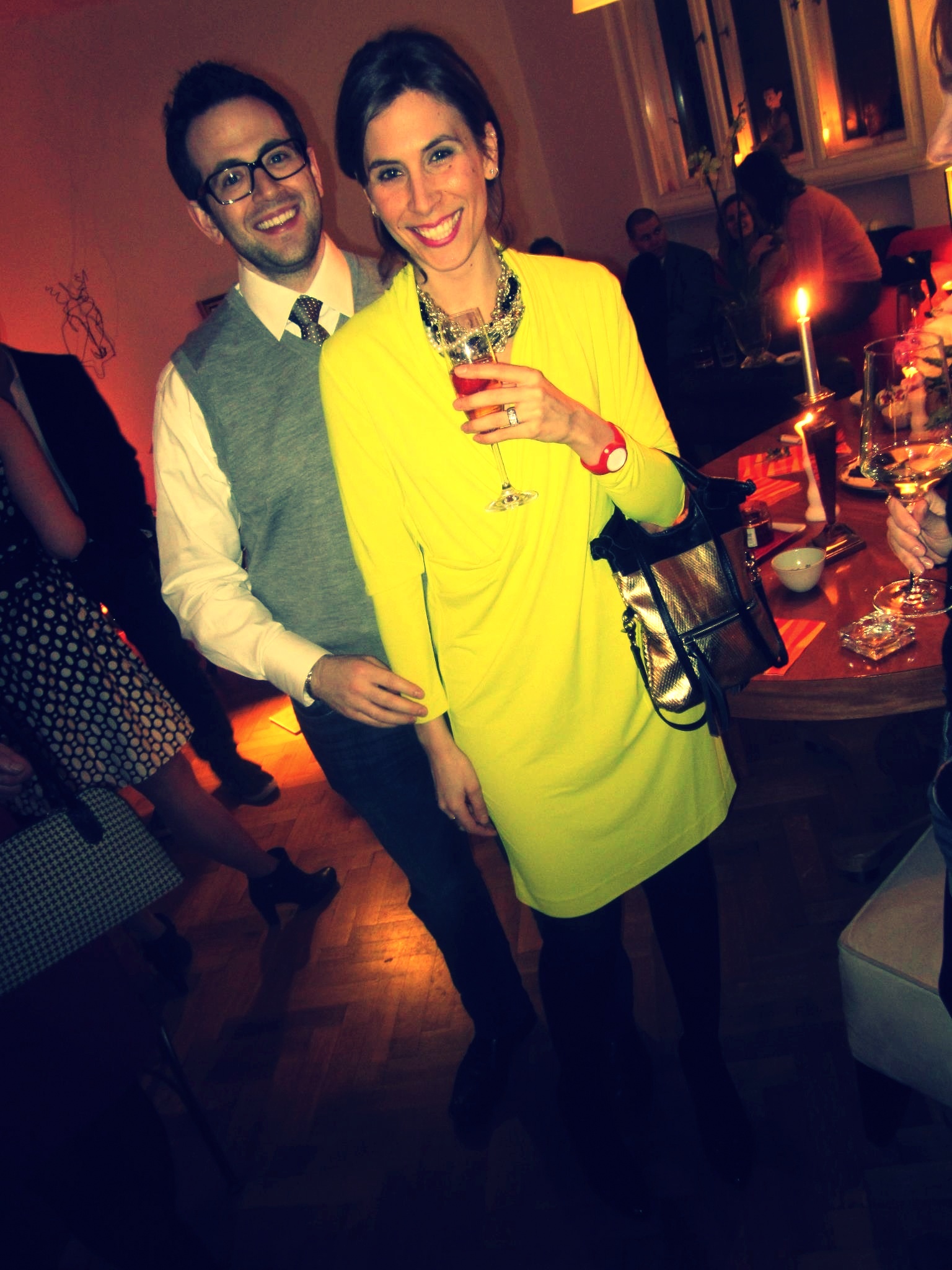 I am originally from Toronto, Canada but I am currently living in Copenhagen, Denmark. Previously, I lived in Hong Kong, Shanghai, Prague, Beijing, New York and of course, the T-Dot (not in that order).
Want To Know More??
Q: What is my favourite place for granola?  Hands-down Alice's Tea Cup in New York followed by the Senator in Toronto.
Q: What is my favourite cookie?  Life Cafe's organic oatmeal cookie in Hong Kong followed by Baked's ginger chocolate molasses cookie.
Q: What is the best place for massage?  Green Massage in Shanghai.
Q: Where are my favourite hotels in the world?  (No order)- 1) Le Bua State Tower, Bangkok  2) Songstam Retreat at Shangri-La, Zhongdian China and 3) Lone Hotel, Rovinj, Croatia.
Q: What music do I cook to?  Late 90s + early 2000s hip hop and Euro house music.
Q: What is my favourite cupcake? Carrot with cream cheese frosting.
Q: What is my favourite macaron flavour? Earl Grey.
Q: What is my favourite beverage?  Jasmine tea.  The more floral tasting, the better!
LAMB LOVES:  International design magazines, cake platters- actually all types of platters, new Nordic cuisine, Muji pens, Iyengar yoga, learning languages, prints, Washi tape, and tea cups.
CONTACT: sarah (dot) lambersky @ gmail (dot) com
Press/Articles/Contributions by Sarah: