The most fun thing about travelling has to be relying on markets for a meal.  Don't get me wrong, I like to dine out in restaurants, but the novelty wares off really quickly especially on a long trip.  At one point during our honeymoon, we were at a restaurant for dinner in Beziers, France and I flat out  protested the meal.  I ordered, I tasted, but I wanted nothing to do with it.  I was done eating.  So stuffed and tired from eating out every meal, all I could think about was being at home and making scrambled eggs or having a bowl of cereal.  I needed to re-calibrate and take a break from long dinners and rich, intense food.  The answer:  Eating at a market.
My most memorable market feast was in Avignon at Les Halles (that is the green looking building the the first collage- gotta love environmentally friendly green walls and real estate!).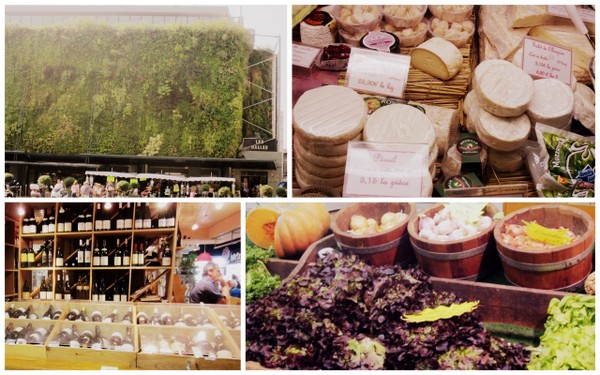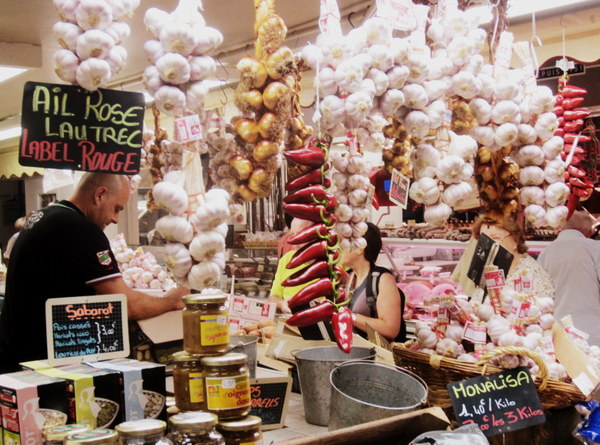 When visiting a market you have to strategize, or else you might miss out on something good.  We typically walk the entire thing, allow all the eye candy and food porn to draw us in, and then we figure out what to buy.  Otherwise, if you buy as you go, you end up with a lot of random bags dangling from your arm and you don't eat half of it.  Often the case is that our eyes are larger than our stomachs, especially in the presence of so much delicious, fresh food.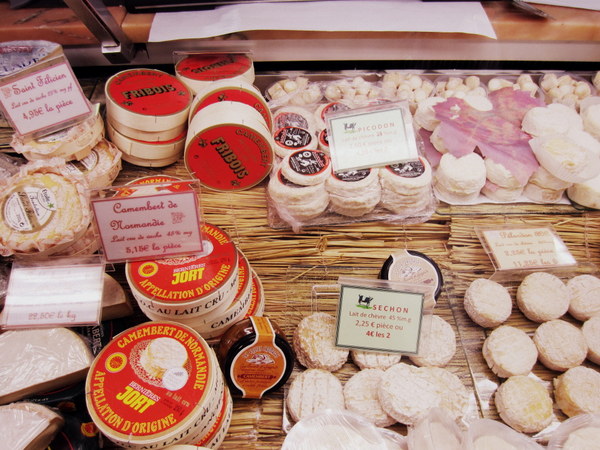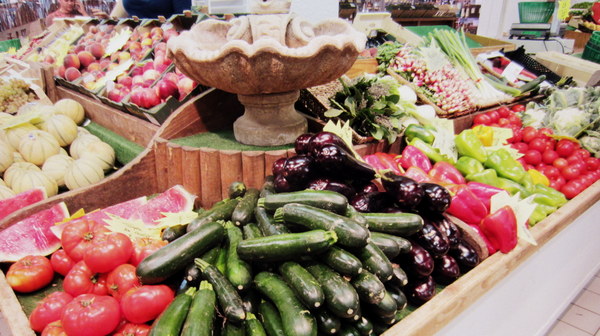 At Les Halles, we bought a fresh baguette de campagne, two types of cheese (a goat and a blue), muscat grapes, a couple pieces of fruit, an interesting pasta spice mix for later (back at home in Prague) and an apple tart that I could not simply leave without trying.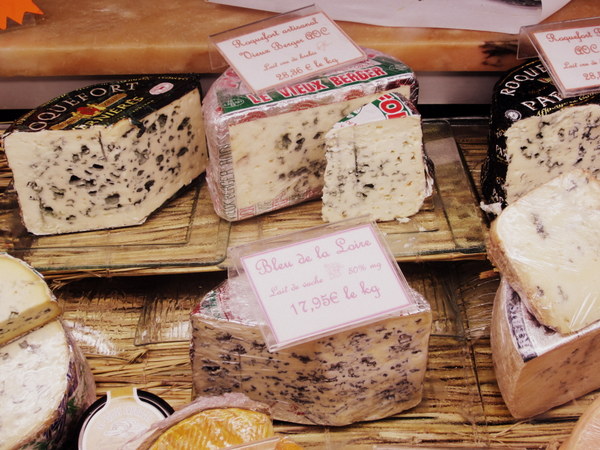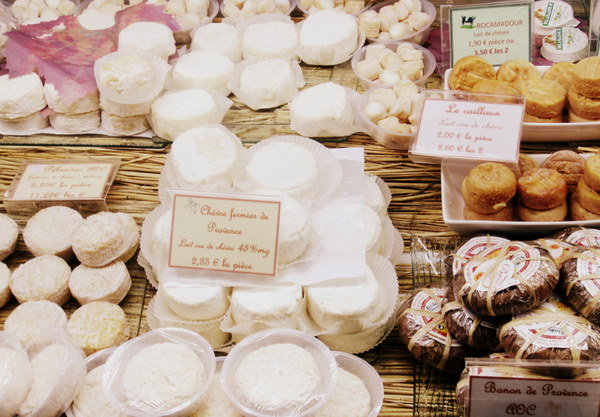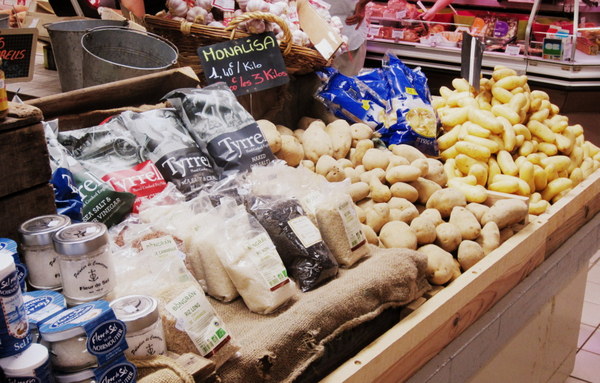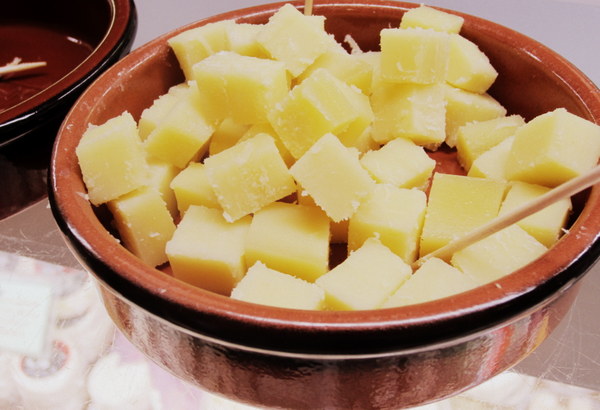 We took our purchase to the river, sat on a bench and ate with our hands like savages as we were without any form of cutlery, plates or napkins.  It was great!  Well that is not entirely true. After we left the market, I dove into the apple tart.  All that food shopping and strategizing is hard work.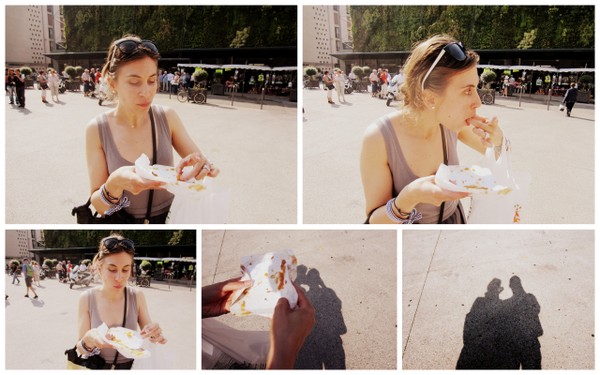 I am off to the Blue Beetroot hotel in Bolesławiec, Poland this afternoon to do a photo shoot on Polish pottery that will be in the second issue of Countlan Magazine.  Wish me luck!! I've never been to Poland before.  I hope I find some good perogies this weekend.
If you are Canadian and celebrating Thanksgiving this weekend… Happy Thanksgiving!!  I may attempt a turkey on Monday if I can find one at the butcher.
What are you doing this weekend?
Comments on the blog and on Facebook are always welcomed and answered!!
|
0 comments