I am already dreaming of a summer vacation.  Part of my love of travel involves my love of brainstorming places to travel.  Regardless if I ever get there or not, a girl can dream can't she?
Bonifacio, France is now being added to my list.  It is located on the southern tip of the island of Corsica on the Mediterranean sea and looks divine.  I could use some limestone cliffs overlooking turquoise water and sandy beaches right about now!
Corsica is known for a couple things:
01- The birthplace of Napolean which I read about in the Josephine Bonaparte trilogy by Sandra Gulland -excellent works of historical fiction if you're looking for your next captivating read by the way-
02- Wild boar- never tried it, sounds interesting.
03- Charcuterie (cured meats)- can't go wrong
04- Dairy- particularly the Corsican cheese which I've had the opportunity to try while visiting family in Paris.
Hotel Capu Biancu looks particularly relaxing…..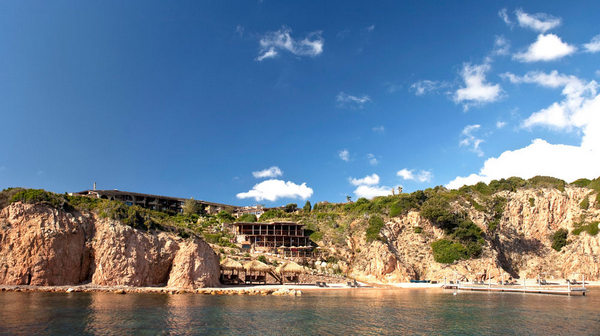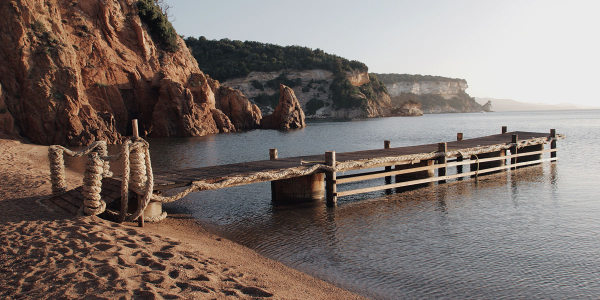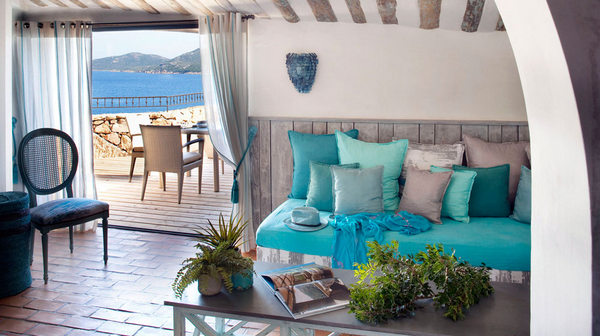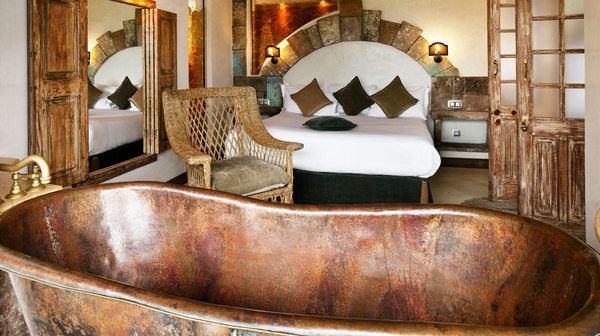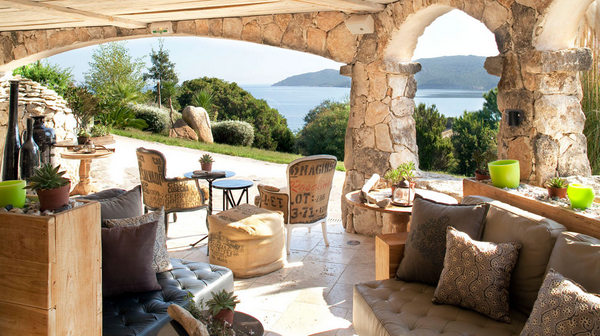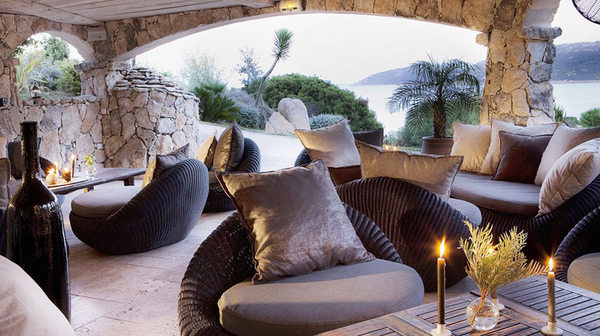 Photo Source: Hotel Capu Biancu
It's still early days to plan, but this one is up there-
Let's see what else I come up with.
|
0 comments