Posted by
sarah
on Jun 14, 2012 in
Paris
|
0 comments
What I enjoyed most about walking the streets of Paris, was browsing the produce stands at the neighbourhood green grocers.  I returned home a little upset, wondering why I couldn't have produce and green grocers like this in my neighbourhood?  I would eat so well every day.  Not that I"m starving or going without, but produce like this makes me happy.  It is simply next level produce and not every city can deliver.  C'est dommage, mais c'est la vie.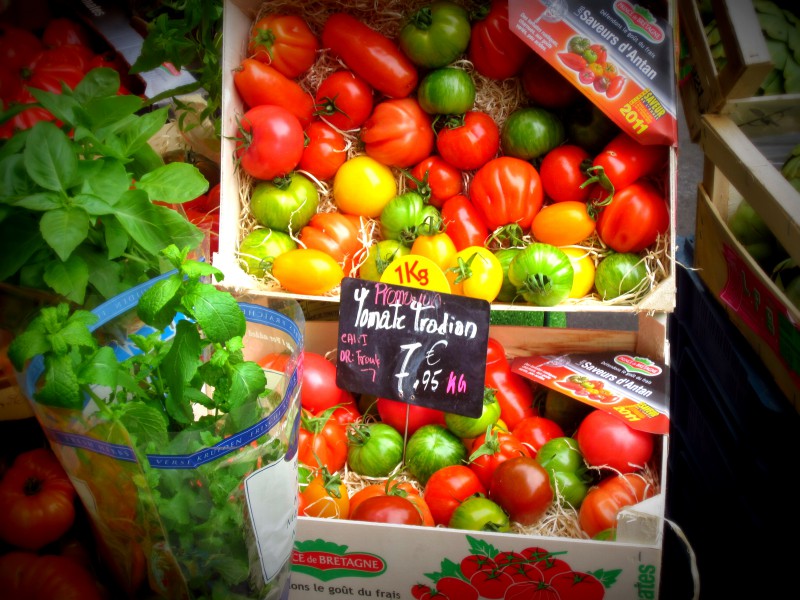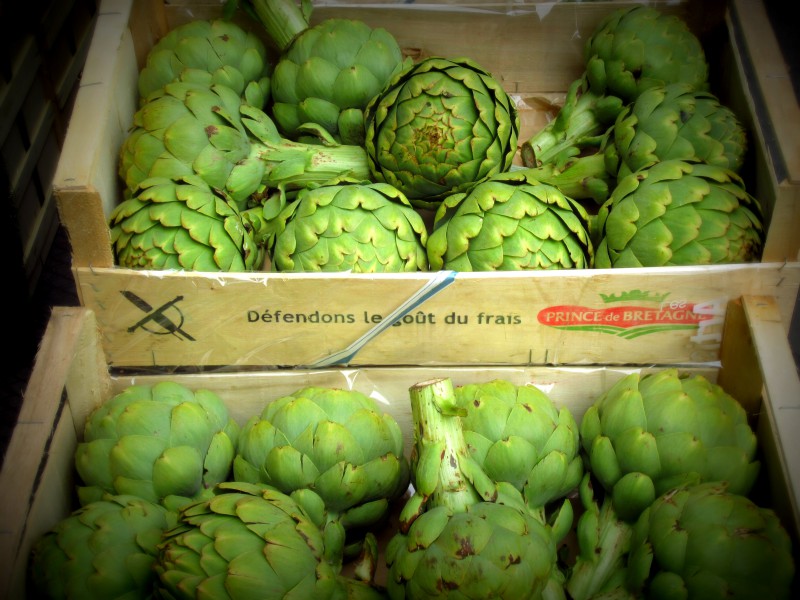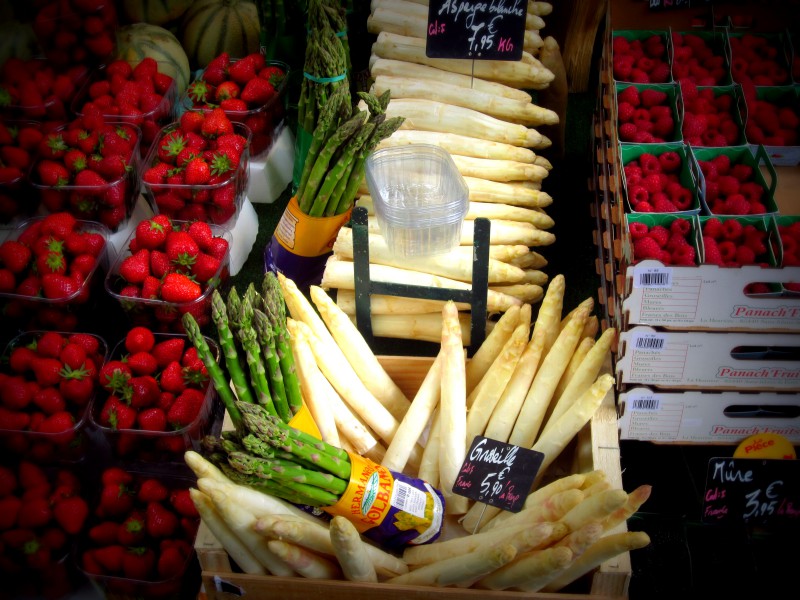 We bought a big box of cherries and ate the entire thing.  They were soo good.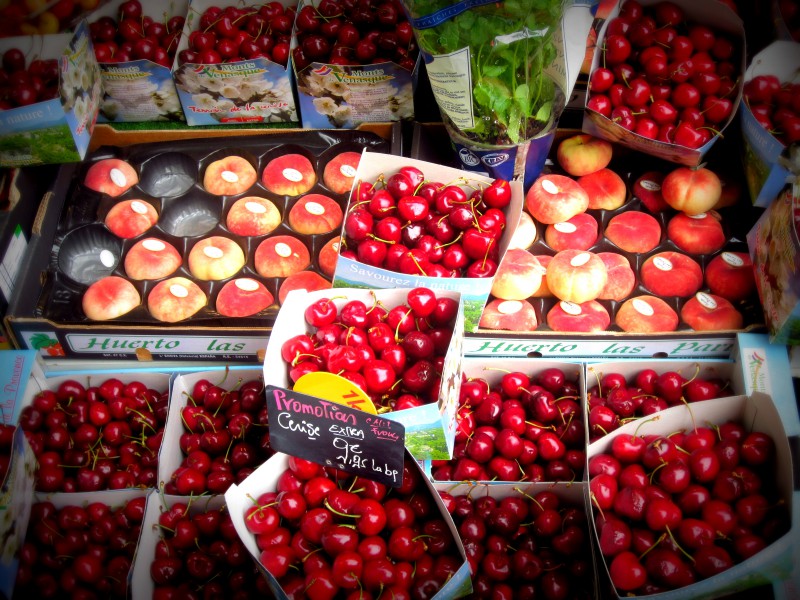 What are these interesting tomatoes?  Look at their funny shape?  I am not a fan of tomatoes.  I am one of those weird people who prefer tomatoes cooked instead of raw, but these tomatoes in the picture below are intriguing.  I may be enticed to take a bite.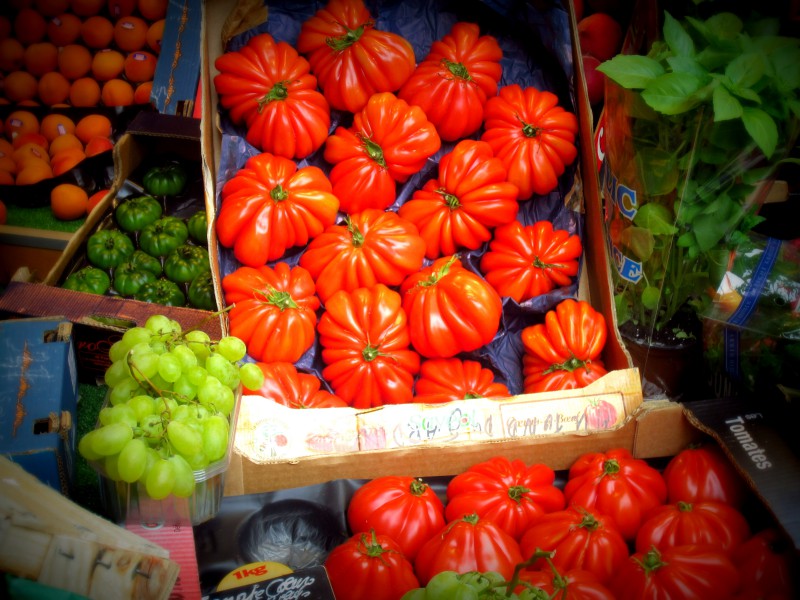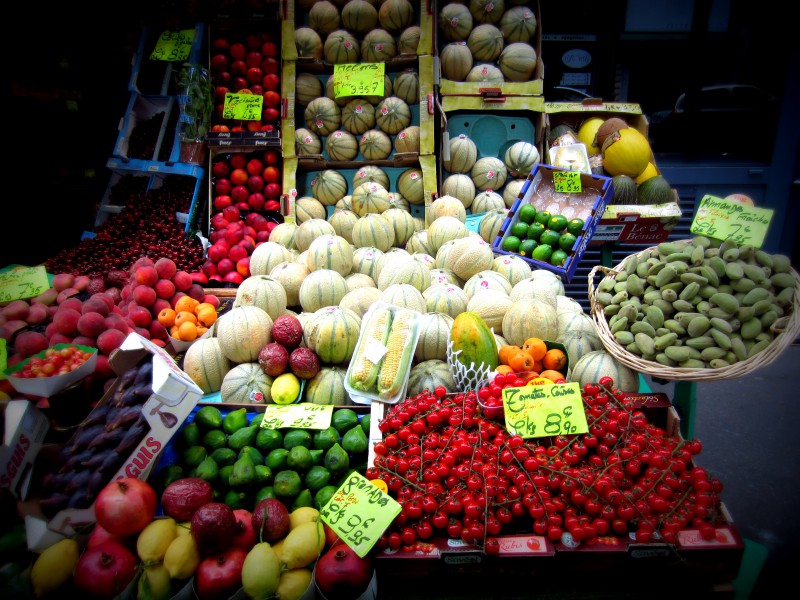 Have you ever seen a fresh almond before?  I haven't, so I took a picture.  How do you eat these things?  Where is the nut?