From my experience, being based in Europe means the amount of travel you do increases tenfold.  It means you can cover quite a bit of territory when it comes to short visits and vacations and you are able to do so more often.  In one hour you can land in 50 different cities (an understatement and an exaggeration)- in reality, you would be in more than 50 cities.   The increase in travel certainly puts some extra strain on luggage- I am starting to see this first hand.  Zippers seem to be the first to go followed by warn luggage corners and then bent frames.  I guess what I am saying is that my Toronto luggage has seen better days.
I also look at a lot of luggage while waiting for my own.  I never understand why some people plastic wrap their entire suitcase, only to have it cut open after (what a waste).  Then there are those people who think by putting a ribbon on their suitcase, will help theirs stand out from all the other suitcases with ribbons.  I am not sure that this strategy works but maybe offers peace of mind to the owner.
I am not investing in new luggage yet- that is a whole other beast of a topic that I have no patience to sift through but I did find an adorable design company called Alife based in Seoul that makes great travel accessories.
What a great name right?- Alife Design– This is the only time where you can say something cheesy like, I need "Alife."  I couldn't resist.
Some of Alife's items that I love: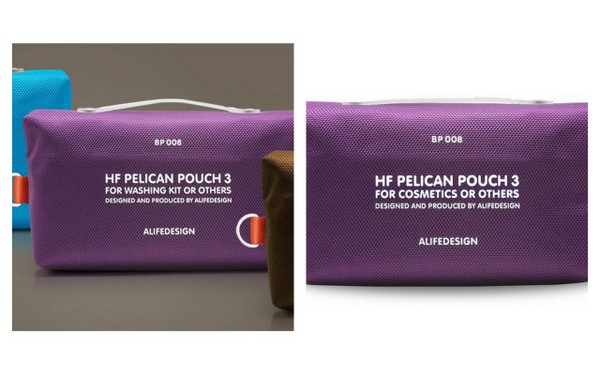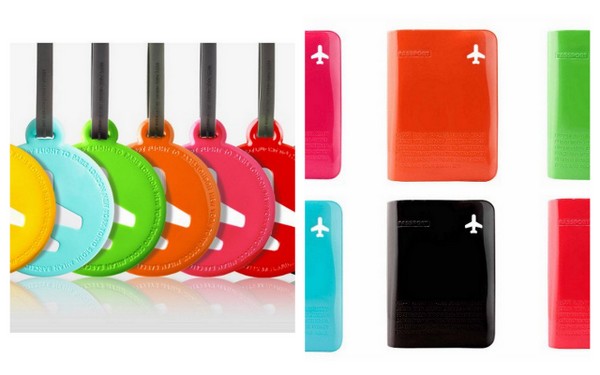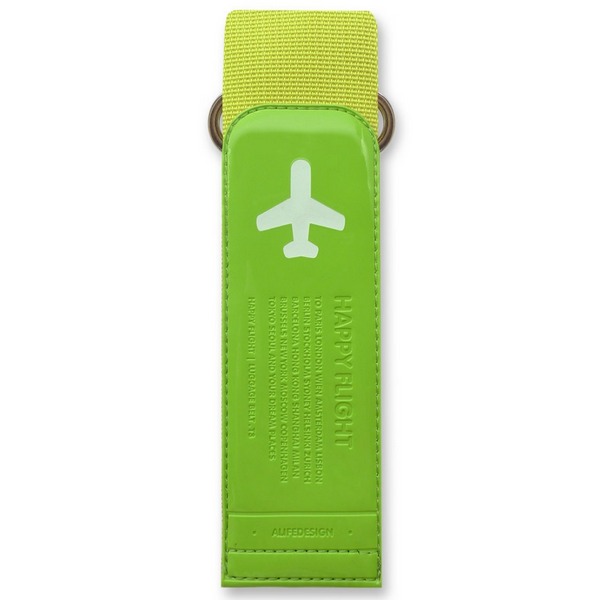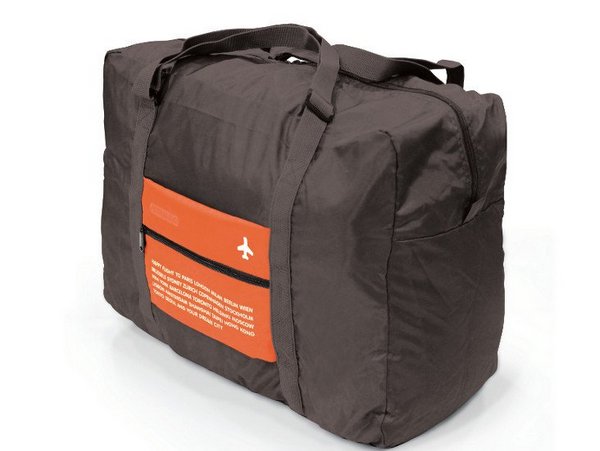 Photo Sources: 1, 2, 3, 4, 5, 6
Any favourite luggage brands out there with a bit of style and design?  Feel free to send me your tips as I embark on the task of "how to find better luggage and cute accessories" this summer.
|
0 comments