Posted by
sarah
on Oct 18, 2013 in
Copenhagen
|
0 comments
A few visitors later and you really get around the city.  Here are a few of my favourite shots this month. Ahhh Copenhagen, such a beauty!
01 Lover of the sandwich in all shapes and sizes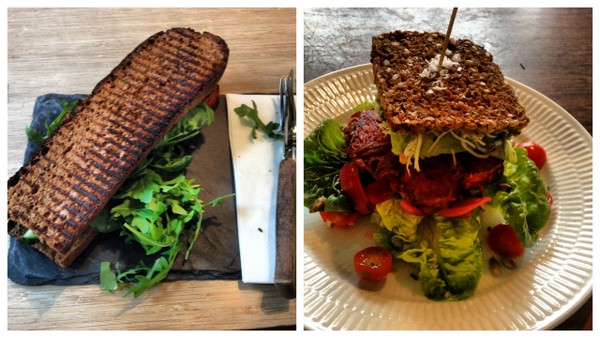 02 Inside and outside cultural institutions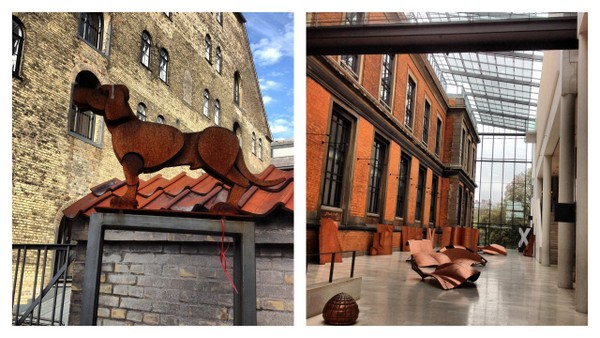 03 A short castle trip outside of the city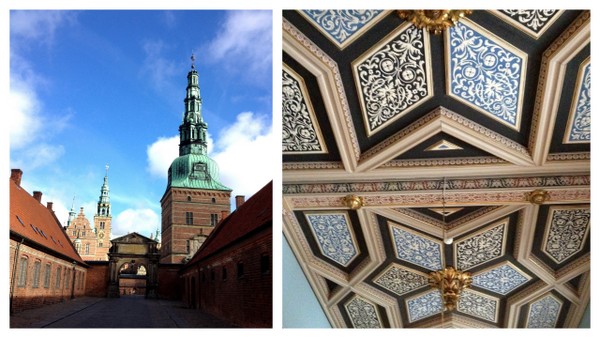 04 Admiring the beauty of a different time period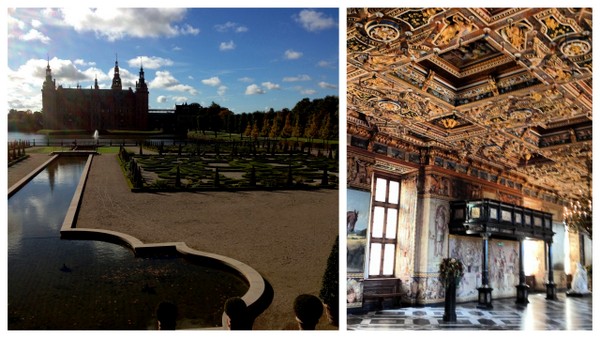 05 Multiple cafe visits for cosy (hygge) moments….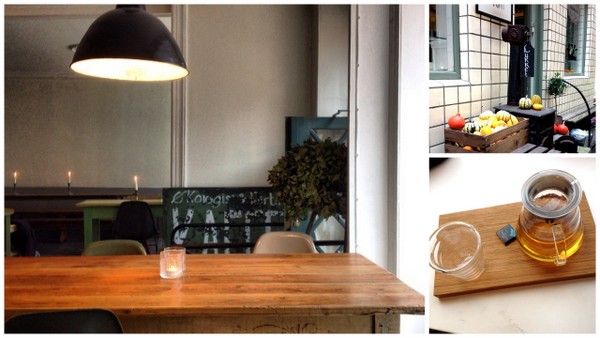 06 Interesting and unusual architecture and urban art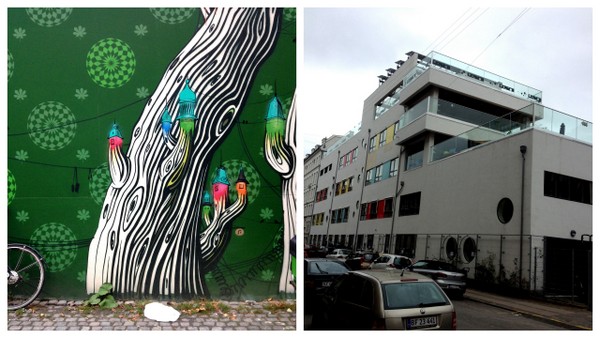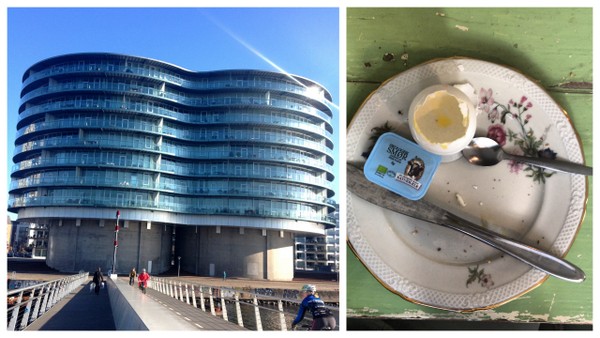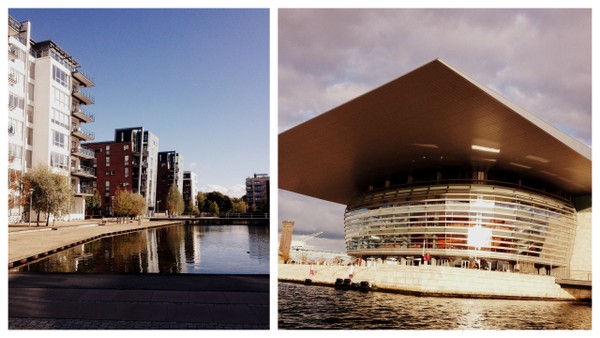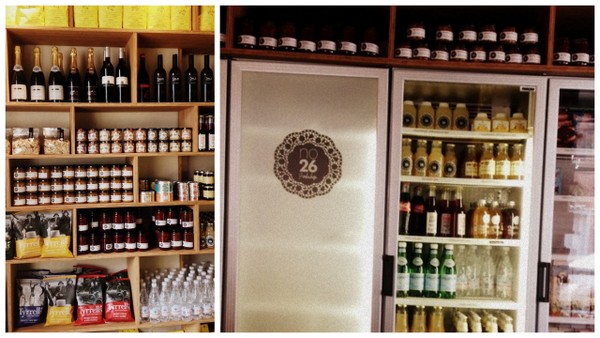 07 Touring old monuments with old friends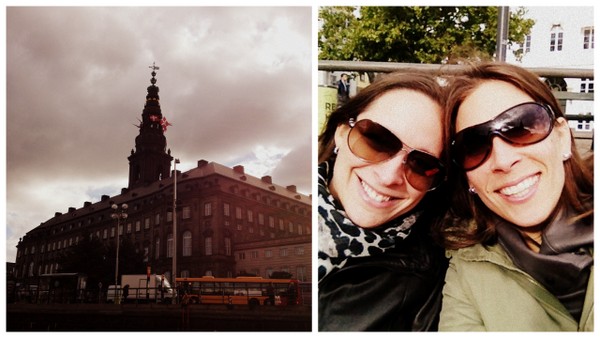 08 and making sure to start the day off right, Copenhagen style with some grod, muesli or Øllebrød!