Here is an interesting restaurant interior.
Sabio By the Sea was designed by The Stripe Collective in Singapore.
I like busy ceiling.  The mix of antler lights, pendant lighting, rope and horse heads (instead of stag heads?!) seem to work together.  Plus the view that opens onto the marina isn't too shabby as a background for tapas.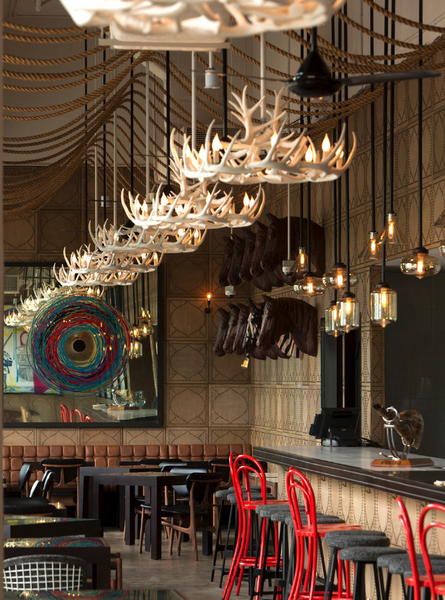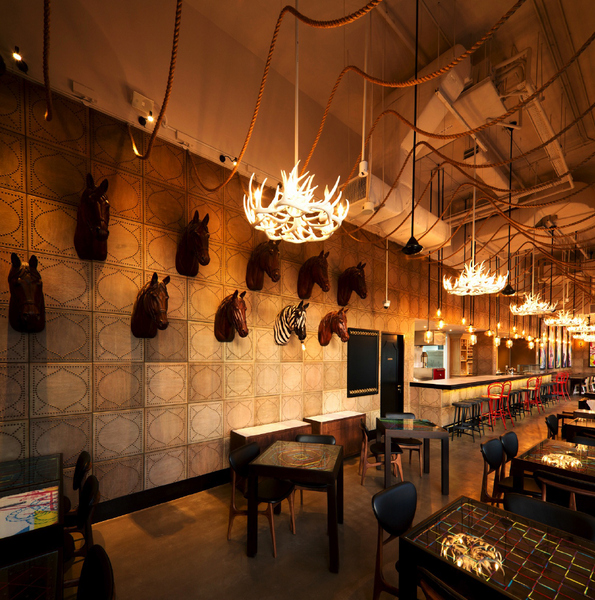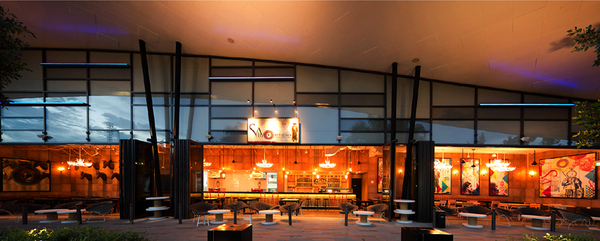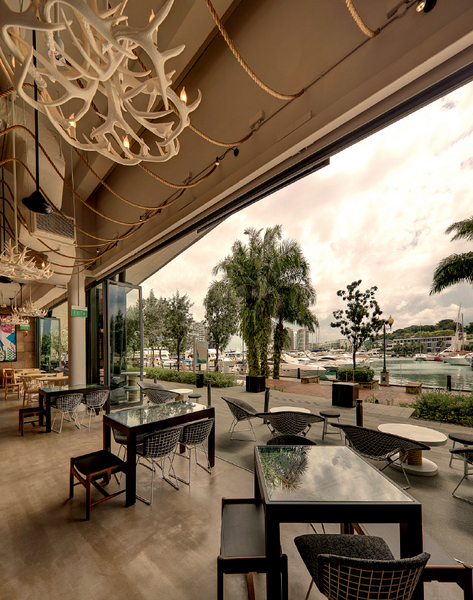 Photo Source: 1-4
|
0 comments