Can you believe  it's September?
I wanted to post a few more pictures from my weekend in Hamburg:
There are a few options when planning a trip from Copenhagen to Hamburg.  You can fly, you can train, you can boat or you can do a combination of training and boating.  My husband and I opted for number three.  We boarded a high speed train in Copenhagen and four and a half hours later were in Germany.  The neat thing about this train ride was a portion of the route was over the Baltic sea.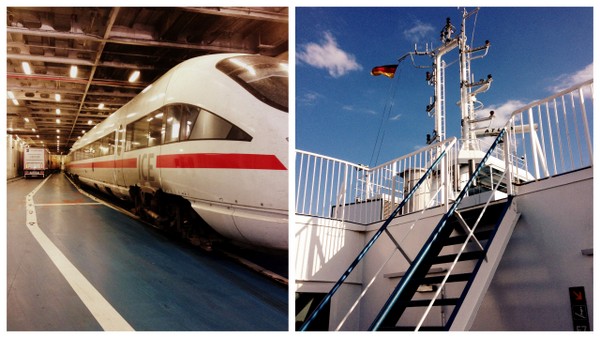 To cross the sea, the train boards a large ferry and for 45 minutes the ferry carries the entire train and the passengers across the water. During the ferry we got to exit the train and head upstairs to enjoy the winds/wind turbines and sunshine on deck.  Hamburg is the second largest city in Germany and an important port city in Northern Europe. The city has a collection of really interesting architecture (both modern and old), beautiful tree lined streets, mediocre food (except breakfasts and Turkish food of course- Germany has the largest Turkish community outside of Turkey ) and rather confusing bike lanes.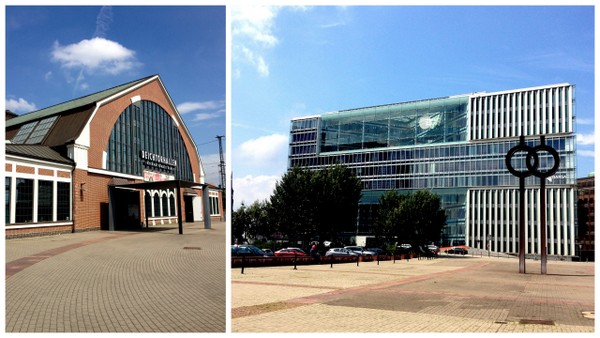 I loved walking through this city as it offers many examples of light industrial buildings that have been converted or re-purposed for new use.  (I love looking at industrial conversions).  I would say, every neighbourhood in the city seemed to have its own collection of low-rise, red brick industrial buildings that are now occupied by theaters, creative businesses, restaurants, galleries and stores.  There is also a visible design/craft scene with a slew of small businesses making cool stuff in graffiti-ed buildings. If you're into a grittier streetscape, this is your city.
 Our trip coincided with Hamburg's gay pride parade.  A real treat- I was really moved to see a float dedicated to marching for all the other countries in Europe/Russia/the Middle East who did not have gay rights like Hamburg and many other cities offered their citizens (a big deal if you have been following the news on Russia's gay rights laws).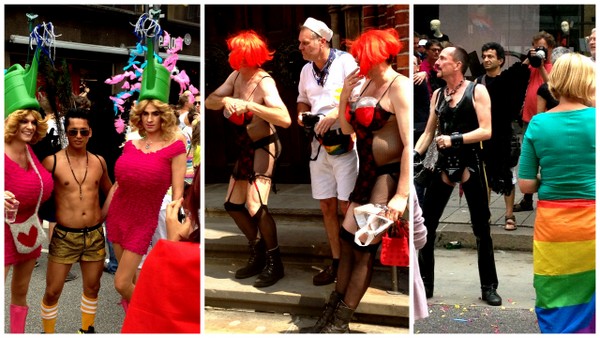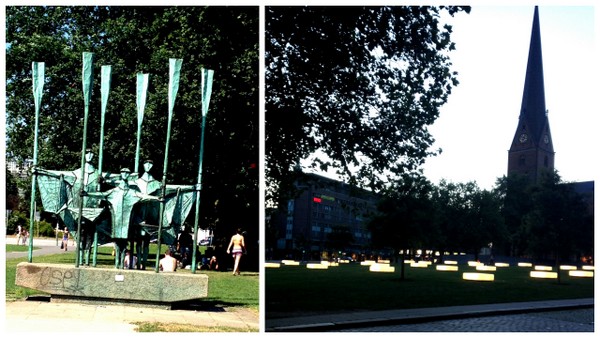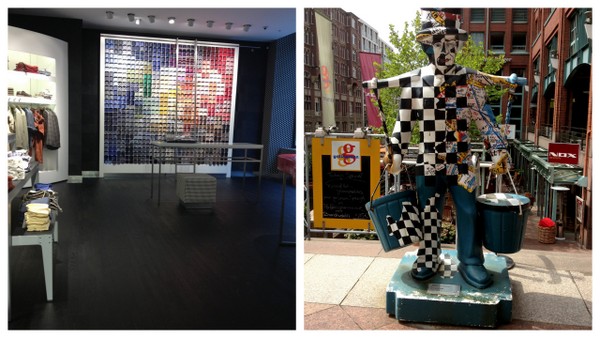 If you are familiar with Toronto- my comparison is that I would describe Hamburg as a series of Parkdale neighbourhoods that sit on the periphery of a touristy Yonge and Dundas area.   One of the most impressive areas in the city is a district called HAFEN- the real estate project took over a decade to plan and build.  The land used was a large piece of industrial/shipping waterfront land which was transformed into a series of new mixed use environmentally friendly buildings along side the beautiful old brownstones.  HAFEN city brings together museums, businesses, residential, retail, schools, parks and the symphony- all of which is walkable, bike accessible and kept low rise (for the most part).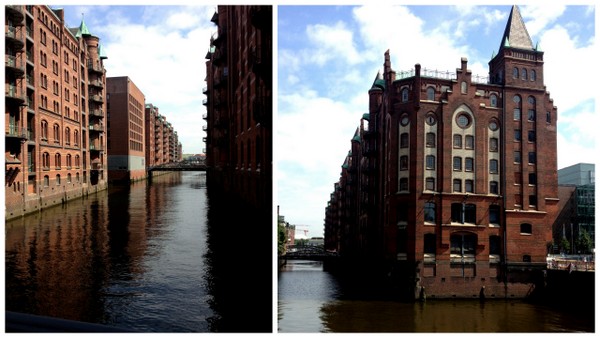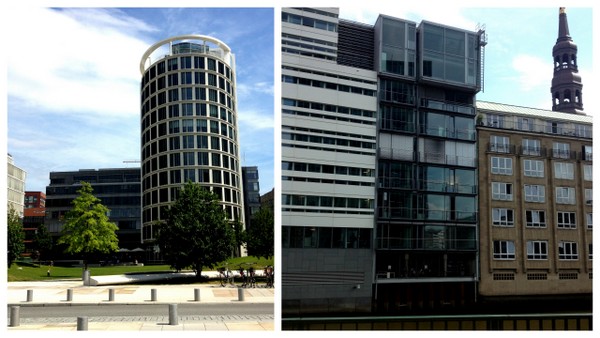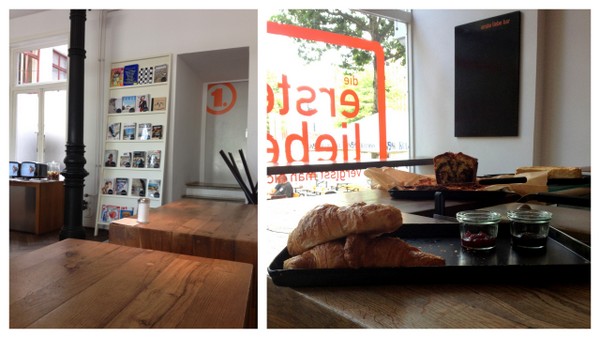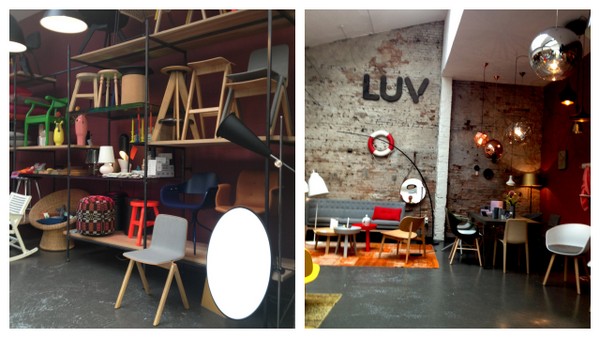 Right down by the main shipping area, there is a phenomenal furniture design district- there must be three or four large buildings that serves as the hub for a lot of industrial design/furniture stores and art galleries.  One of the buildings we stopped into also had a decent place to get some gelato- a bonus as it was about 33 degrees that weekend.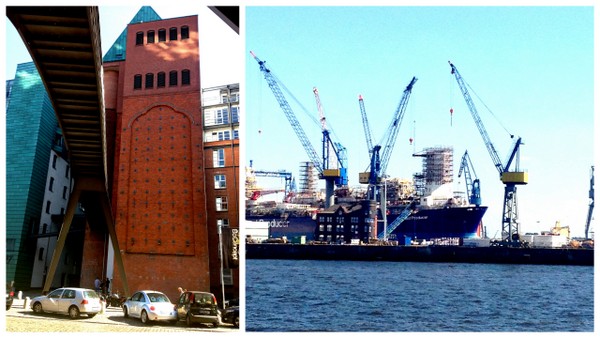 |
0 comments