I am leaving Copenhagen this weekend and sad to be leaving Denmark.  A new adventure is underway. I am headed to Silicon Valley in California.  I am looking forward to new dining experiences and design.
This past year living in Copenhagen I've tried my hardest to dine around town.  If you are headed this way soon here are a few not to miss…. (in no particular order). I hope this list points you in the right direction…. there are many wonderful things to eat in Copenhagen. It is one of my favourite culinary cities.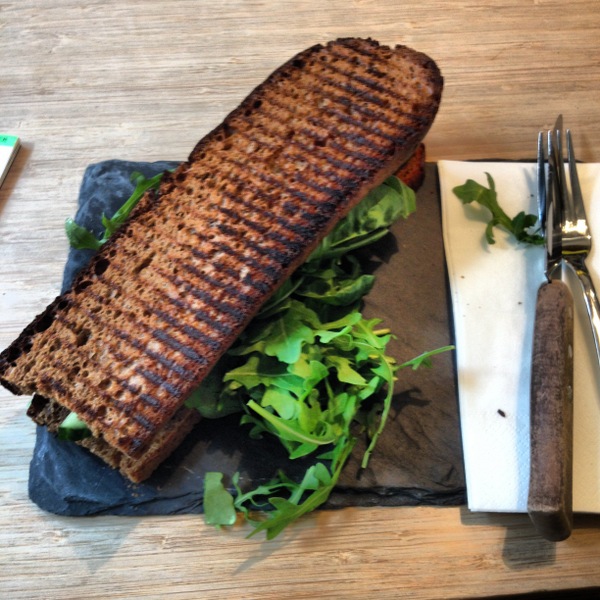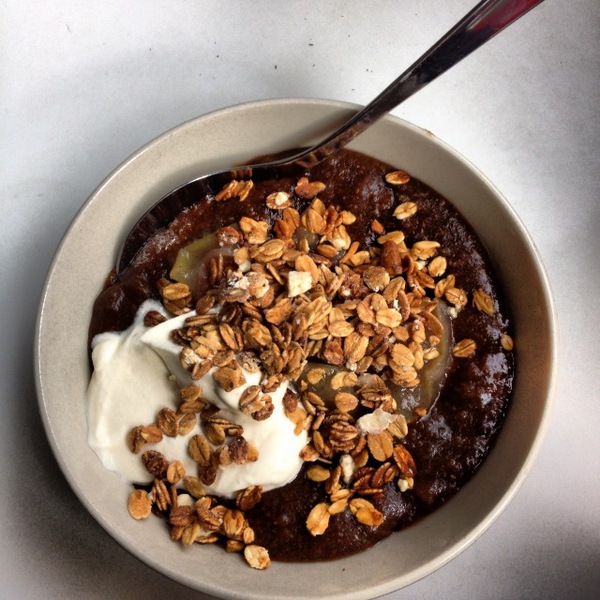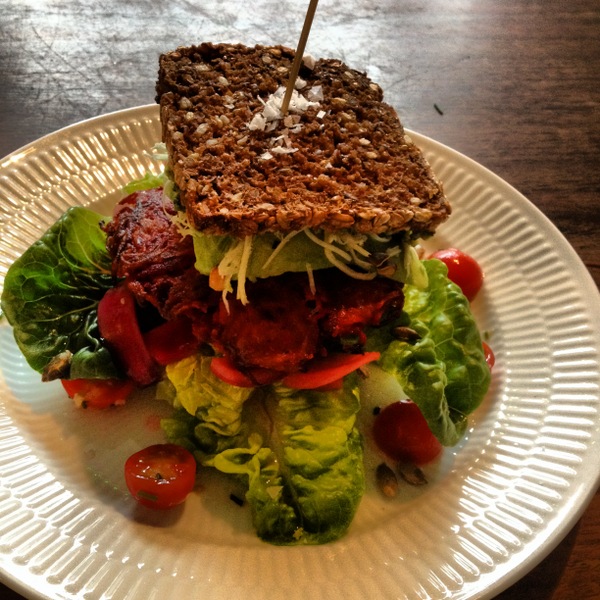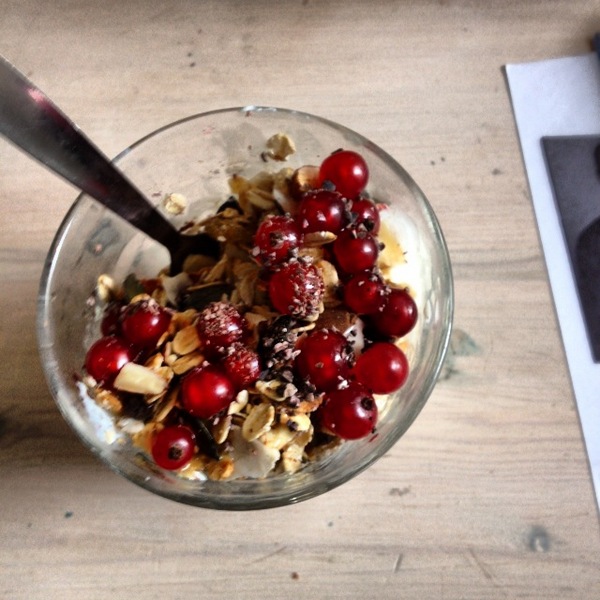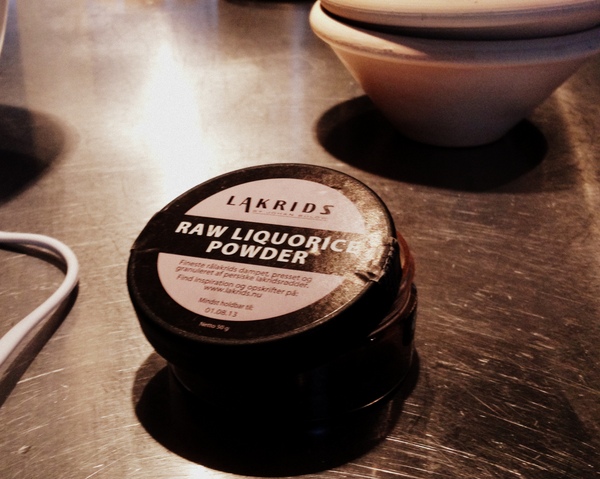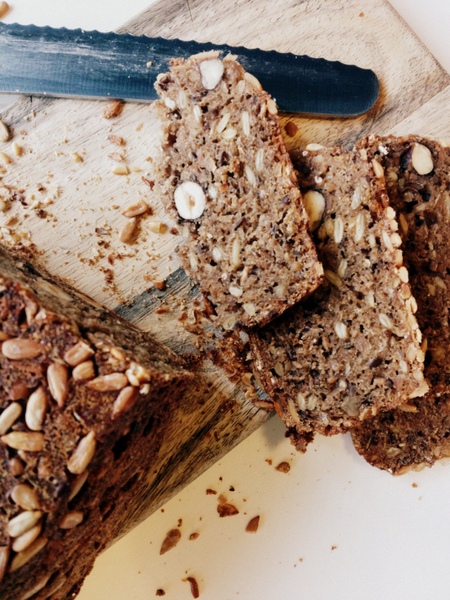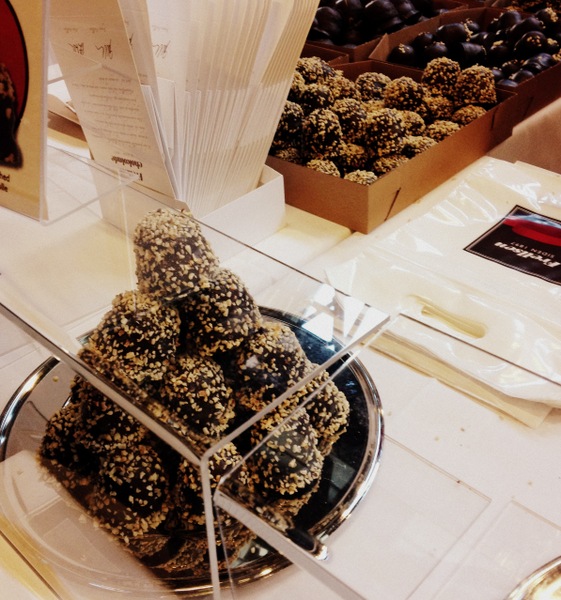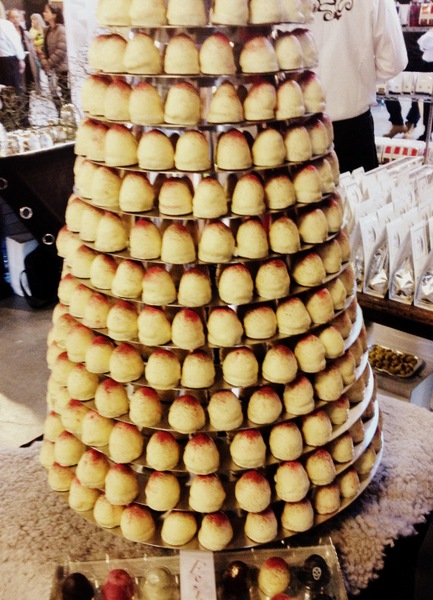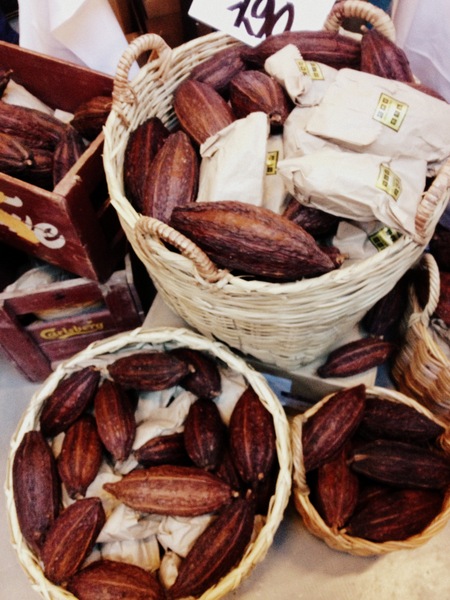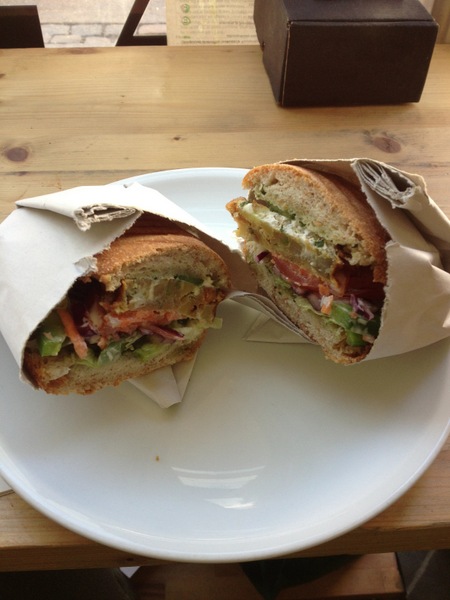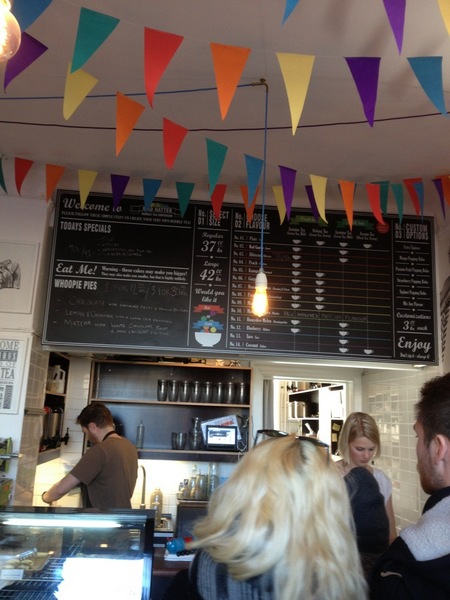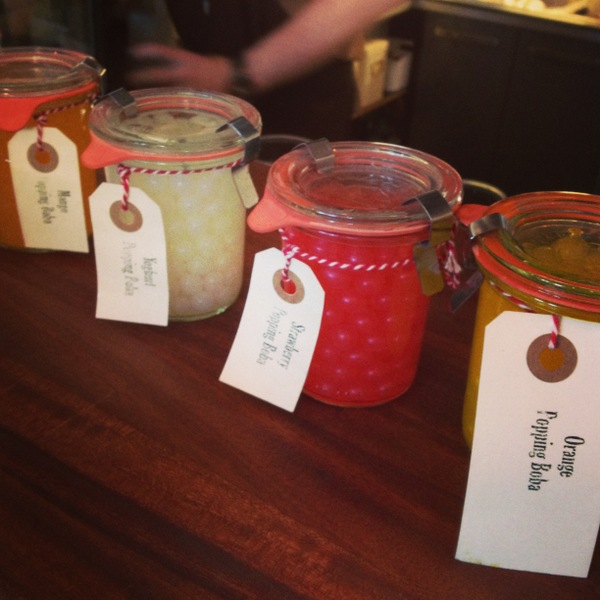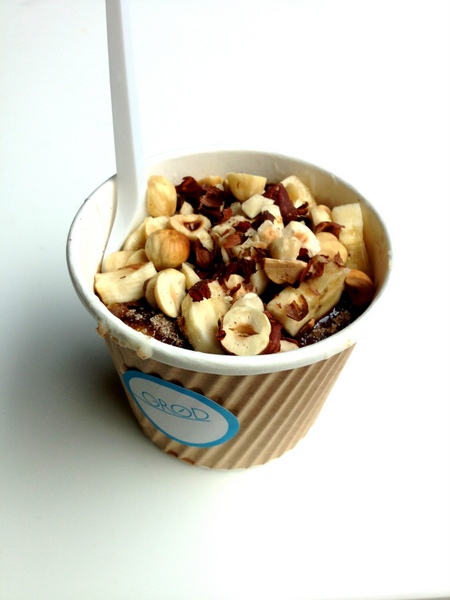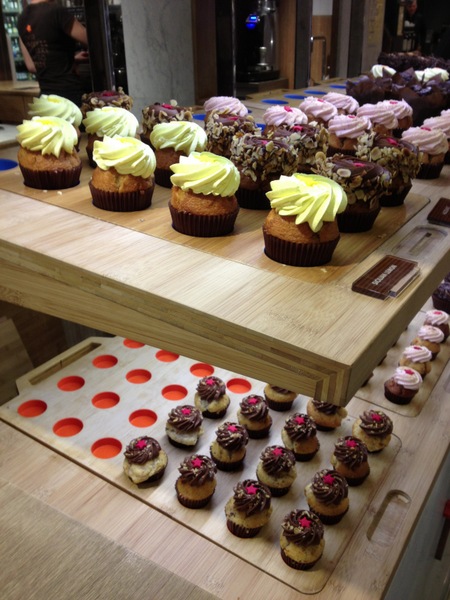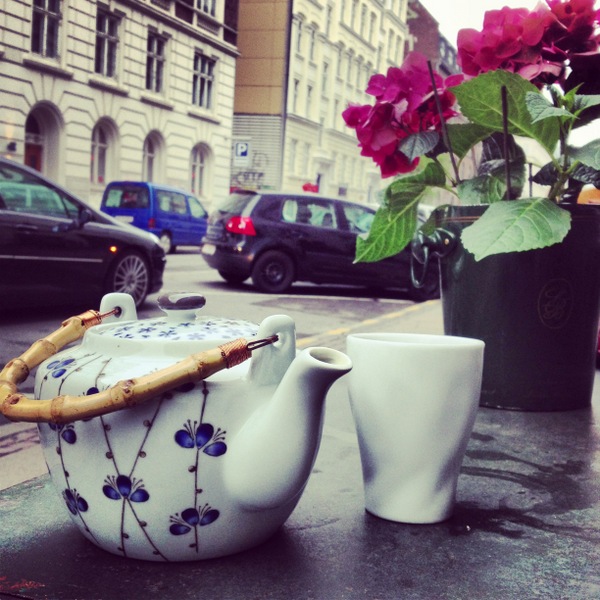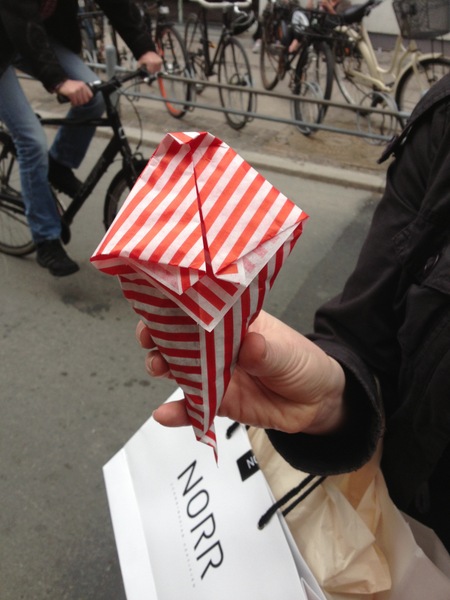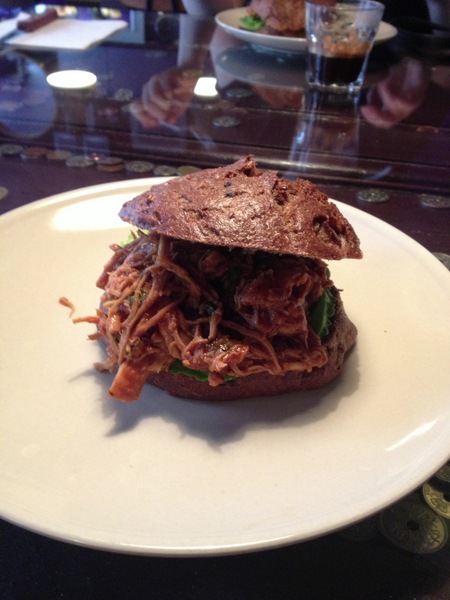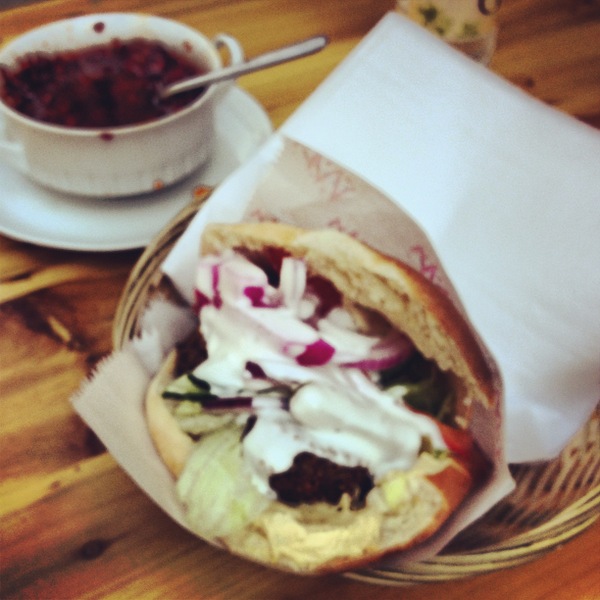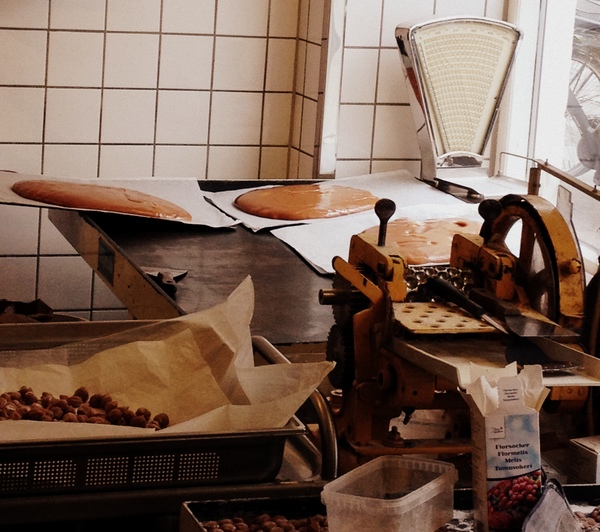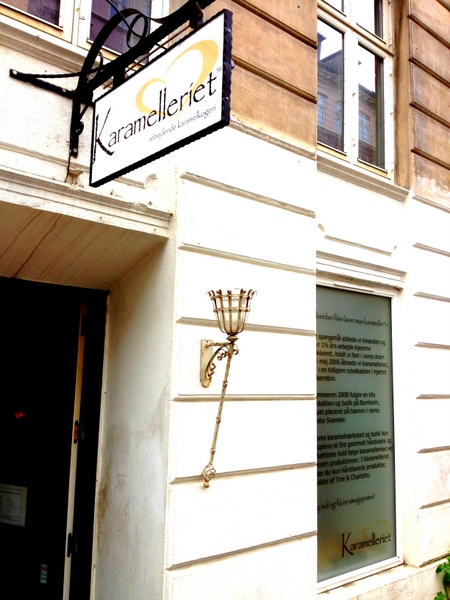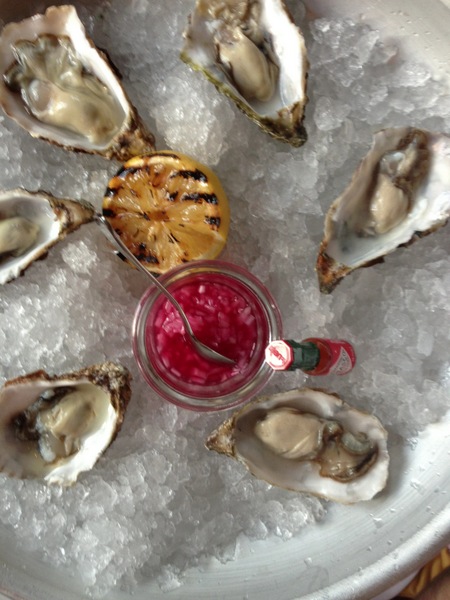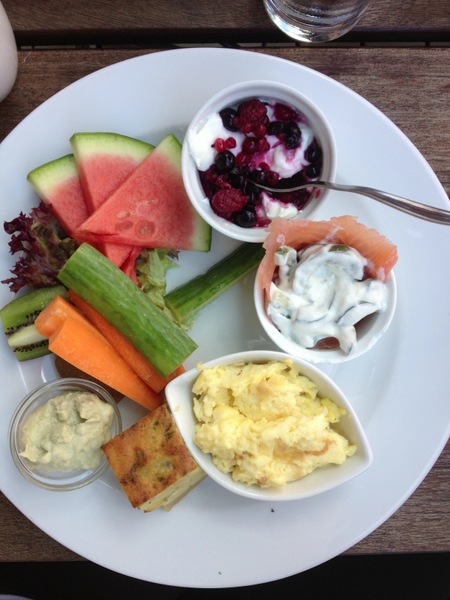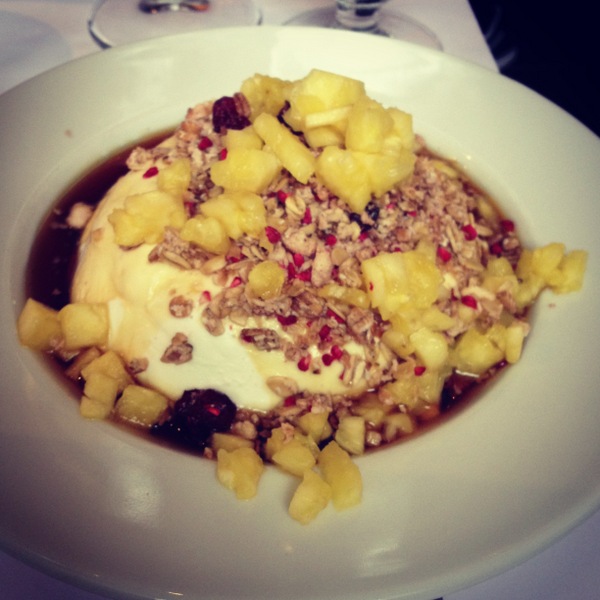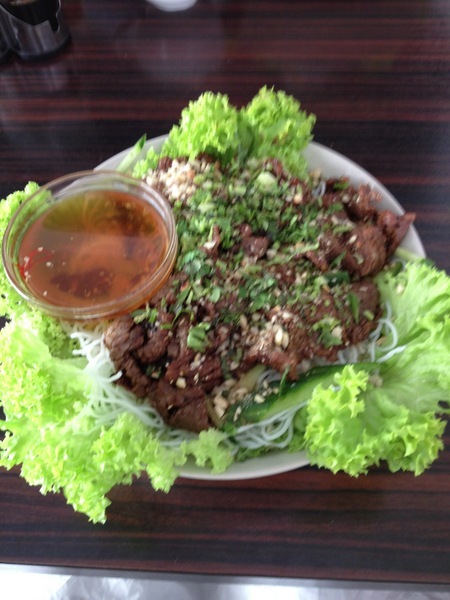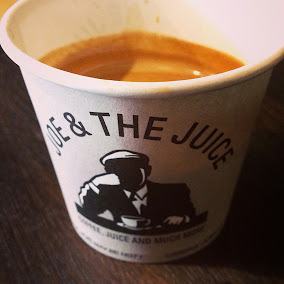 May this list bring you good eats in your travels- see you state side next time we speak.
|
0 comments