Marseillan, a sleepy port town in the Languedoc region of France that you have probably never heard of, has a gem of a restaurant called Delicatessen.
Despite the restaurant's central location beside the church in the town's main square, Delicatessen is one of those places risks being missed entirely unless:
a) You know that it exists
b) You choose to look the opposite direction of the restaurant and pick up on the fact that there is an eclectic collection of vintage furniture arranged on the cobblestones adjacent to the church (no, it's not a yard sale).
The vintage furniture belongs to Delicatessen and come meal time, bums fill every single chair, couch and stool.  People in the know are hungry for their simple Marseillan fare of seafood dishes, hamburgers, platters and ode to pork.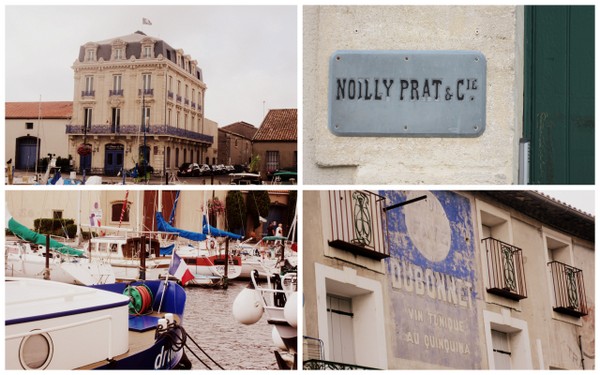 I could not quite figure out what drew people to visit Marseillan.  Outside of the fact that it is a small, cute, quiet, fishing/beach town marina, Marseillan has a market, a church, a marina, your basic staple shops (boulangerie, patisserie, pharmacie….) and of course the Noilly Prat & Cie factory, the creators/home of the liquor, vermouth.  Perhaps it is the peace and tranquility that is a draw.  It certainly looked like people were relaxed sitting in cafes looking at the boats pass by.
I was hooked on Marseillan after I had lunch at Delicatessen– This restaurant embodied the essence of cool vintage interior decor, with lots of nik-naks and an incredible, high quality menu to match.  From the wine casually served in Duralex (French made) glasses, old posters, old bottles, old bouillon KUB containers, and lots of little pig things (Delicatessen does a lot of pork dishes).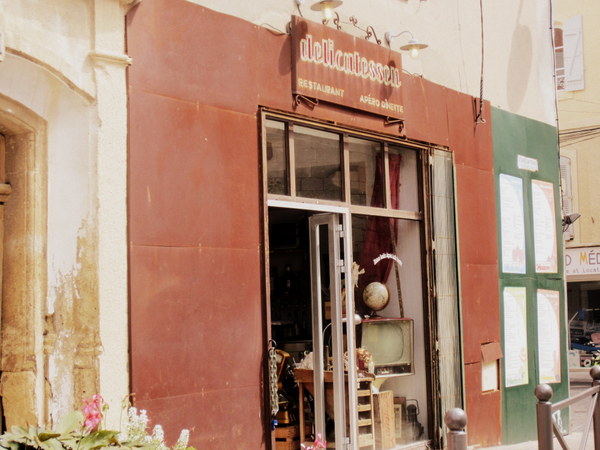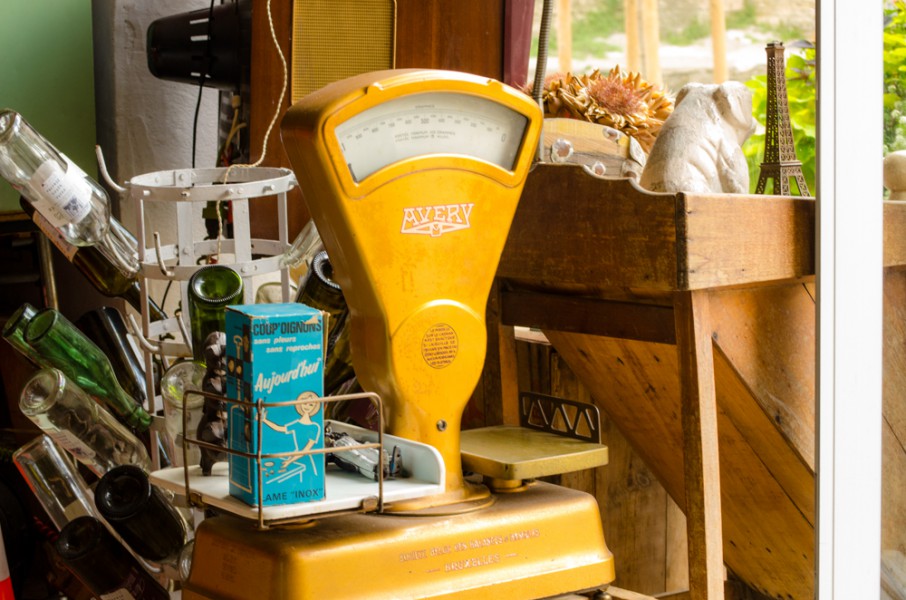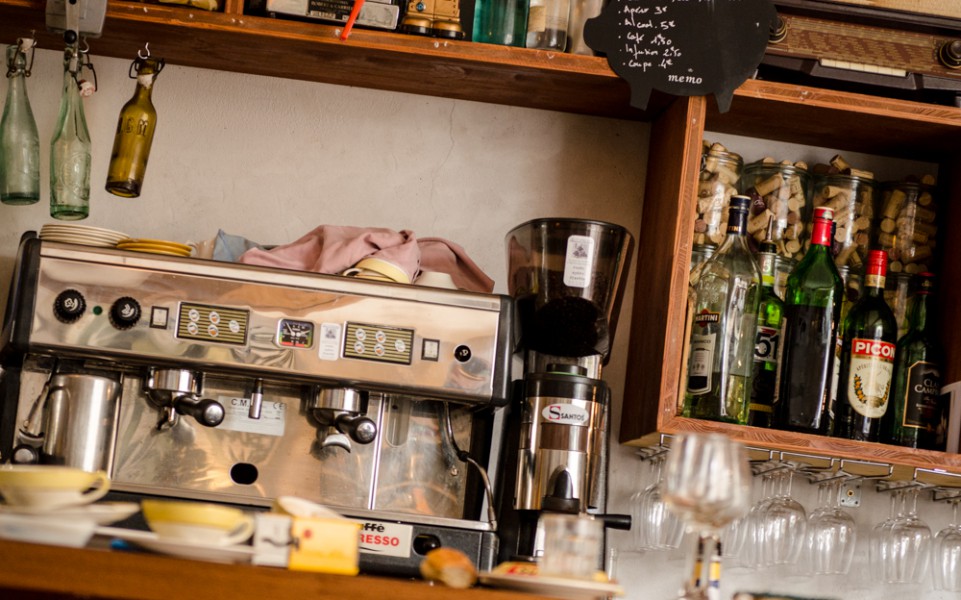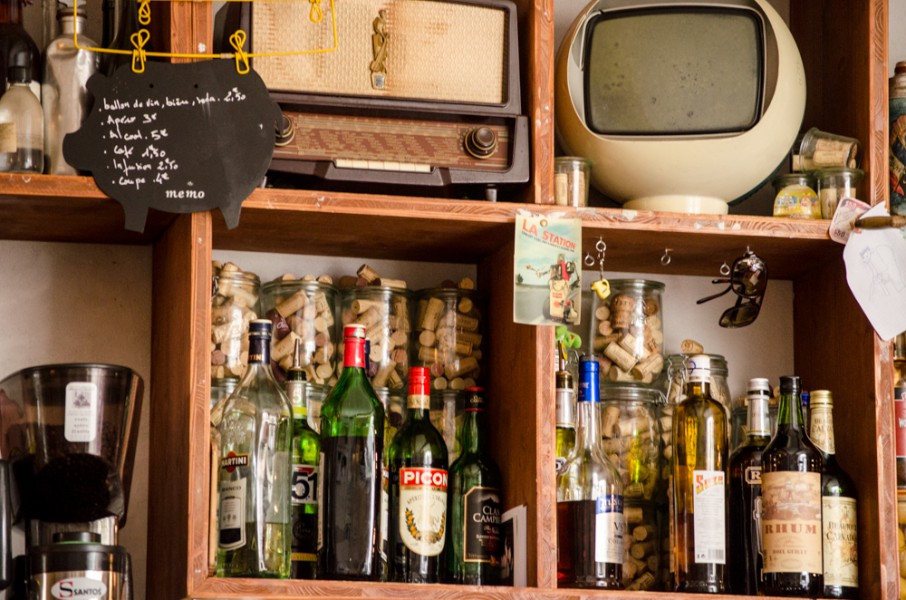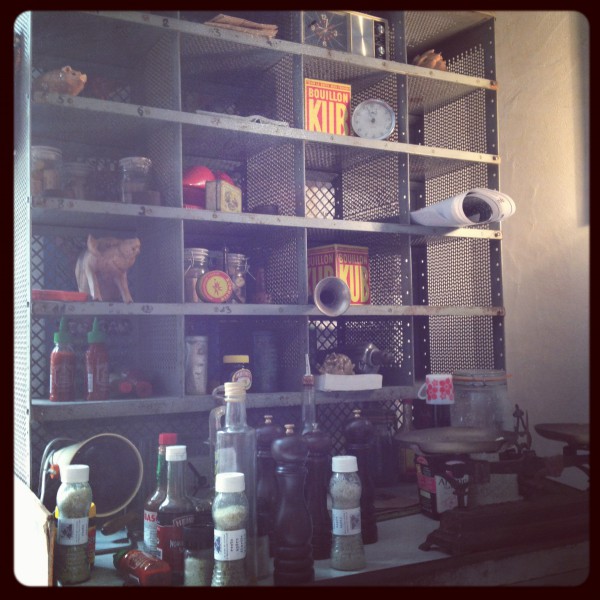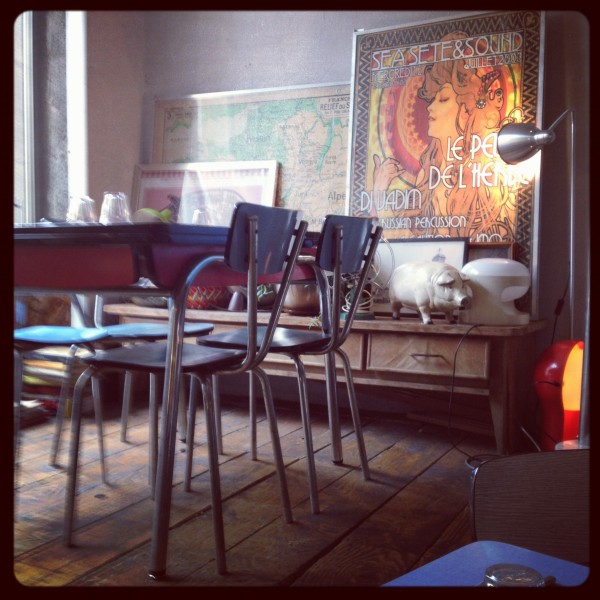 For lunch we ordered the mussels in pesto and a vegetarian "planche" which came with a chilled soup, salad, a fritatta equivalent, olive tapenade and toasted baguette.  If were in the Marseillan region longer, I would have gone back a second time for dinner to try more items off their menu. Everything coming out of the kitchen looked incredible, particularly their hamburger.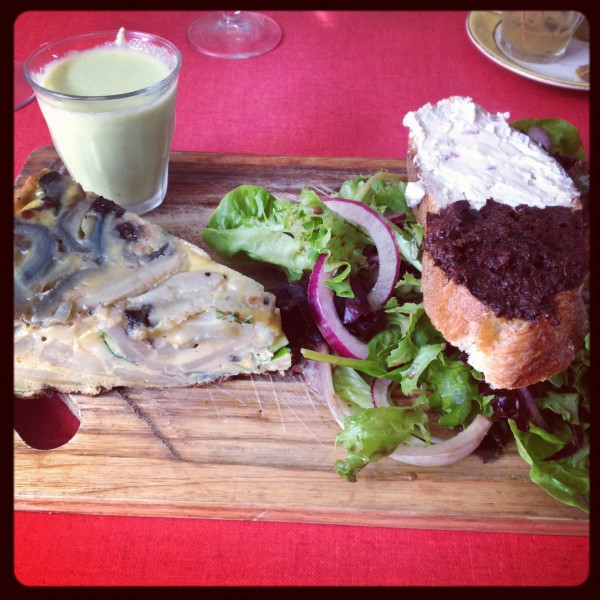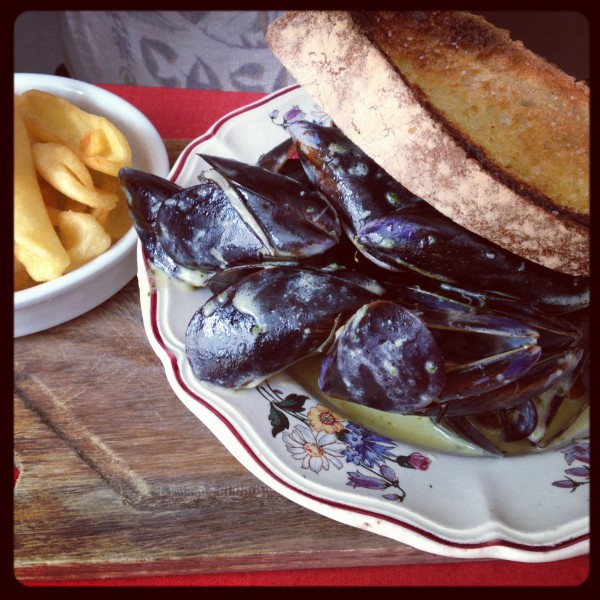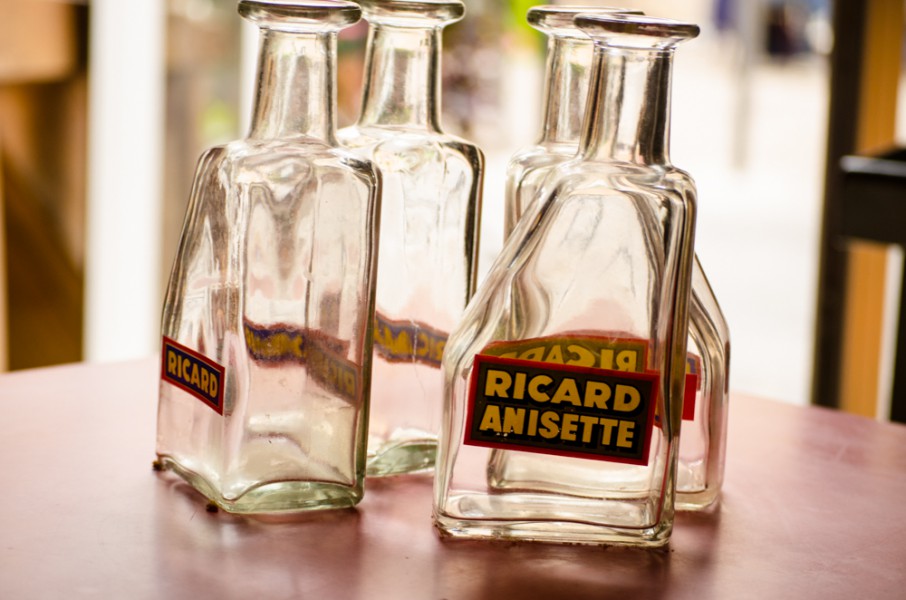 For a feel- I even found a short clip posted on YouTube to help get a sense of the vibe at Delicatessen.  Has anyone been here?  I would love to hear about your experience of this rather obscure, yet trendy secret of a spot. If you haven't been, next time you are in the Languedoc region… I hope helps make an easy decision of where to stop for a casual lunch (or dinner).

|
2 comments