A couple weeks ago, I had the pleasure of visiting one of my favourite cities in the world to celebrate my sister-in law's birthday and to visit friends.  I can't get enough of London. Ever changing architecture, in particular some of the modern buildings in the City, is spectacular to look at and the food could keep me occupied for weeks on end.
I had 48 hours in the city and wanted to maximize my time with family and friends, which is why most of the photos below are of food.  I tend to socialize around food, eating as I converse, browsing markets and eating… I could have easily shot buildings, graffiti, or fashion but my group and I were after flavours!
I did manage one double decker bus ride from Borough Market to Notting Hill which was a blast, especially if you can score the window seats up top. It's way easier to take the Tube to zip around London but you miss so much of the streetscape underground. If you haven't been on a bus in London in a while- do it. I felt like I was back in Hong Kong on a double decker bus.
I walked Clerkenwell, Shorditch, Islington, Notting Hill and the City (not in that order….)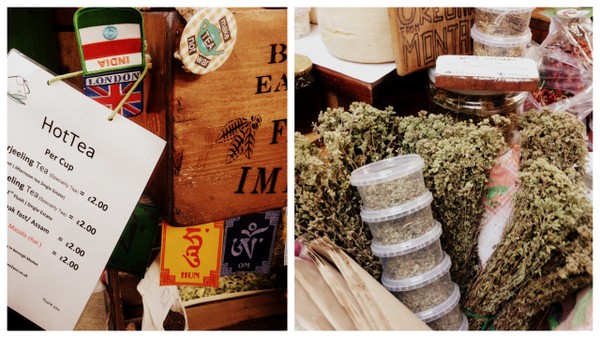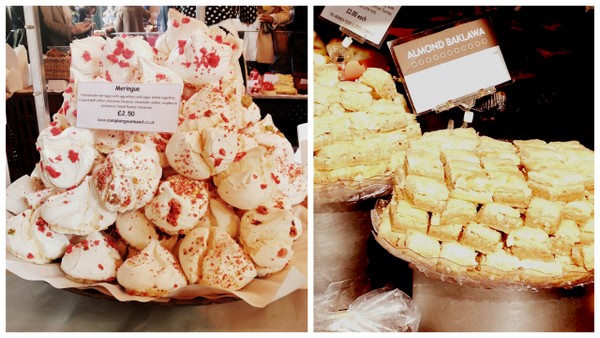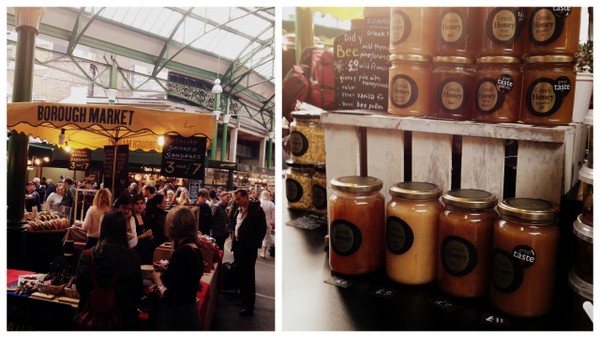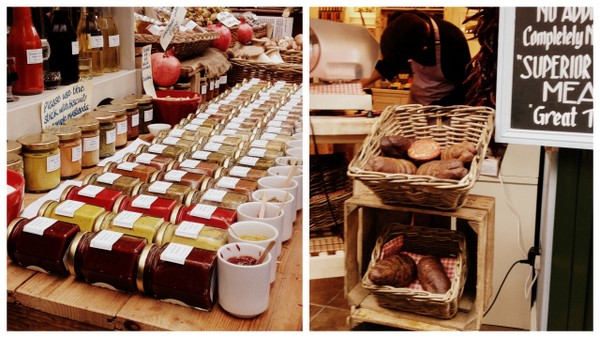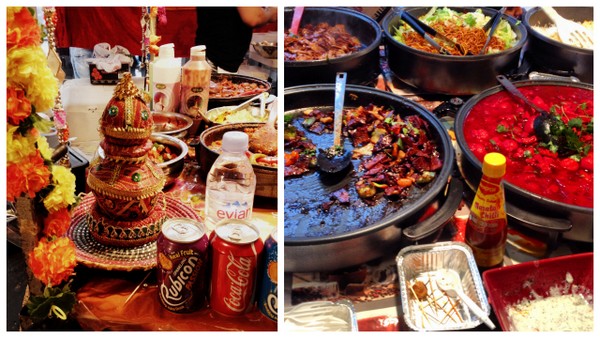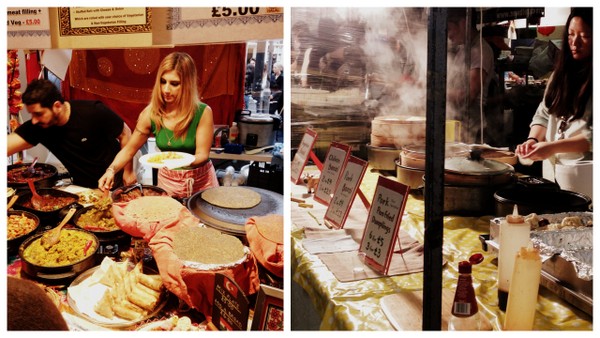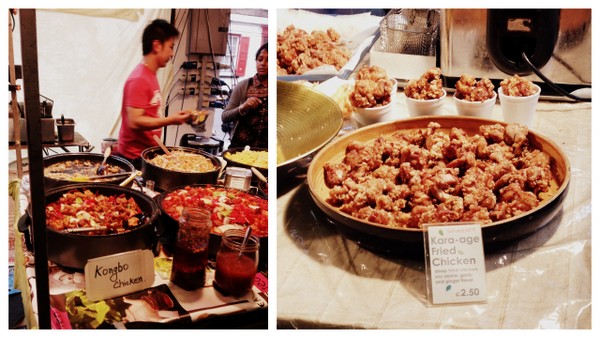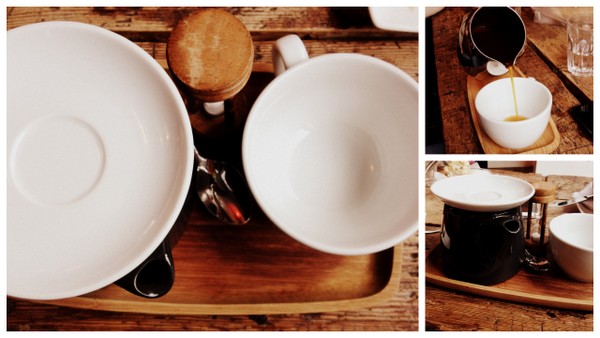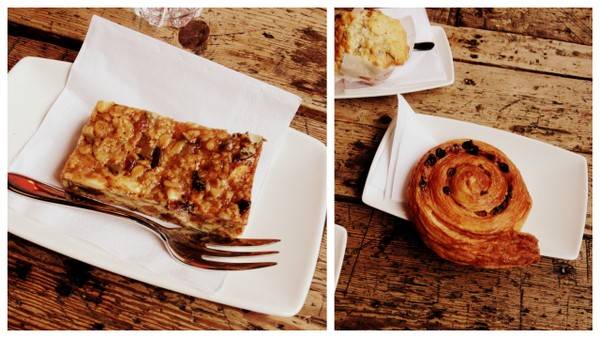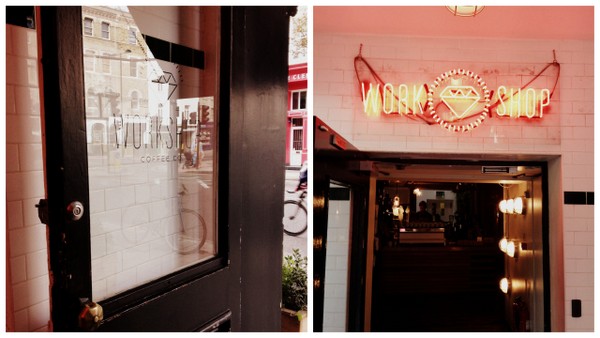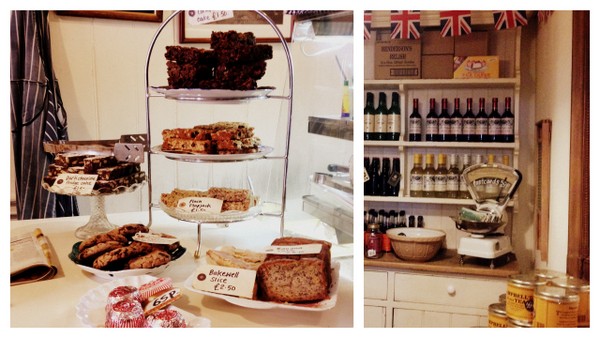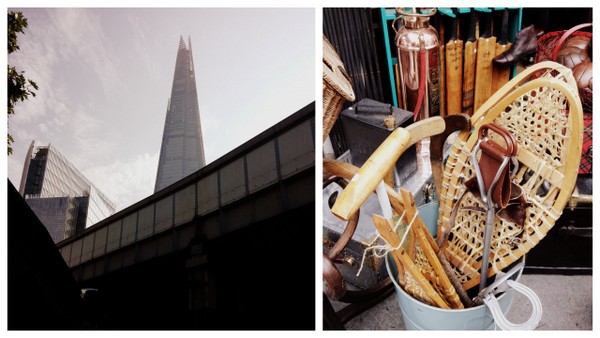 Here is my London map, a growing list of fun spots in the city that I like:

View London, England England in a larger map
If anyone is heading to London soon, I hope this map gives you a few handy tips.
Hope to see you again soon, London!
|
0 comments