When I travel, hotel selection is just as important as where I am going to eat and the city I am visiting.  I like hotel design and even though I barely spend time in a room, I want to know that I get to come back to an interesting space to sleep.
Last year on my honeymoon, I covered a lot of hotel on my 17 day driving trip. One of the hotels that I was looking forward to staying at was Mama Shelter in Marseille, France.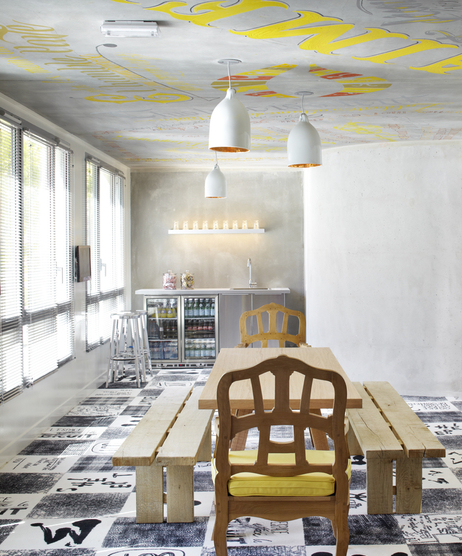 Unfortunately due to a change in plans we re-routed our driving trip and ended up skipping Marseille all together.  This hotel would be my only design-crazy hotel on the list.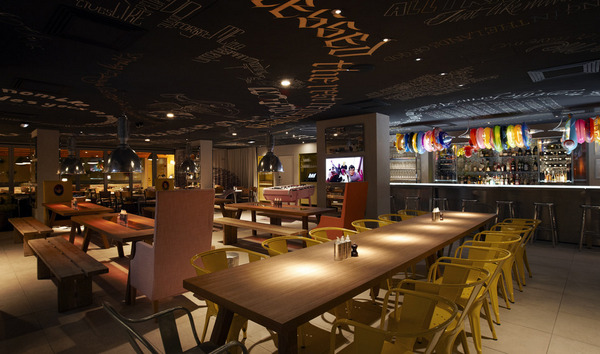 I thought Mama Shelter Marseille would be fun to stay at and I was particularly looking forward to exploring its wacky, wonderful, and playful interior design by Phillipe Stark.  I chalked off Mama Shelter Marseille as the hotel that got away.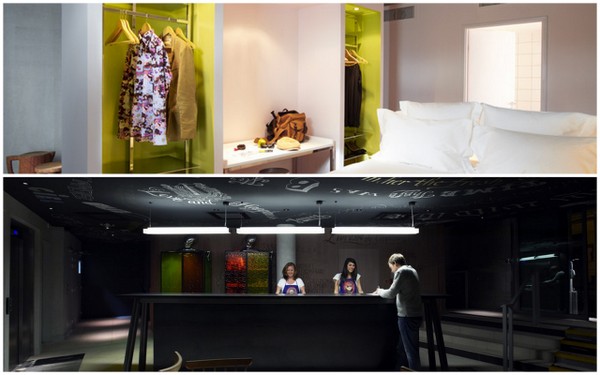 The rest of our hotels were tame in design in comparison to Mama Shelter in order to reflect the environment of our drive through Provence and the Languedoc region. I could not bring myself to book a hotel that looked like a night club in the countryside, opting for spots were more rustic and charming instead.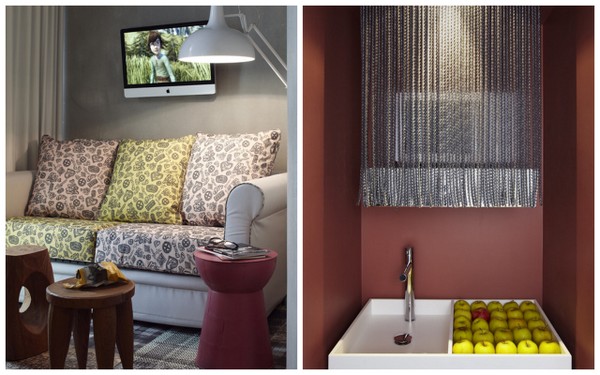 Photo Source: Mama Shelter Marseille
Today I received an email and learned that the Mama Shelter empire is expanding beyond Paris and Marseille.  It now includes two new cities: Istanbul (March 15th) and Lyon (March 20th).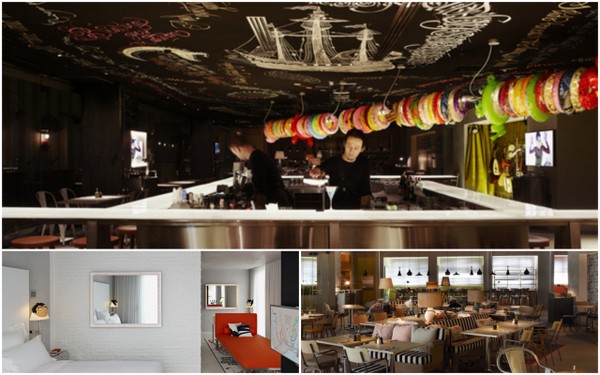 Photo Source: Mama Shelter Istanbul
How exciting!  I am secretly planning a trip to Istanbul this year. I don't know when, I don't know why- no wait, I know why- and I don't know how, but sometime before 2013, I think Istanbul and I should have a rendez-vous of food, design and travel. Maybe I will consider revisiting my hotel that got away!
Have you been to Istanbul? Any travel recommendations or stories to share?
|
0 comments