Posted by
sarah
on Jun 13, 2012 in
Paris
|
0 comments
Have you ever owned a cookbook that was published by a restaurant or bakery where you have made several of their recipes but have never visited the company itself and then finally get to go?
I just had that experience with Rose Bakery.  My fiance and I went for breakfast at Rose Bakery on the weekend and finally got to see and taste, first hand, the source of what I have been cooking from their cookbook, Breakfast, Lunch, Tea, since 2008.
Photo Source: 1
My fiance and I arrived at 10 am, just as the doors were opening in their 9eme location, to make sure we snagged a table (it is a small space).  Had I not been on a schedule that Sunday morning, I would have been more lax about timing my arrival. However, this special breakfast stop was high on the priority list and timing was essential.
Fast forward to looking at their menu and trying to decide what to order.  If you are well acquainted with a cookbook and by extension, a business, how do you choose what to order when you have been working with a version of their menu for almost half a decade?!
We kept it simple.  I ordered a pot of  jasmine tea (predictable me), a bowl of granola (predictable me) and their gateau aux fruits rouge.  He got a latte, a bowl of muesli and a slice of streusel cake.  The meal was worth it. I loved eating breakfast at Rose Bakery.  It is what I had imagined: Quaint, homey, with a local community feel-good space, an active, roll up your sleeves type of kitchen to the point that they were using the back room in the restaurant to make their tarts, and mini pizzas for the day right on the table tops and a farmer's market mini grocery section, all packed into the front entrance.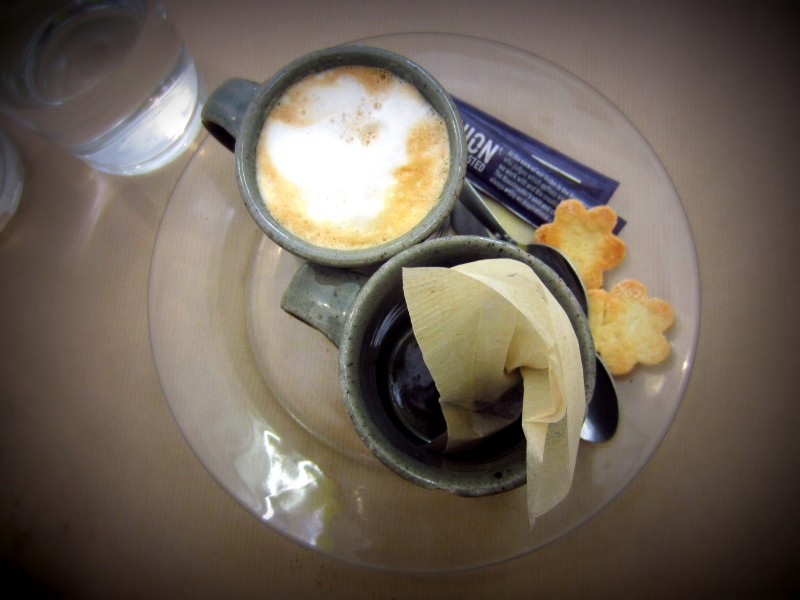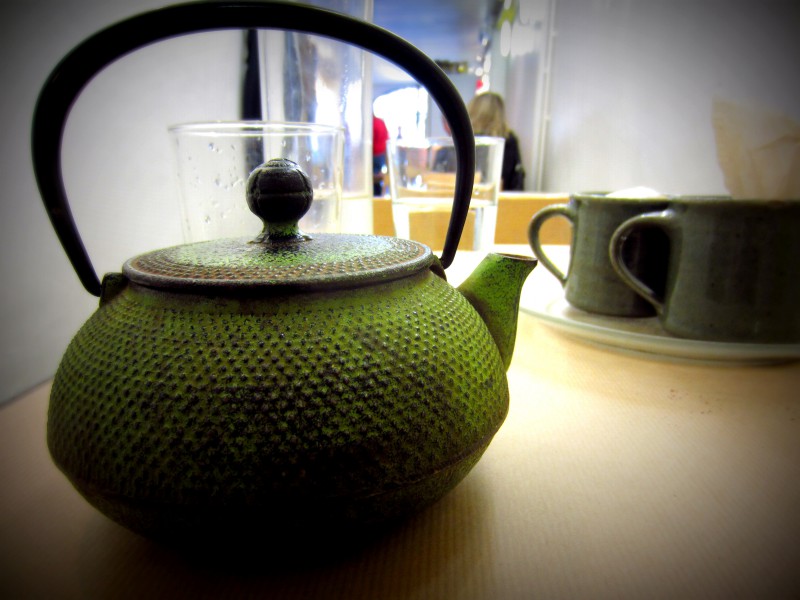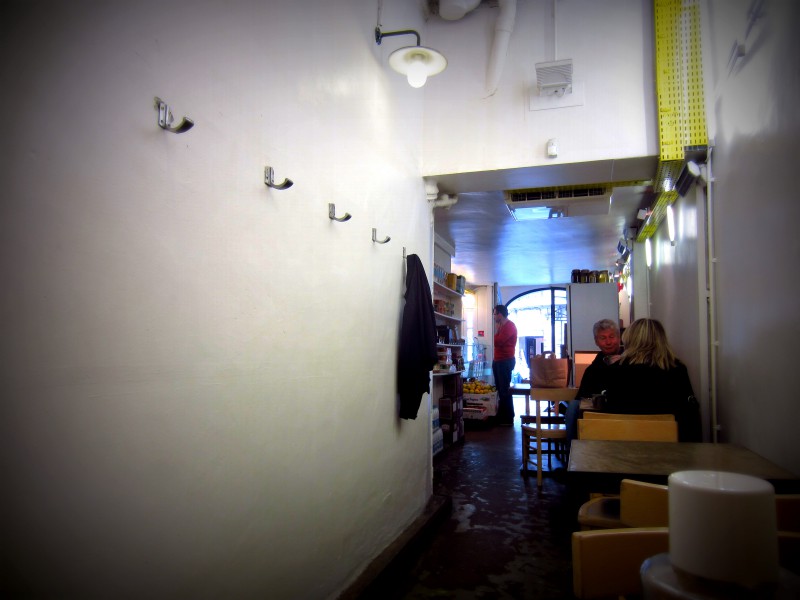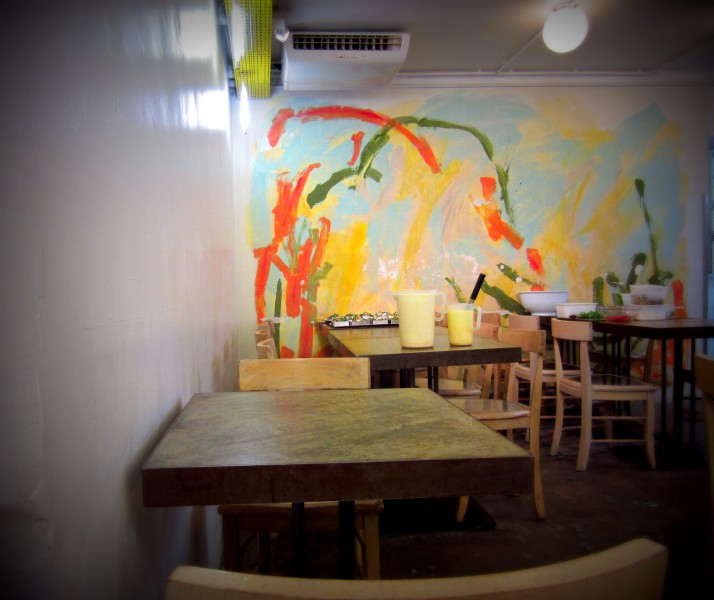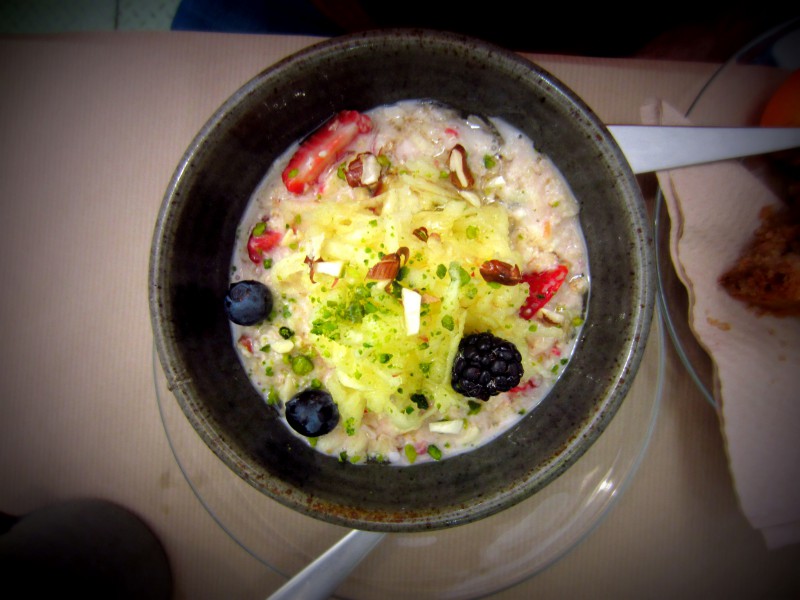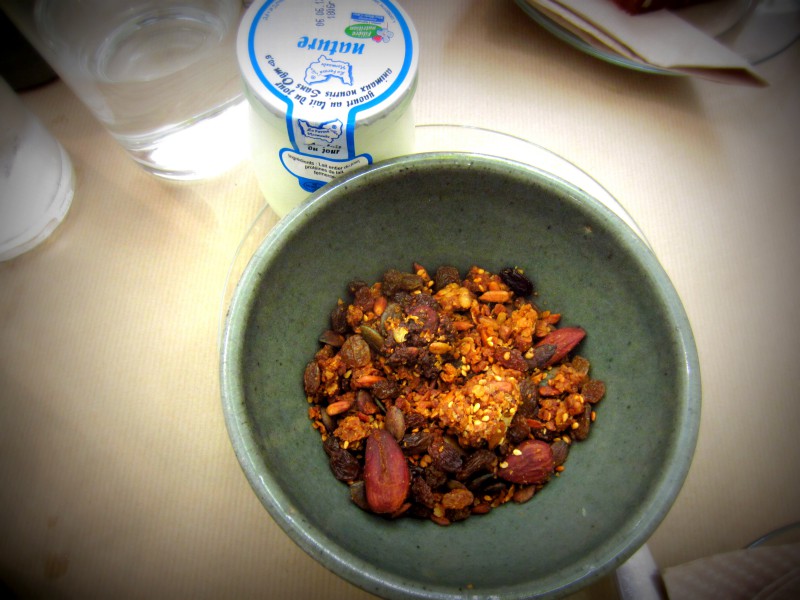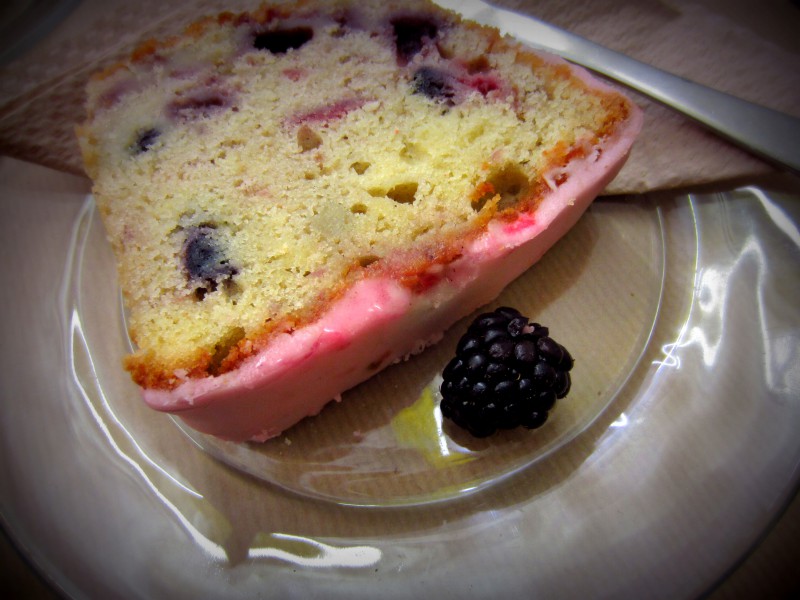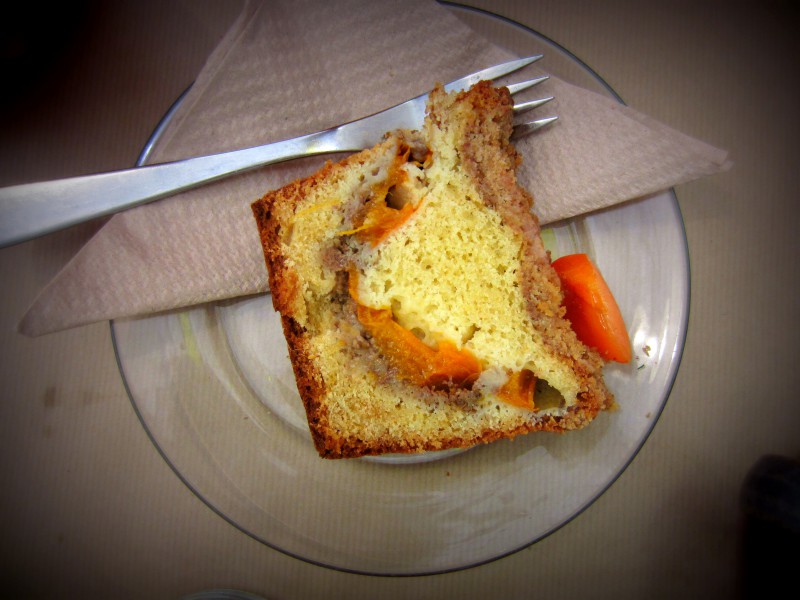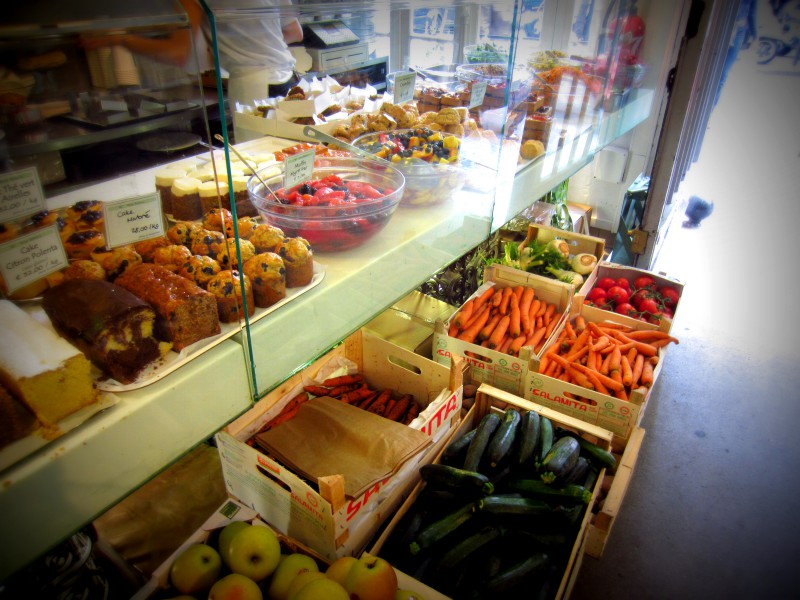 Rose Bakery 46 Rue des Martyrs
Paris