It's almost ice cream season.  I can feel it.  Last weekend, one of the local ice cream chains in Copenhagen celebrated the (early) start to the season with free scoops on Saturday afternoon.  It is a bit too cold for me to warrant ice cream but it's close.
Speaking of ice cream, here is a modern ice cream and cheese retailer in Auckland, NZ that I found.  Kapiti is a gourmet dairy producer in New Zealand, and last year, it launched an ice cream and cheese concept store under the funky boutique Hotel deBrett.
I've visited my share of cheese and ice cream stores in and around Europe and none look like this.
I particularly liked how Kapiti and its designers went for a modern grocery store look, with neutral colours, industrial subway tiles, exposed brick and concrete.  This is more like an ice cream and cheese loft!   This is in contrast to something literal, you know, with ice cream cones on the walls or sky high shelves of cheese.  The barrels give it a cool wine bar vibe.  I also thought it was clever how they used milk bottles as lights in the store.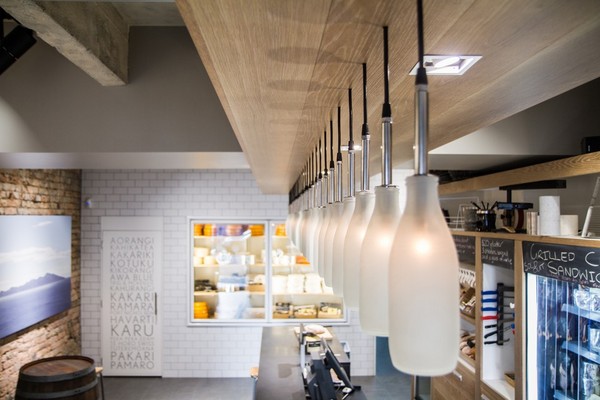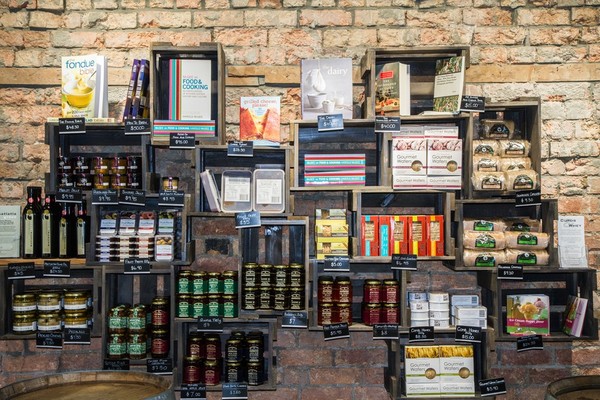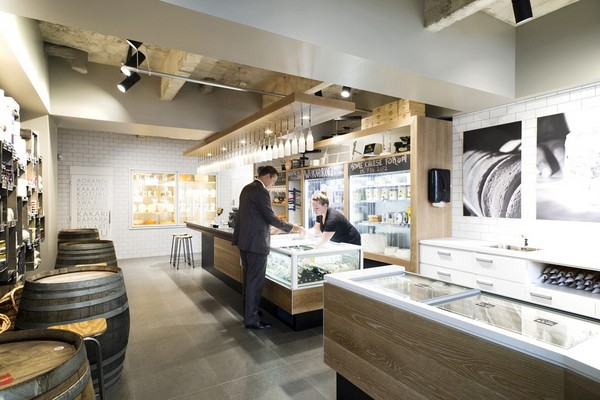 Photo Source: 1-5
|
0 comments