It was a holiday last Friday in Denmark.  To make most of everything being closed in Copenhagen, we decided to jump on the train, cross the Øresund Bridge and go check out Malmö for the day.  Only a thirty minute train ride outside of Copenhagen, I was secretly hoping that Malmö would be our new, closer version of Dresden which we used to frequent while living in Prague.
Before we left, I tried to do a bit of research to figure out what to see, do and eat on the other side of the bridge. I found it surprisingly difficult to find information and I am an expert when it comes to this- I live for lists and hunting and came up with a measly four or five names. Pitiful by my standards.  Why was Malmö not blog worthy?  With a few addresses marked down on a sticky note, I decided to find out for myself.
We arrived and headed to laid back vegetarian restaurant, Chez Madame for a sandwich and walked back towards the center of the city.  The sandwich was on fresh bread and had an almond pesto with lettuce, sprouts and tomatoes.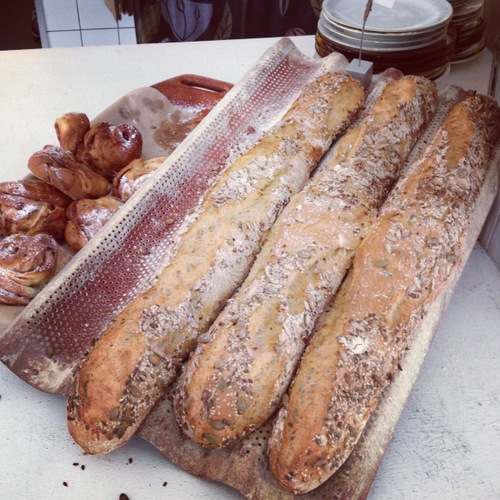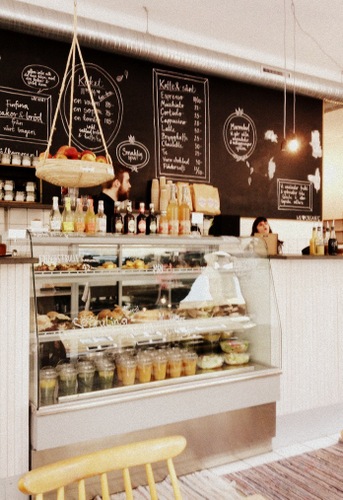 After our bite, we zig zagged  towards the center of town, walked in and out of a few interesting galleries such as GKM. It was here I was introduced to the work of Yrjo Edelmann, a Finnish artist who specializes in painting life-like parcels.  Out of curiosity I asked how much a small parcel painting would cost- Nope! Way out of my price range. One can still admire and appreciate.
Tucked down an alley, we found Form/Design Centre– one of the best design stores I've been to in a while. It predominantly showcases the work of Swedish artists with a mix of other Scandinavian artists.  Form/Design is three floors in a renovated old building with furniture, accessories, books, kids items, fashion and a cafe.  I could have stayed and looked around for at least an hour but we had more of the city to cover and kept moving on.  There were a handful of adorable design/furniture stores around Form/Design, right in the heart of the city.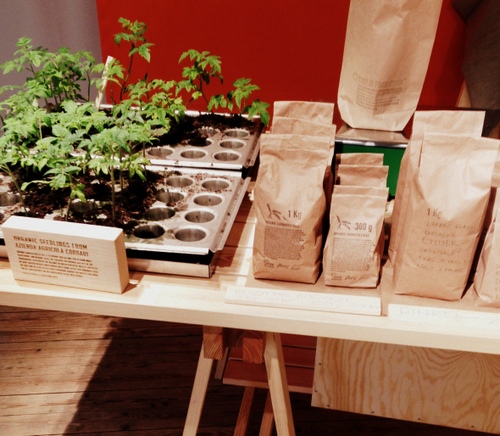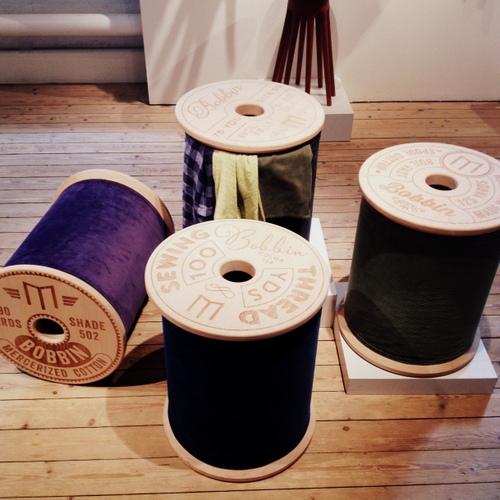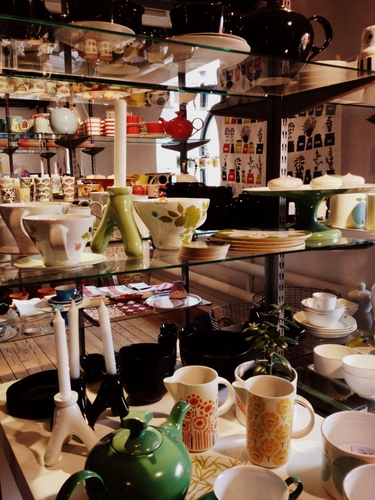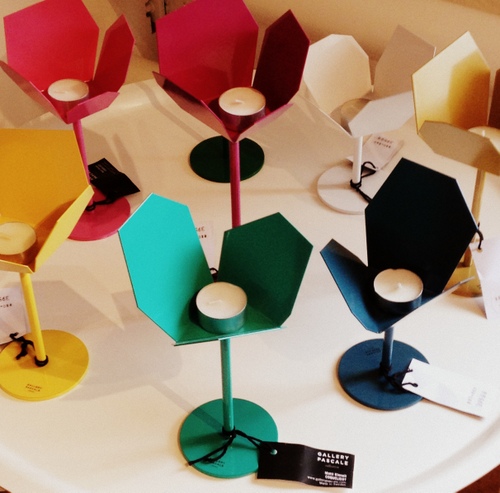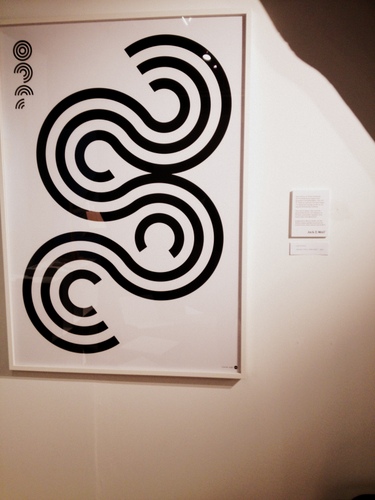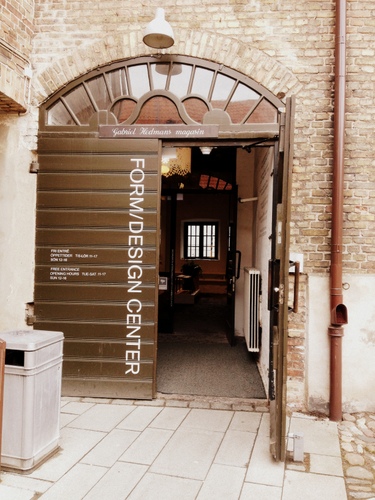 We also enjoyed stopping by Svenssons, a higher end version of Habitat in London.  I am currently looking to replace my dining room chairs and was prepared to carry one back on the train if I found something suitable.
Coffee was enjoyed at  Djäkne Kaffebar where they serve filter coffee on their beautiful all white coffee bar. They serve a rotating line up of coffee from Scandinavian roasters such as Coffee Collective, Per Nordby, Kersh and Hedstrom, Koppi, and Tim Wendelboe.  Quite the line-up if you are into niche coffee roasters and a filter experience.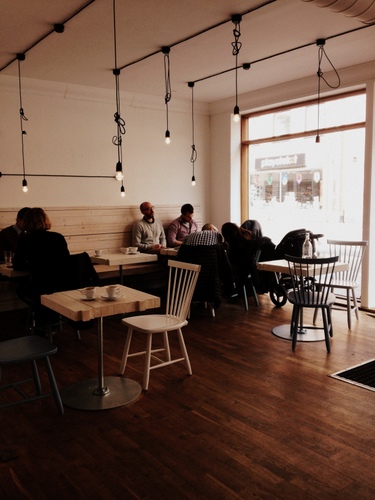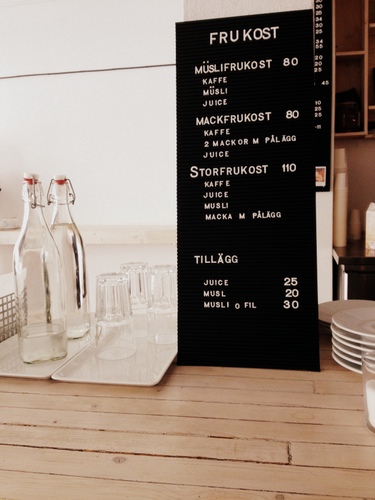 Finally, we were surprised to find such a beautiful looking synagogue as we walked from Chez Madame into the centre of the city.  I wasn't sure at first if it was a synagogue, knowing nothing about Malmo's Jewish community, but caught sight of the Star of David on the windows and decided to walk over and take a closer look at its elegant looking design. Unfortunately when I came back home to look up the history of this synagogue, all I found were articles on anti-semitism and hate crimes from 2012 in Malmo.
Don't get me started on racism (in general) around Europe. It is a topic that drives me crazy how in 2013, people can't seem to accept people, regardless of race, religion, creed, socio-demographic background as a person.
We all came out the same way.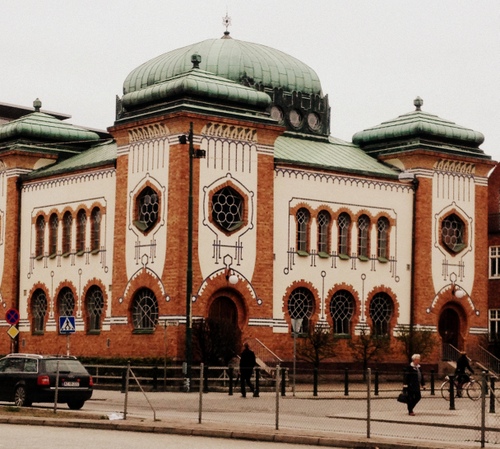 We headed back to Copenhagen around 5pm and did not make a visit to the twisted torso building, a famous piece of architecture in the city.  I think I prefer Dresden to Malmö in terms of things to do, different areas to visit and food to eat – there is not much going on which may explain why I had trouble finding cool things to do in the city but nevertheless, it was a fun getaway and a nice day outside of Copenhagen. I am sure I will visit Malmo again and will continue to hunt for neat spots along the way, so stay tuned.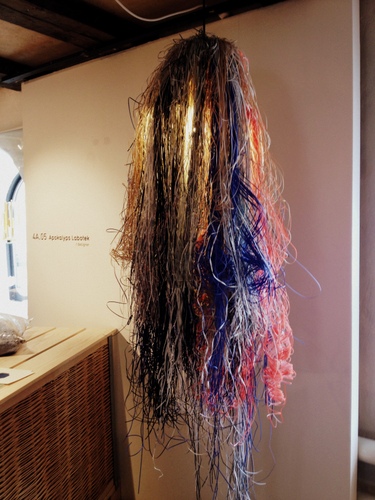 |
0 comments