Before moving to Europe, lunch was neither a meal I would look forward to nor a meal that could last a couple of hours.  Maybe it is a Canadian thing but we don't do long lunches.  I can eat a sandwich and salad in under 30 minutes and continue on with my day.  Not here.  I am slowly learning that long lunches are celebrated around Europe.  Long, leisurely lunches are certainly not a weekly occurrence in my life but a couple weekends ago,  some friends and I decided to dress up, and venture out of the city for a special dining experience: Lunch at Chateau Mcely.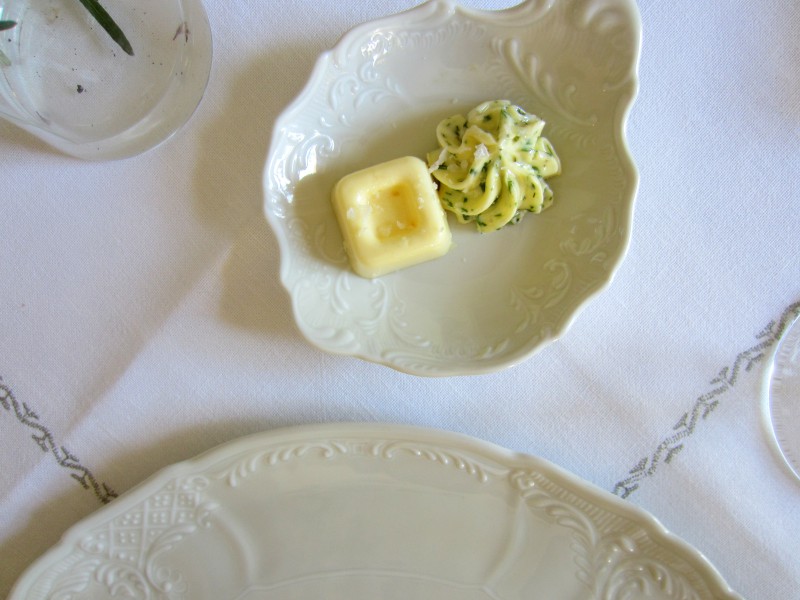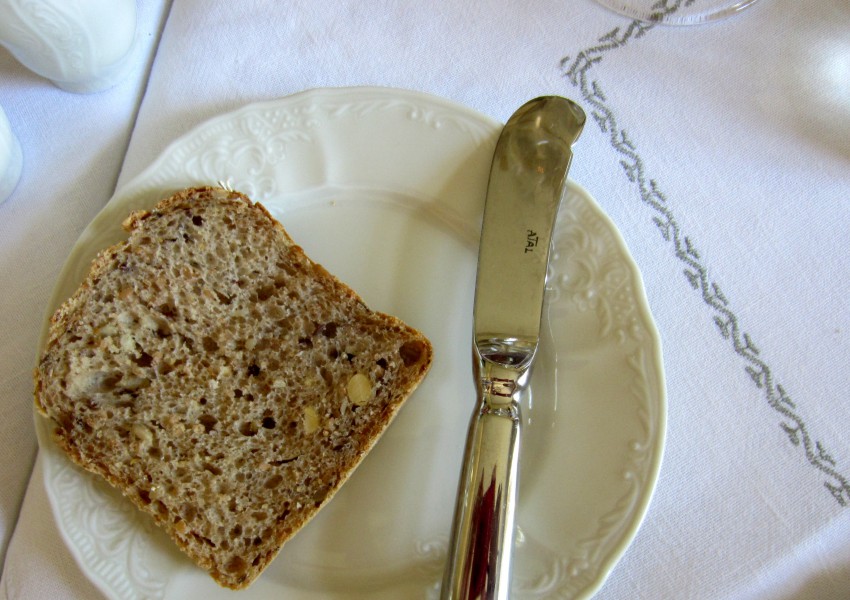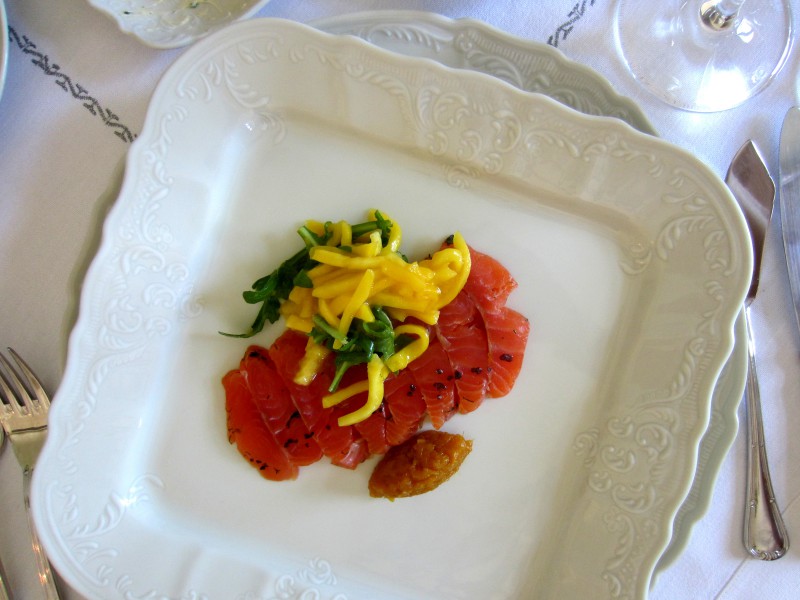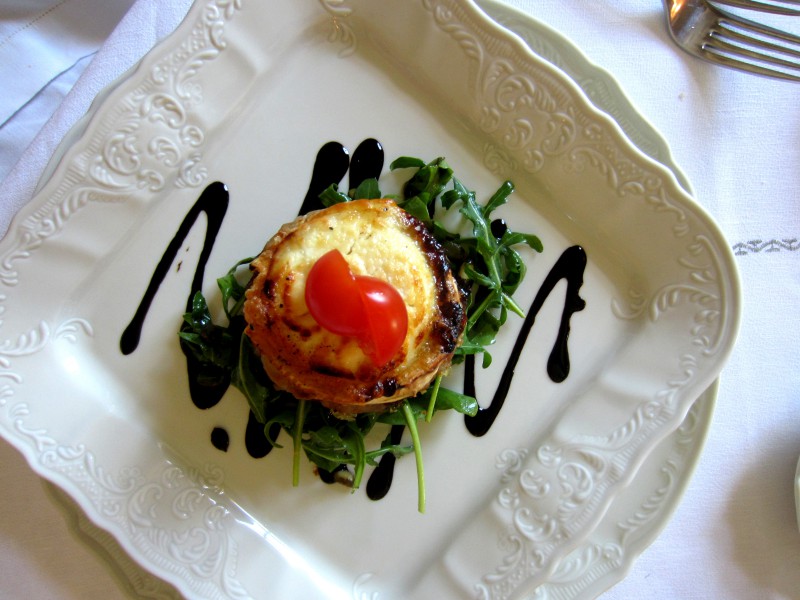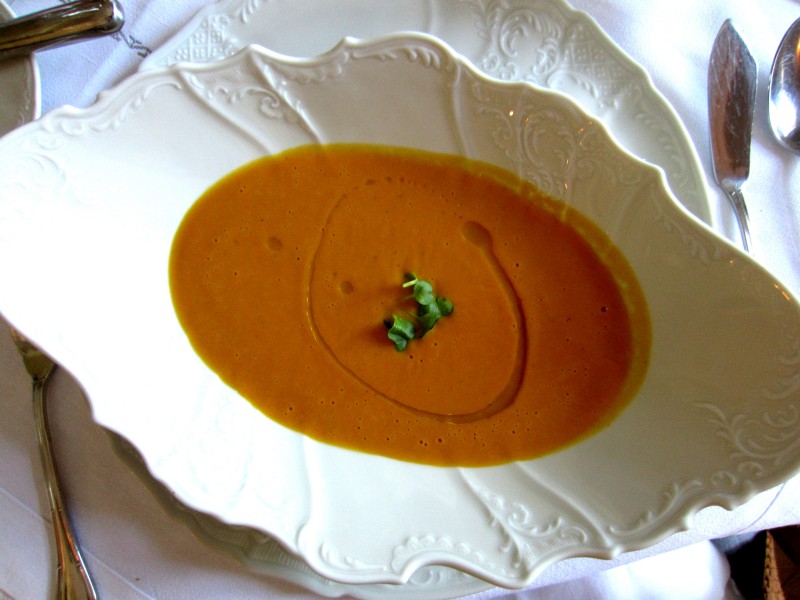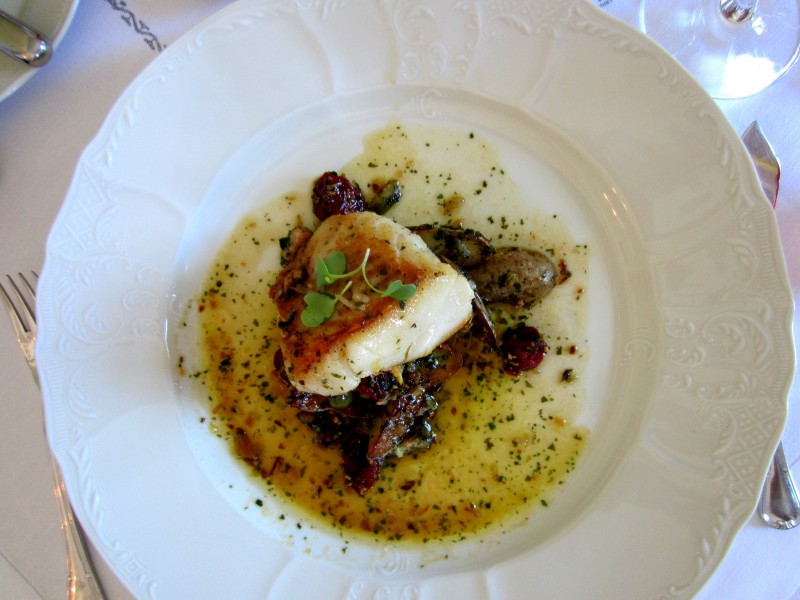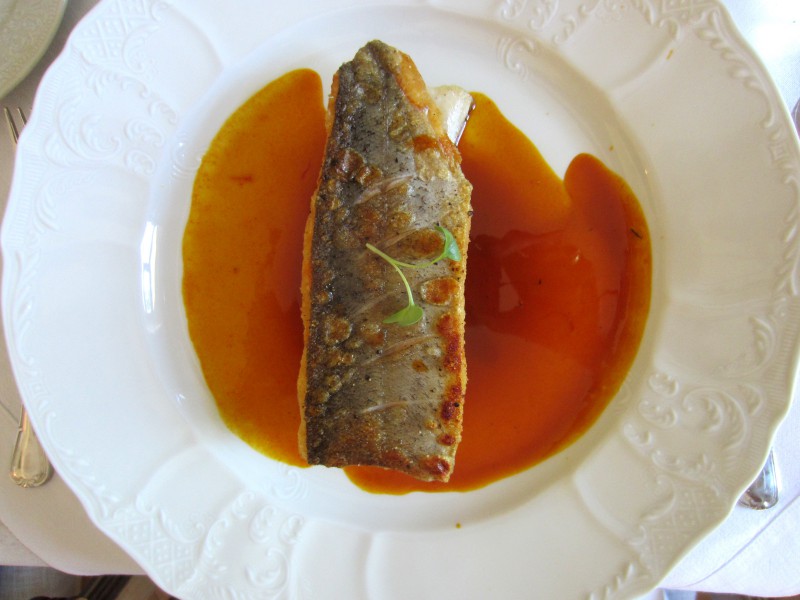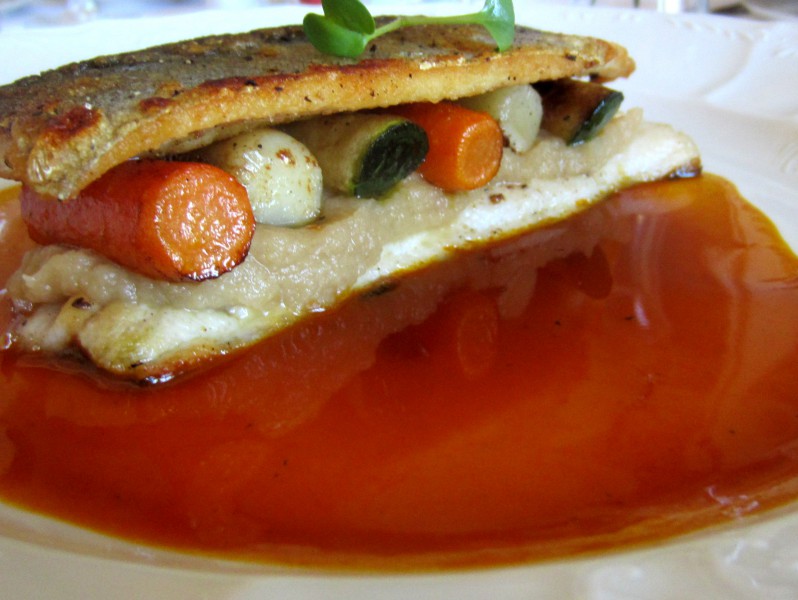 I had afternoon tea at Chateau Mcely once before and after such a positive experience, I was curious about their non-sugary fare.  My guests and I each ordered a starter and a main (no, all the food you just looked at was not just for me!) and the consensus was that everyone enjoyed their meals.  The service was a bit slow and overly formal, however we were at a "Chateau" so I guess formal service is expected.  I ordered the carrot and sweet potato soup and fish that was sliced in half and "filled" with roasted root vegetables (see photo above)- both were fresh, flavourful and light.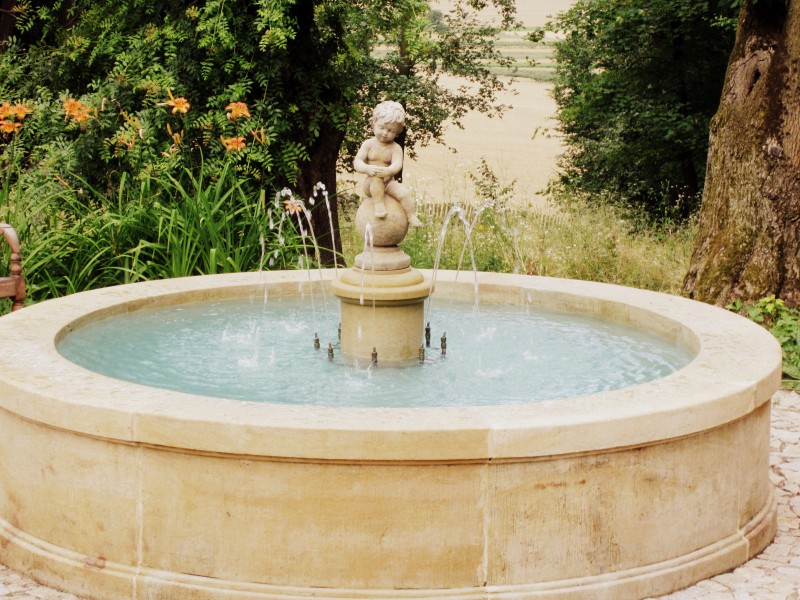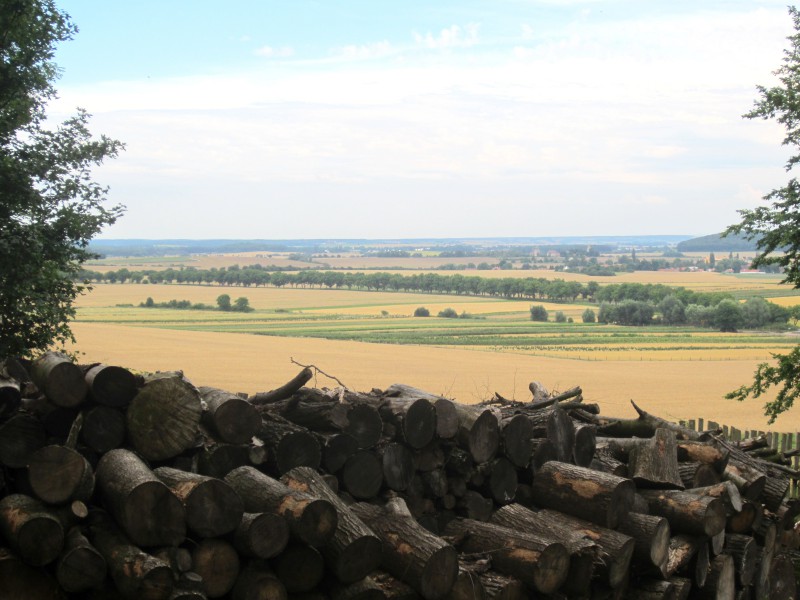 Our meal + mini road trip was a really nice way to spend a Sunday afternoon.  If you haven't done something like this before, I would highly recommend it.  In some cases, long lunches beat long dinners.
|
1 comment