Between manicures and shopping for wedding decor, I managed to squeeze in a brief visit to Butter Avenue in Toronto to sample macarons.  Butter Avenue, located on Yonge Street just south of York Mills, opened the beginning of  2012 by Calvin and Tina.  Butter Avenue is both a shop for macarons as well as other delicate desserts such as pain au chocolat, tarts, cookies, and chocolates.  There is plenty of room to enjoy a treat in the shop's all white, minimalist interior and modern furniture.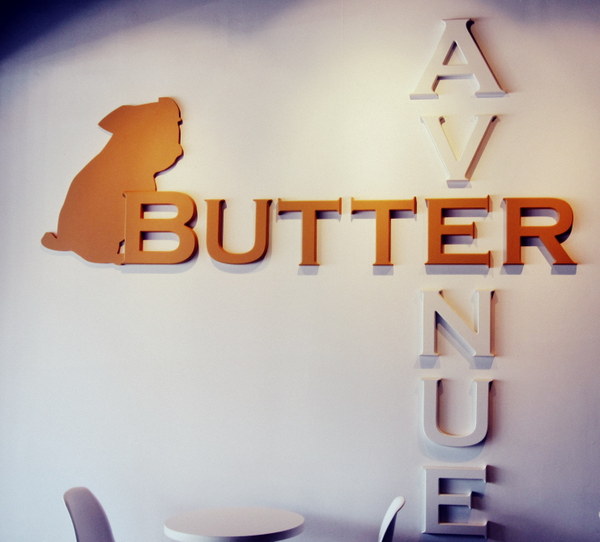 Calvin was behind the counter when I arrived and he helped me select four macaron flavours: Earl Grey, Sea Salt Caramel, Dark Chocolate and Lemon.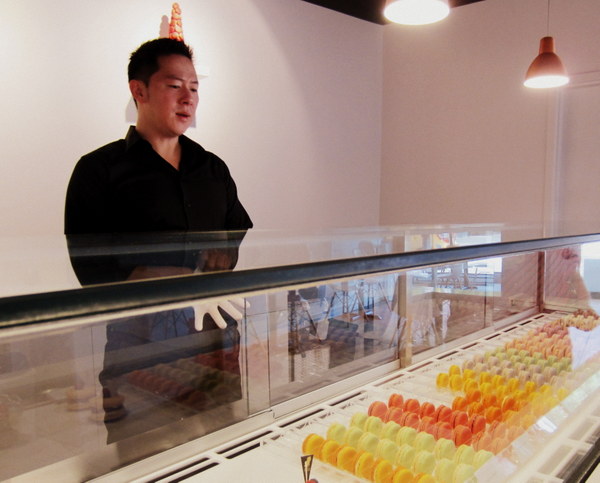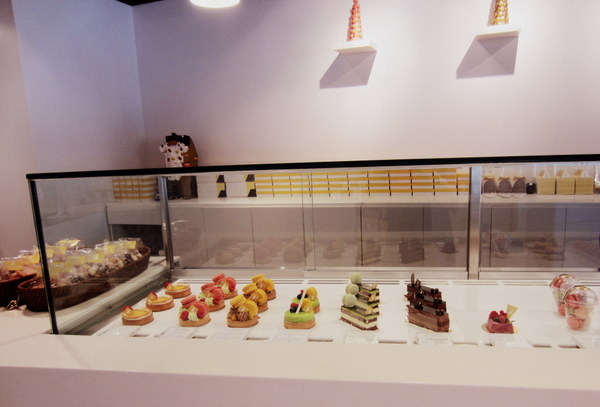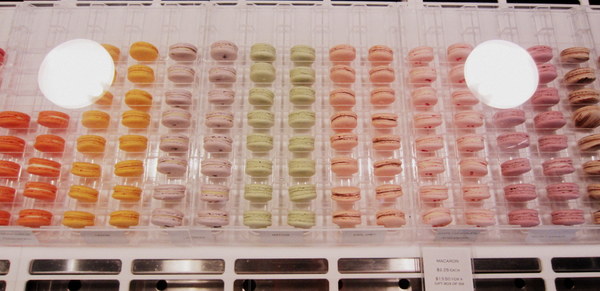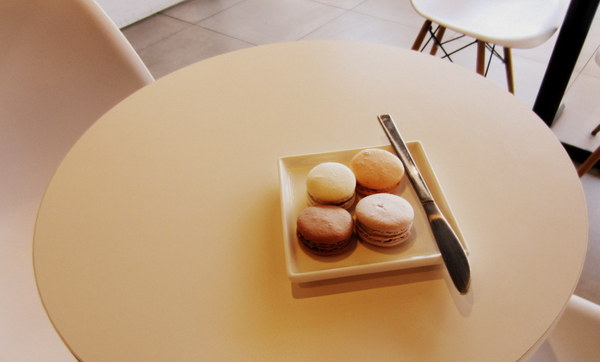 In my opinion, no one should eat macarons alone, so I brought along my trusty side kick (my mom) to help me taste test. Butter Avenue's macaron were good but not my favourite in the city.  The Earl Grey and Salted Caramel were taste-bud blowing (aka delicious) the two best in terms of flavour but I thought the meringues were a bit too hard on the exterior.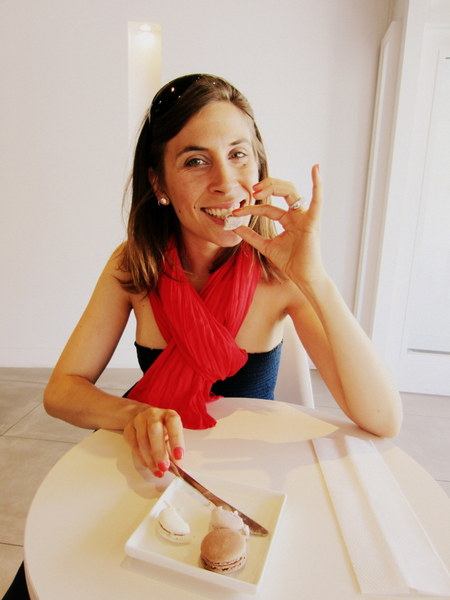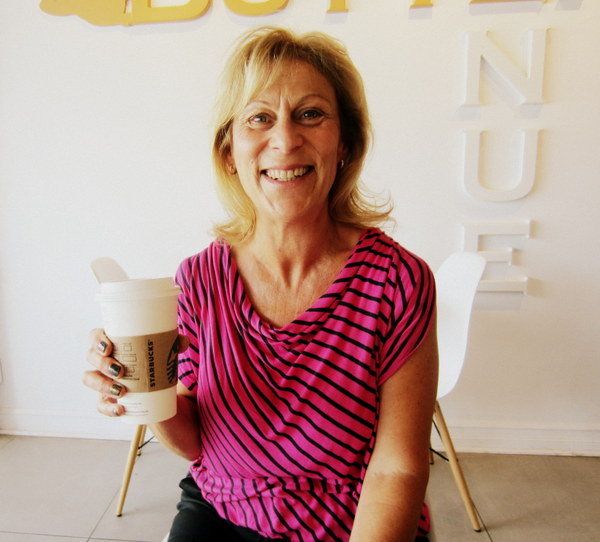 However, to be fair, the night before I indulged in a couple macarons brought fresh from Laduree  in Paris by a visiting cousin; the taste still imprinted on my palate.  That being said, a harder exterior is best avoided.  You want the crunchy chewy balance.
I would certainly go back for a  fix and Butter Avenue's macaron towers are showstopping in the front window. My mother was tempted to order two mini towers last minute for the wedding.  🙂
Here are some other people who blogged about Butter Avenue:
2. Amy's Food Adventure: Butter Avenue Patisserie & Cafe
4. Sammylicious: Butter Avenue
5. Allure of Simplicity: Butter Avenue
|
0 comments