Posted by
sarah
on Apr 25, 2013 in
Art
,
Design
|
0 comments
On my weekend mountain retreat to the Austrian Alps, I decided I would do one fun thing for myself which was to visit Kristallwelten, the Swarovski Crystal World museum (and original site of the business).  Swarovski was founded in 1895 in the Austrian village of Wattens by Daniel Swarovski.  Wattens happened to be about 30 minutes away from where I was staying.
Exhibit by Arik Levy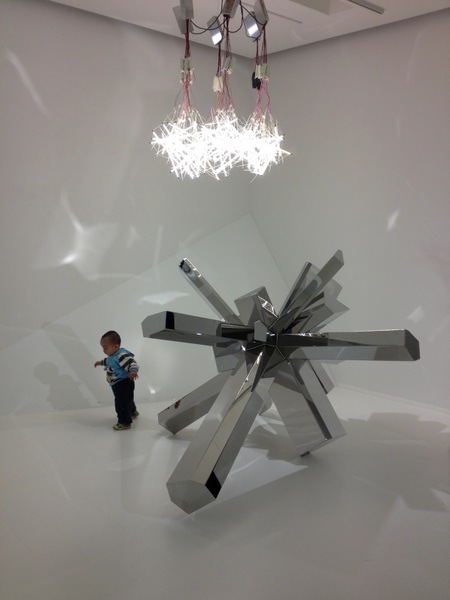 Crystalline interpretations of famous buildings around the world.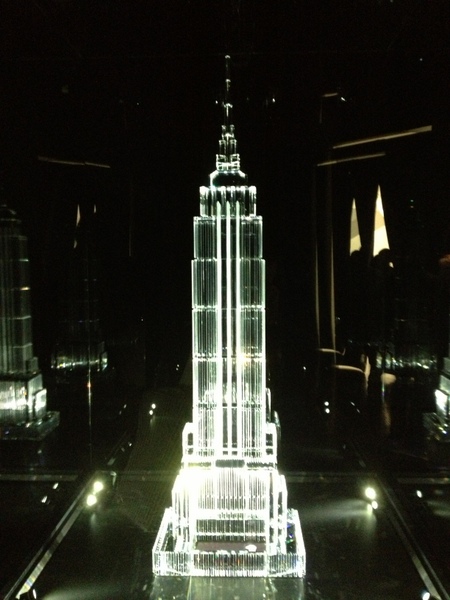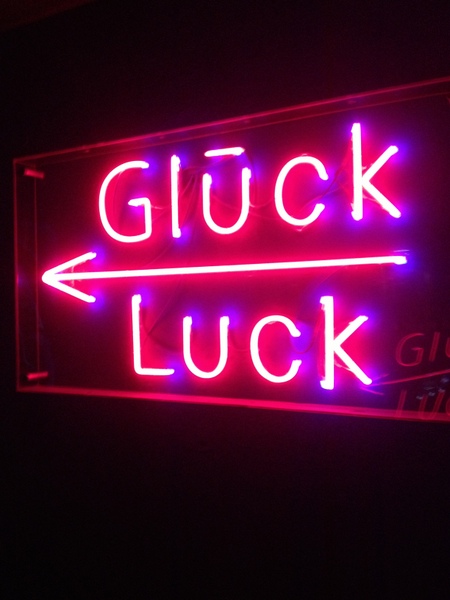 I was not sure what to expect on this visit but I knew it would involve a lot of shiny and pretty objects.   The Swarovski Crystal Worlds is comprised of 14 underground chambers of crystal exhibits and art installations.  You enter the museum through a Giant's head and proceed to walk through the caves of bling.  The museum was designed by the multimedia artist, André Heller, and the space does a beautiful job highlighting crystal through a variety of famous artists' art, design and jewelry.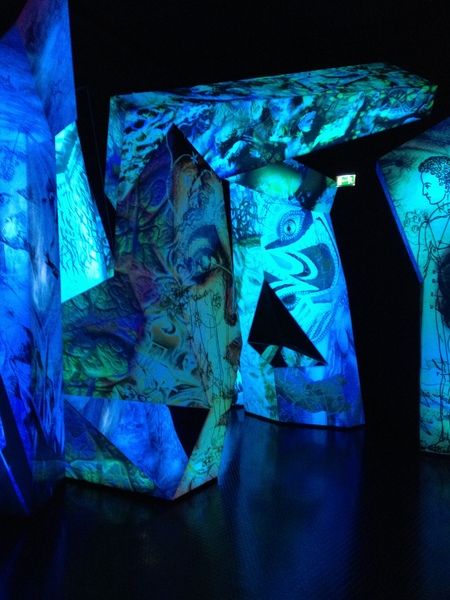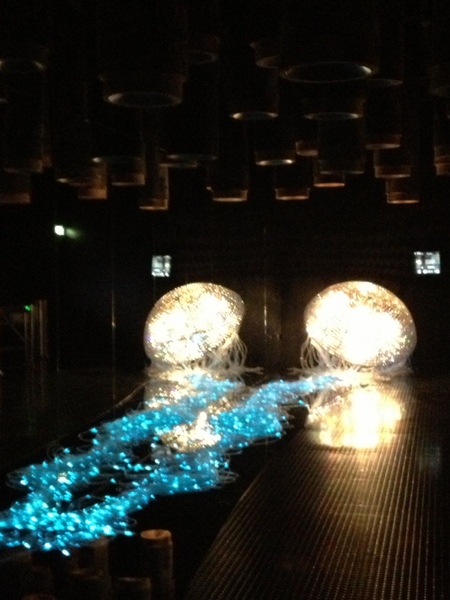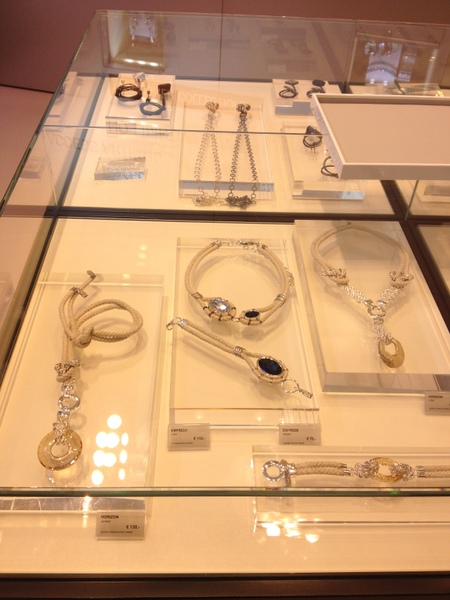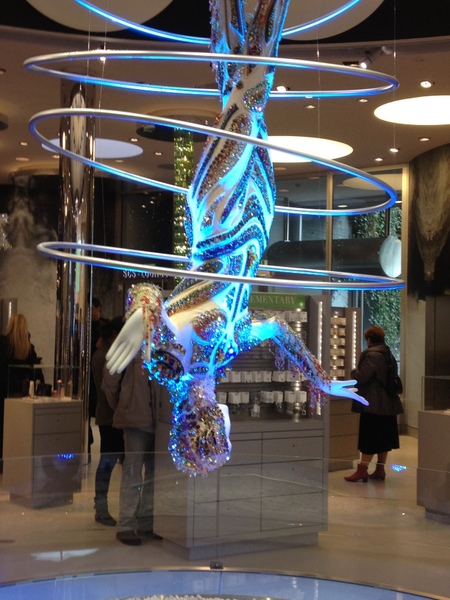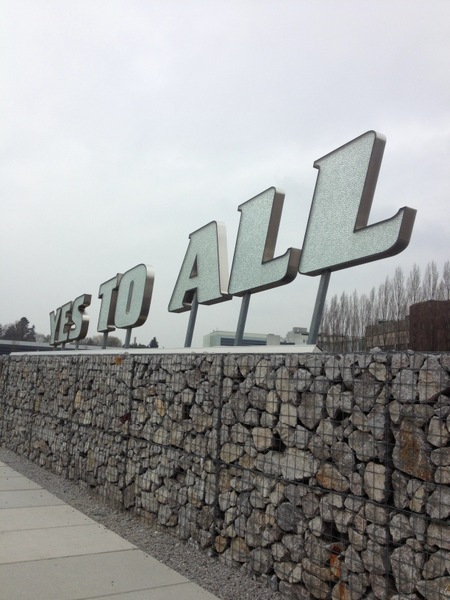 It was a really cloudy day (and off season) so the lush green mountain backdrop I was hoping for was not quite there yet.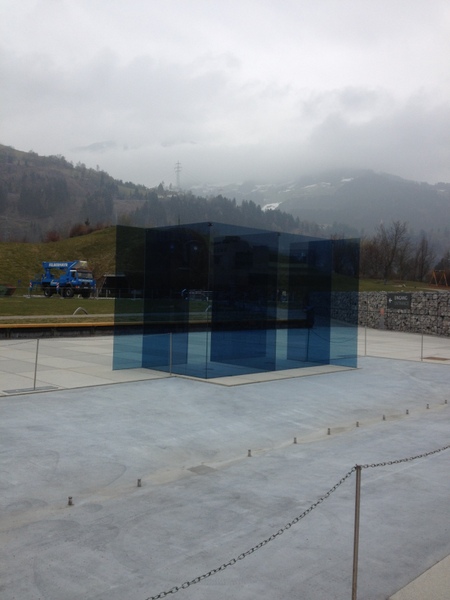 This is the Giant– When the weather is nice he turns into a fountain and water streams out of his mouth.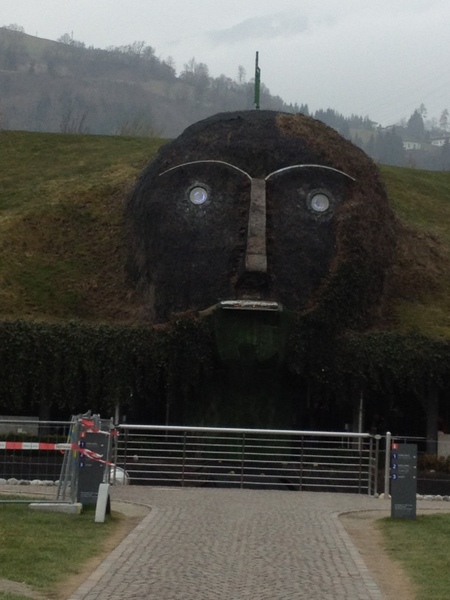 An extremely large and heavy chandelier made of crystal in the main entrance of the museum.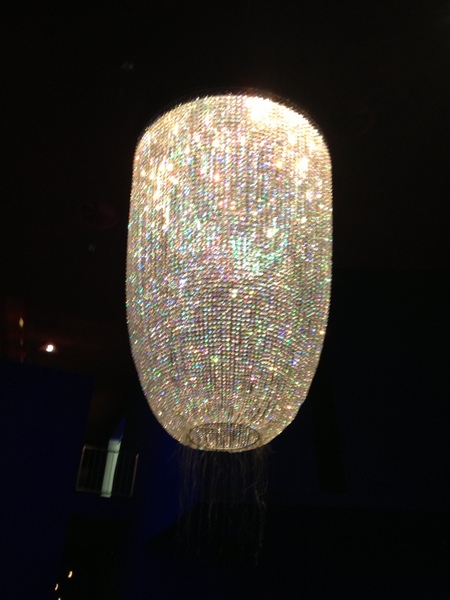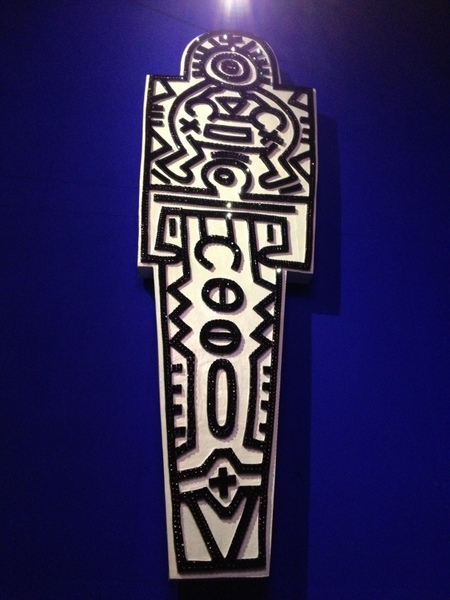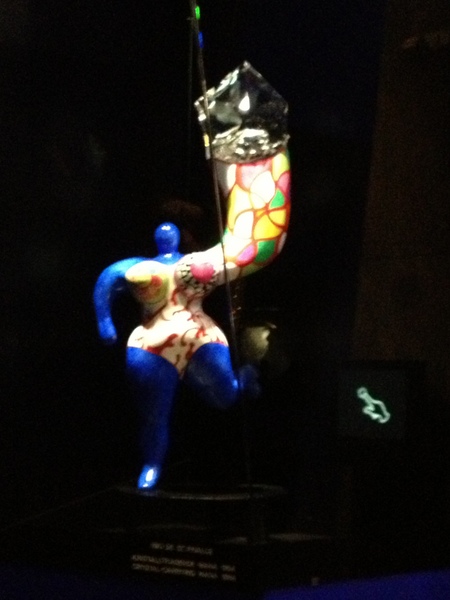 A floor to ceiling wall of shimmering crystals.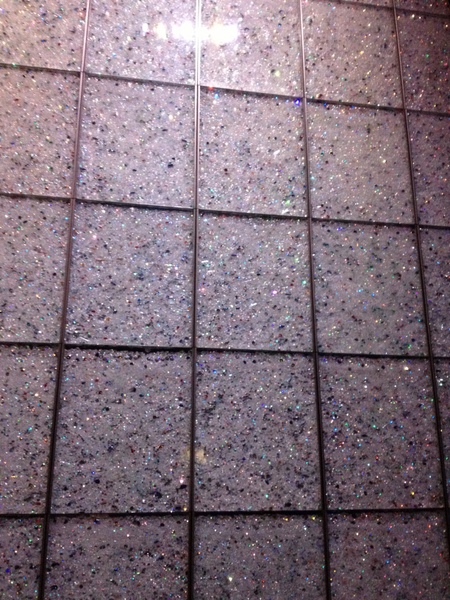 Me in a reflective, crystal room.