Posted by
sarah
on Dec 6, 2012 in
Design
,
Prague
|
0 comments
I checked out Designsupermarket which kick off in Prague earlier today.   It's on all weekend until Sunday, so if you are in town, it might be worth it to stop by if this is your type of thing.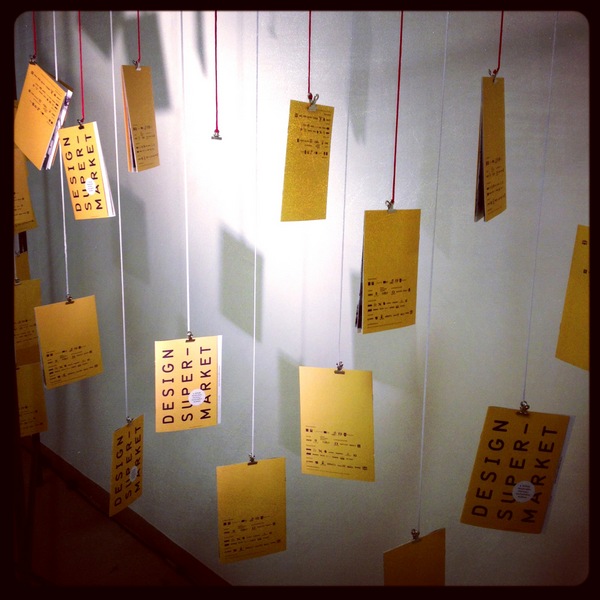 There was lots of unique and interesting lighting hanging around….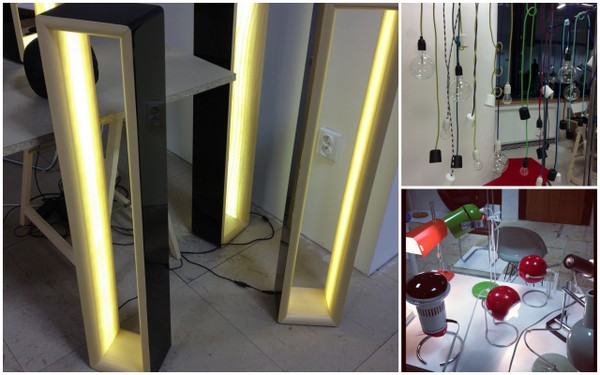 I really liked these lovely little owl pillows from Kuskus Decor.  They are for kids and come in all sorts of bright colours and patterns.  I bought a blue one with big white polka dots to take to Paris this weekend and give as a baby present.
I also saw a big display of  hanging planters.  I've seen a similar hanging plant design numerous times while travelling around various cities in Europe.  Are these the new rage in planters? They look kind of cool.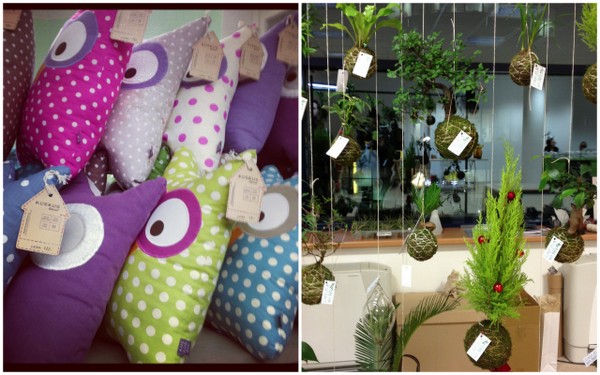 Of course, there was a quick stop by the cake table.  Real cake, not designer cake.
My favourite, the ceramic room that had about six or seven Czech ceramic designers showing off their wares.  I bought a little porcelain yogurt cup that says jablako which is "apple" in Czech. It can be used as a drinking cup or a planter if you put a hole through the glaze at the bottom.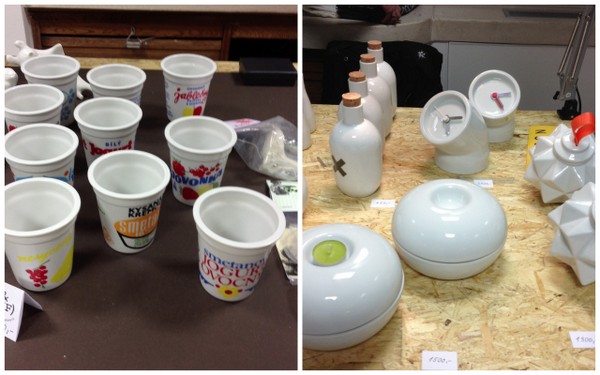 Have you visited any craft or design markets lately?