What party is complete without confetti?
I worked with Melissa, owner of Misty + Me to make confetti in my wedding colours.  While the confetti game plan is not 100% set in terms of whether I will be using it as decor or for the guests, I am happy with the beautiful colours from Melissa and look forward to using all 800 pieces in the venue!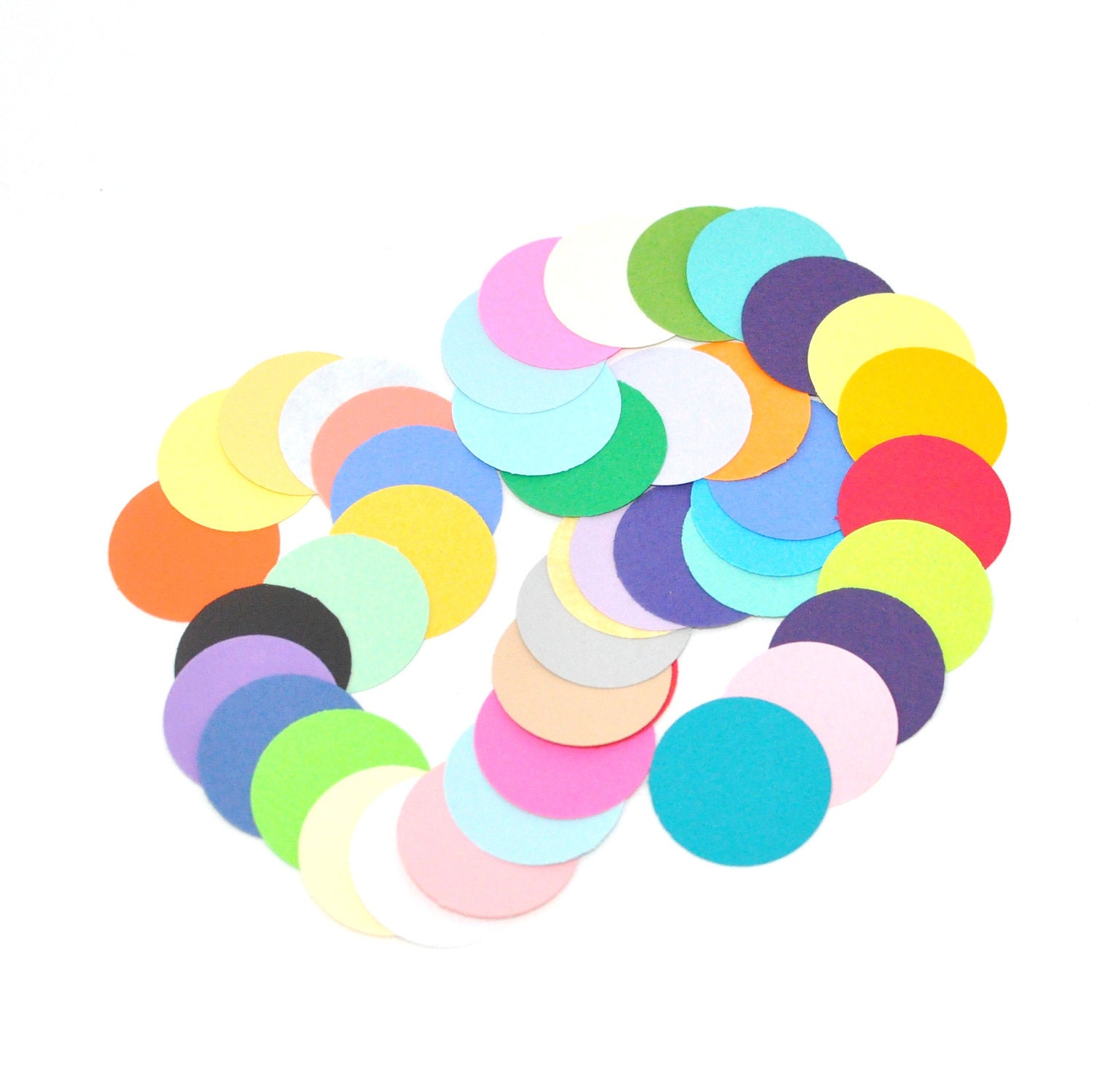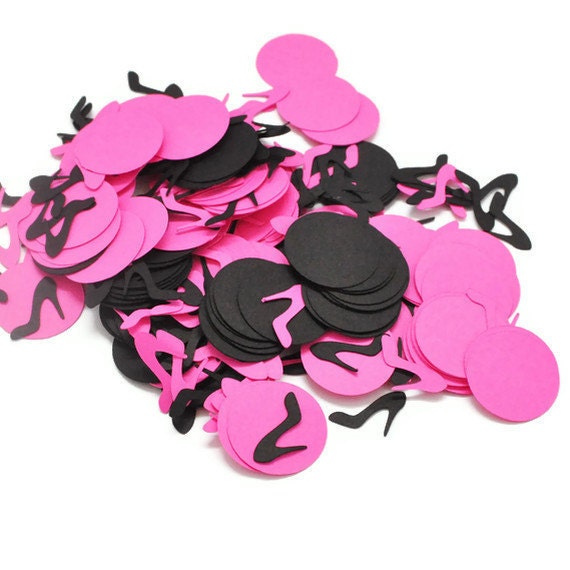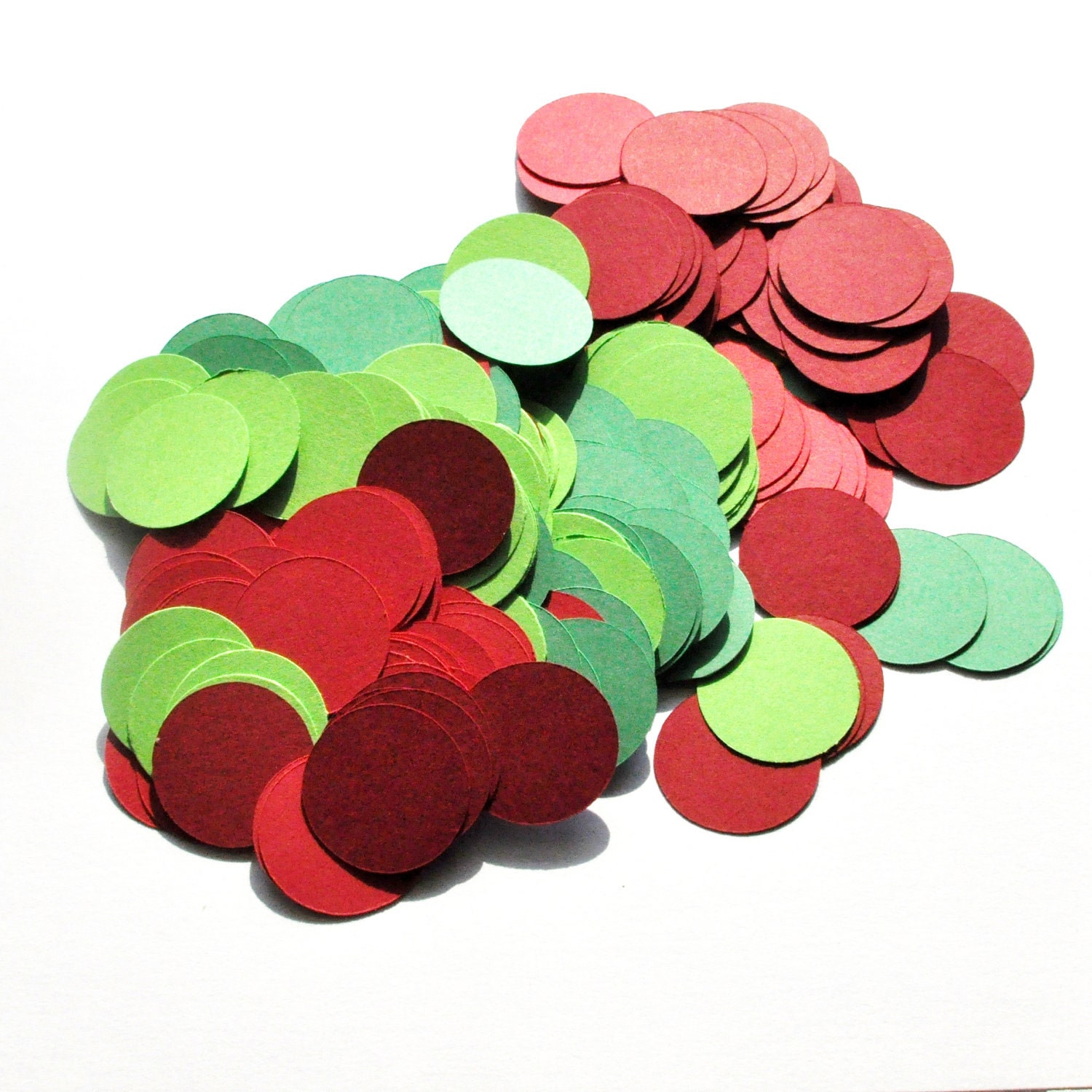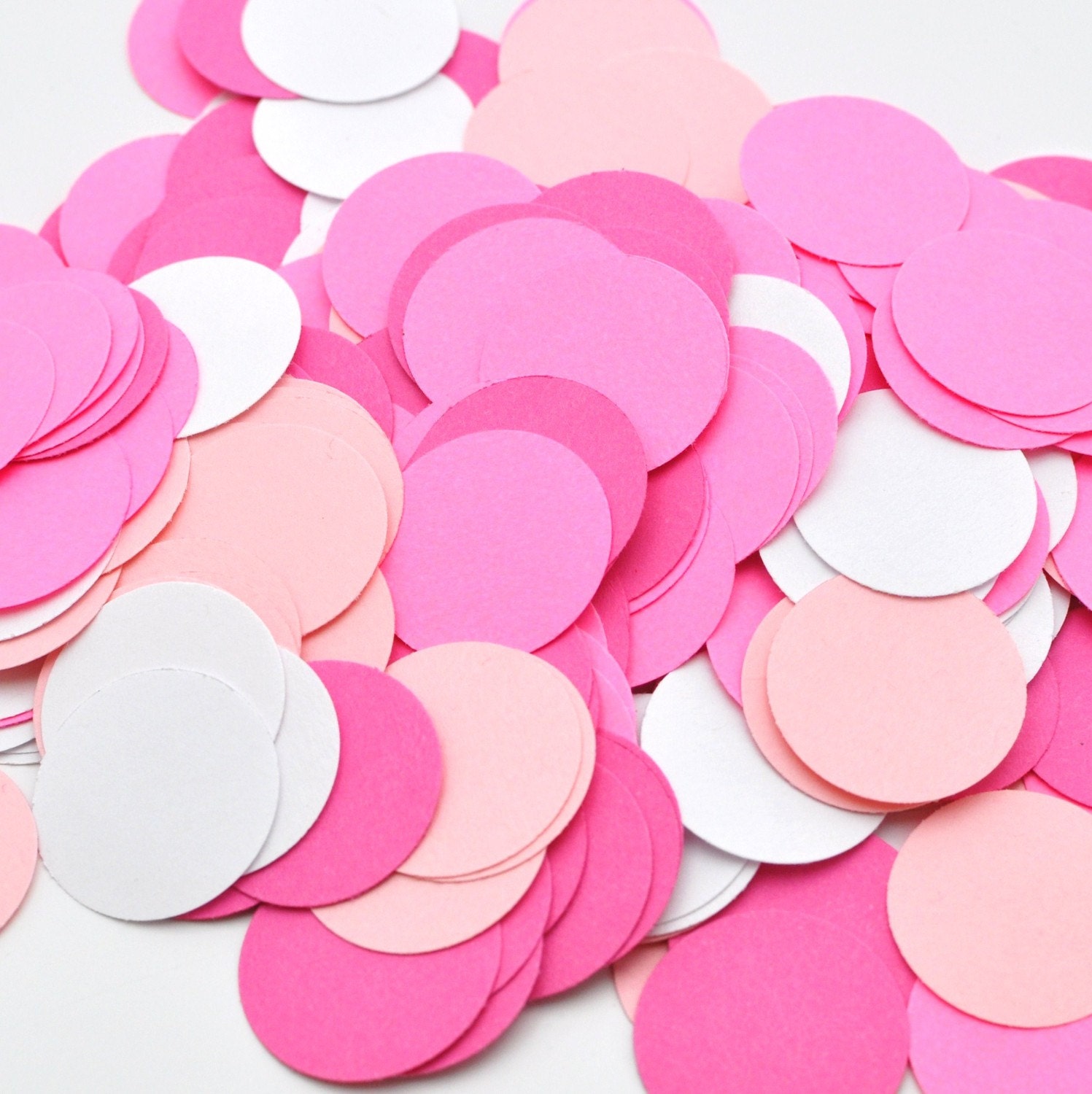 Photo Source: Misty + Me Etsy Shop
How do you think I should use the confetti on Sunday?  Any thoughts?