Posted by
sarah
on Aug 13, 2012 in
Floral
,
Paper
|
0 comments
Here we go! Can you believe it is wedding week in my neck of the woods?  I sure can't.
I wanted to share with you some of the amazing people I have had the chance to "meet" virtually and work with leading up to the big day.
I worked with Stacy Blair of the Little Red Button (+ a fellow Canadian) on my boutonnieres.
No, none of the pictures below are for my wedding but I wanted to give you a flavour of how crazy-talented Stacy is with paper.   I don't know how she makes such beautiful things!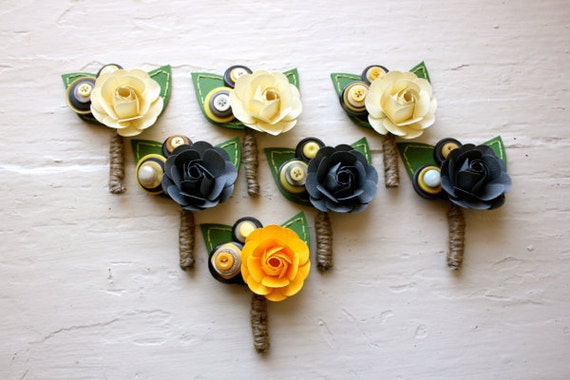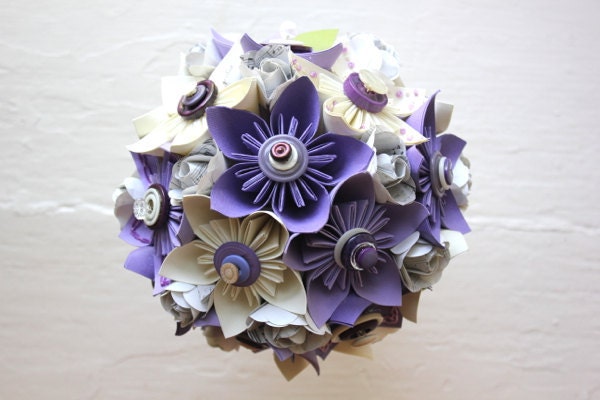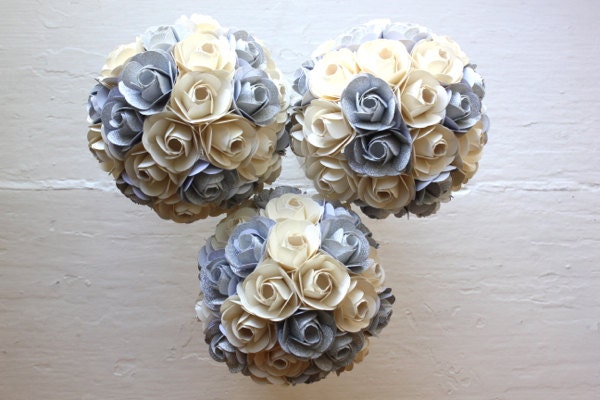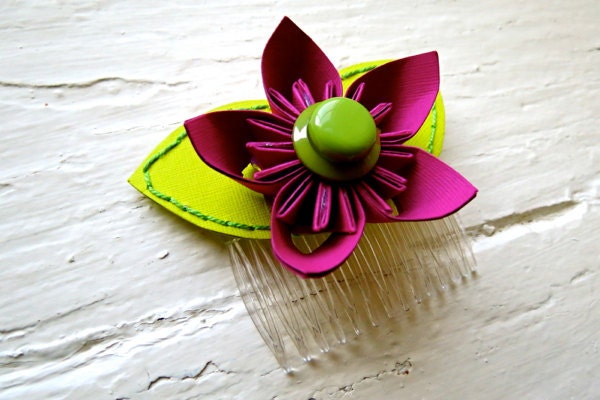 Photo Source: Little Red Button Etsy Shop
I was initially attracted to her work when I was looking for an alternative to real flowers.  I'm not a flower hater but I wanted to do something different.
In my search, I stumbled upon her paper creations and decided to reach out to her.  Stacy was a pleasure to work with and I look forward to seeing everything come together on Sunday.