Posted by
sarah
on Aug 6, 2012 in
Food
,
Prague
|
0 comments
Good morning!
Have you ever gone on a breakfast date with someone?
And I don't mean a breakfast meeting.  I mean a weekday date, for breakfast.
I tried this `breakfast date`concept last Friday morning and it was great.
My fiance and I have been working a lot lately and haven't had much of a chance to go on a date.
So what did we do?  We woke up early on Friday morning and walked down the street to our local coffee shop, Muj Salek Kavy,  to go on a breakfast date.  Him and I. No business talk.
He had ham and eggs, (in Czech, that is written "Hemenex") and I had the pancakes with spiced plums, sour cream and syrup. It was simple, quick, fun and romantic.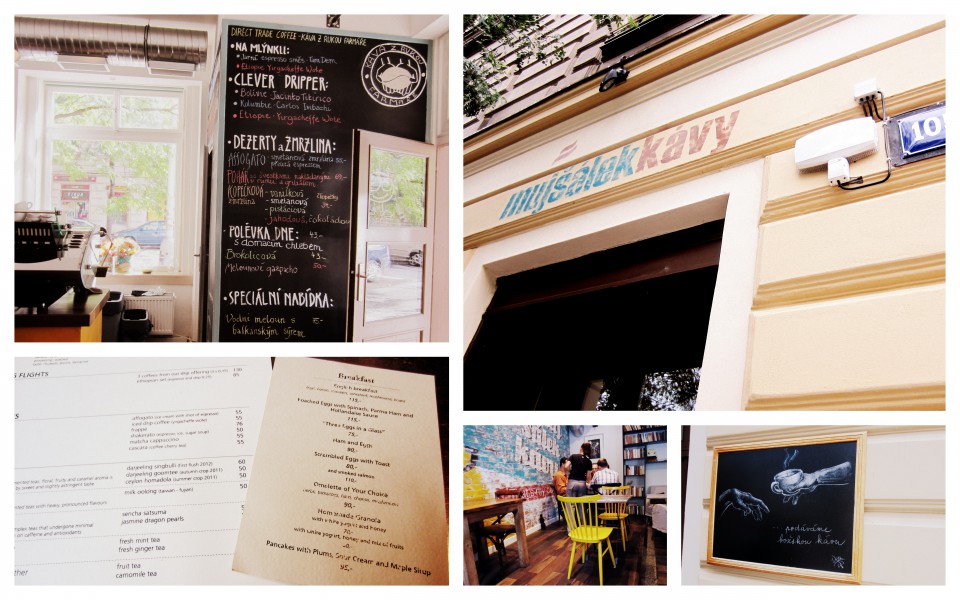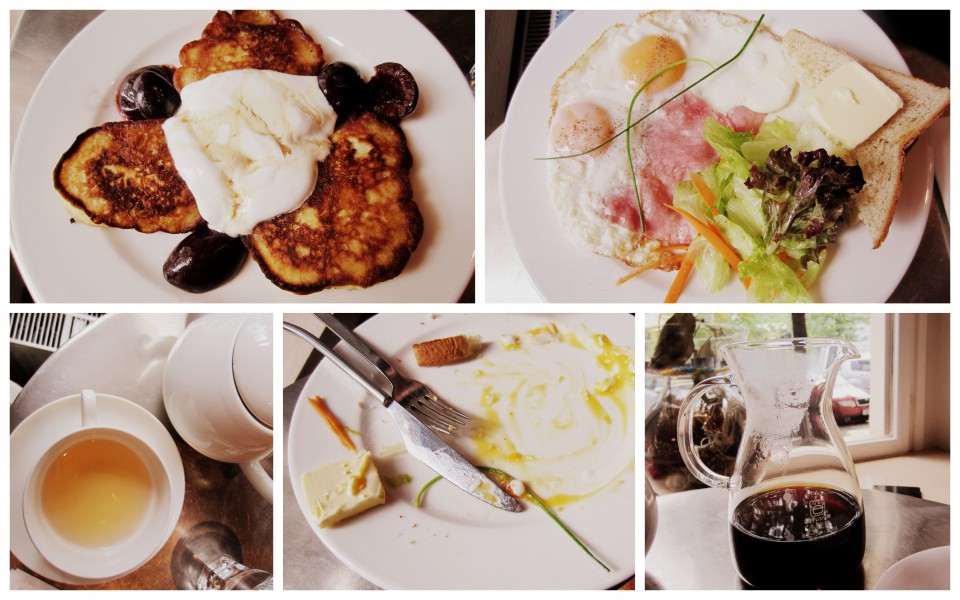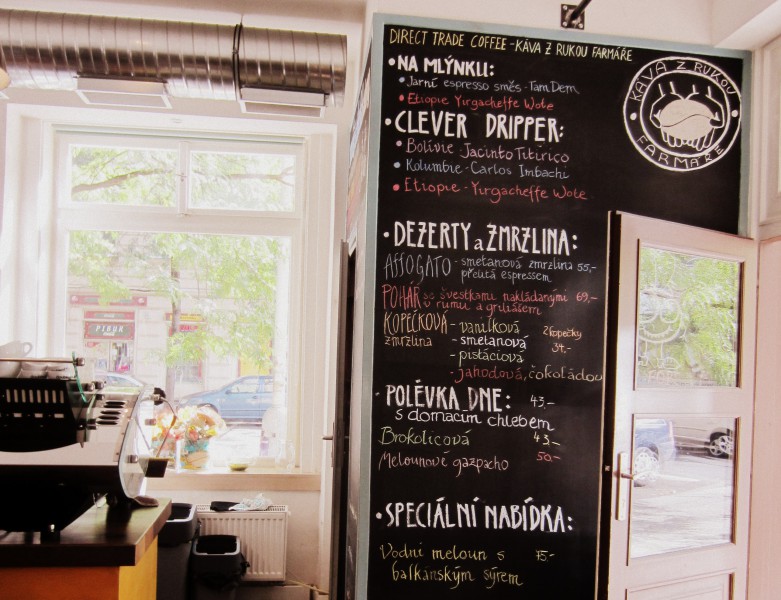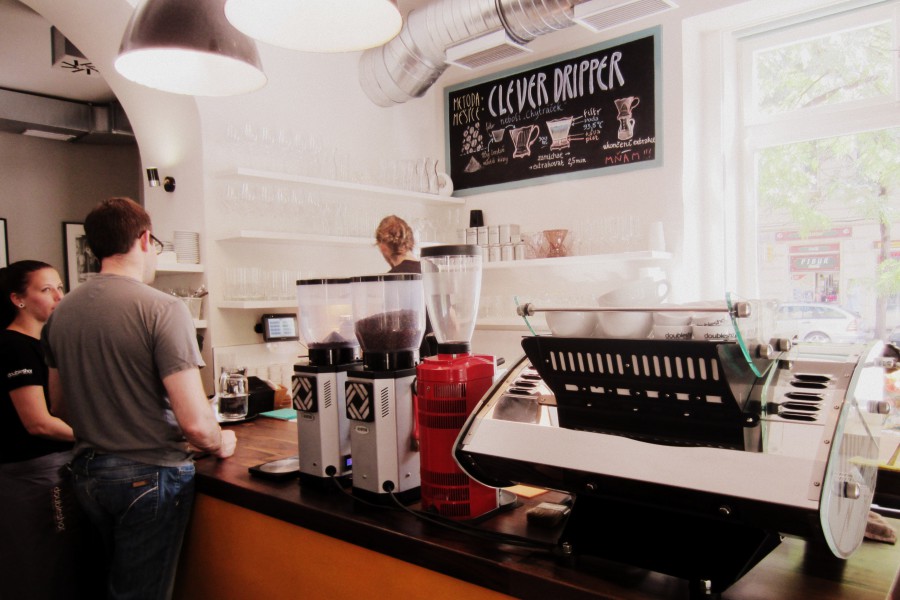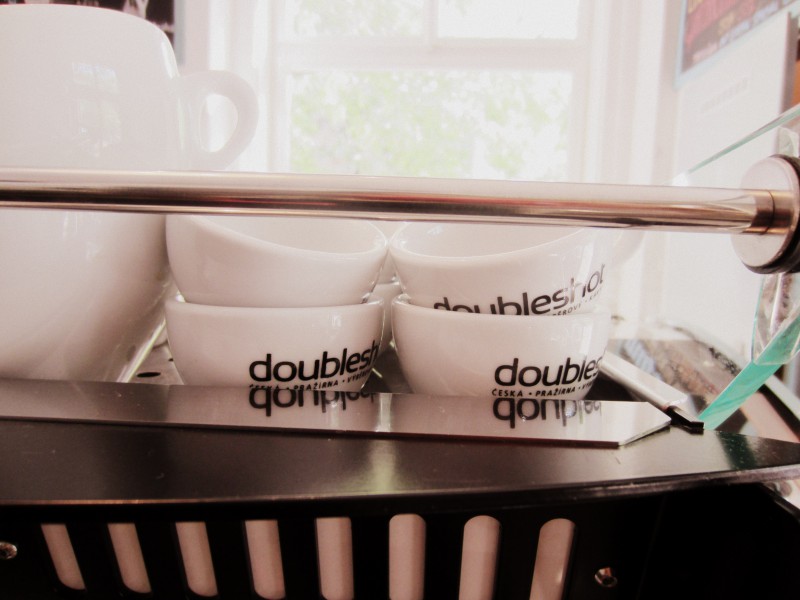 This was a recommended experience!  Has anyone been on one?