Posted by
sarah
on Jul 12, 2012 in
Food
,
Vienna
|
0 comments
Breakfast is my ultimate meal.  I am one of those people who could eat breakfast three times a day.  I am" mildly" obsessed with starting the day off right with a bowl of something.  Be it cereal, oatmeal, or muesli, or if I have extra time- eggs, pancakes or french toast.
While some people are happy to eat breakfast at the hotel and get their day of exploration underway, when I travel, breakfast is part of my exploration process.  You don't have to ask me twice to forfeit the hotel menu, unless of course the hotel is known for its breakfast menu.  I tend to integrate breakfast AND city exploration into my travel itinerary.
On my recent trip to Vienna, I decided to check out Corns n' Pops (Gumpendorfer strasse 37,Vienna's 6th district by Saint Charles Alimentary), a cute breakfast cafe focused on serving interesting combinations of cereals and muesli!  This place had to be good, right?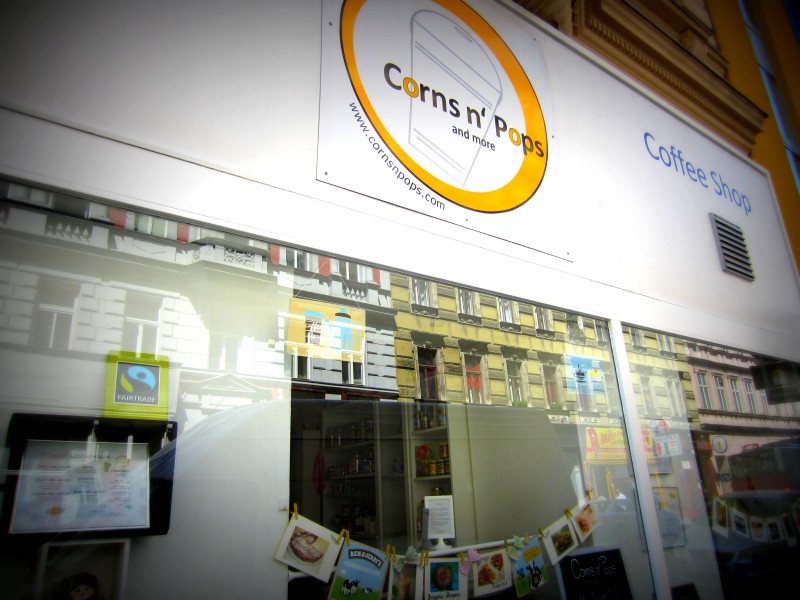 Corns n' Pops has a great menu where you can choose from a pre-mixed muesli or a mix your own concoction from their show-stopping, rather extensive cereal-muesli-goodies counter.  They also offer snacks, sweets, smoothies, coffee, tea and Ben and Jerry's ice cream (a nice breakfast accompaniment!).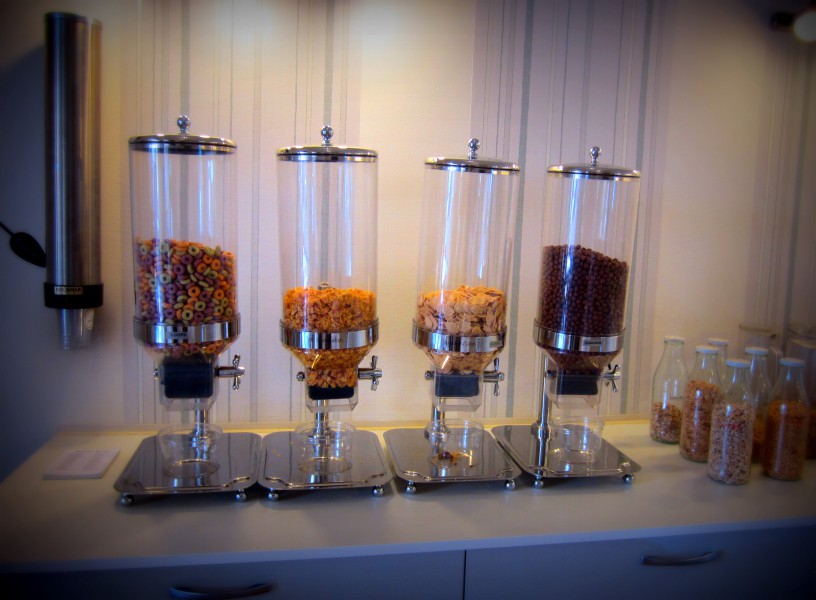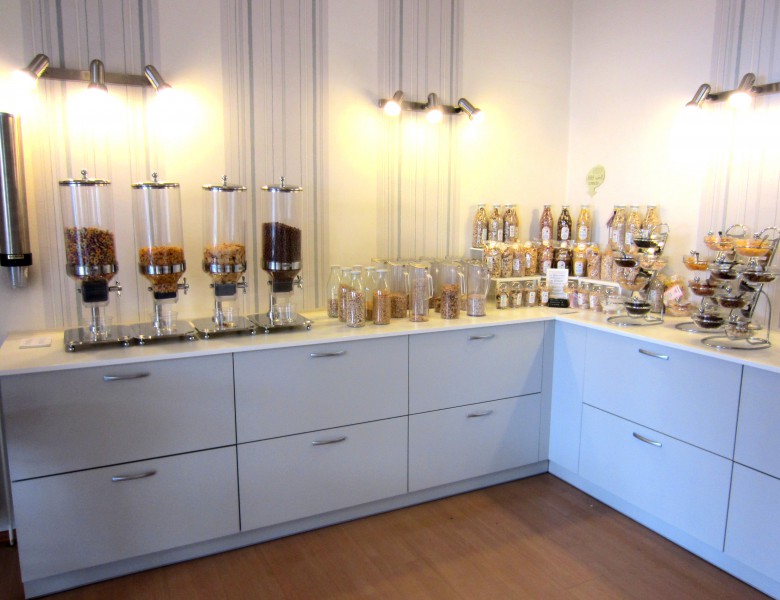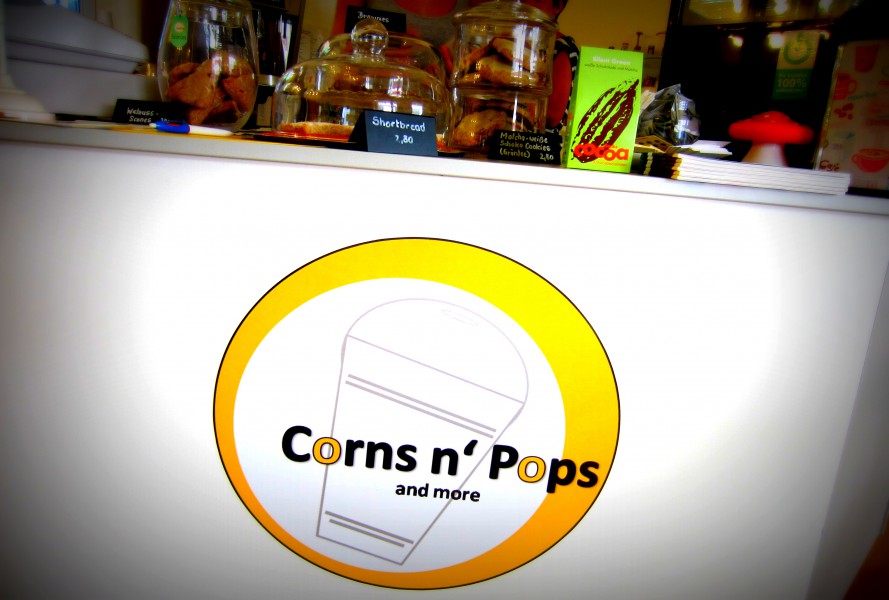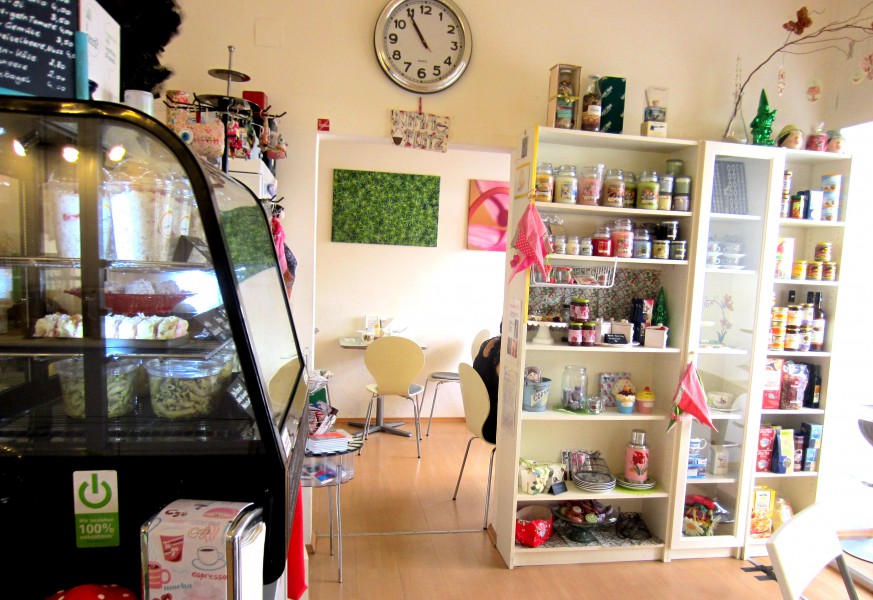 On the day I visited, I was unfortunately in a bit of a rush and did not have time to mix my own muesli at the bar so I went with their daily muesli special.  The muesli was dense, not overly sweet (they brought honey to the table to self-sweeten) and full of good things like poppy seeds, dried fruit, nuts oats and topped with lots of fresh fruit.   I would have liked to try mixing my own creative bowl but that will have to wait for my next trip to Corns n' Pops (which I hope will be soon).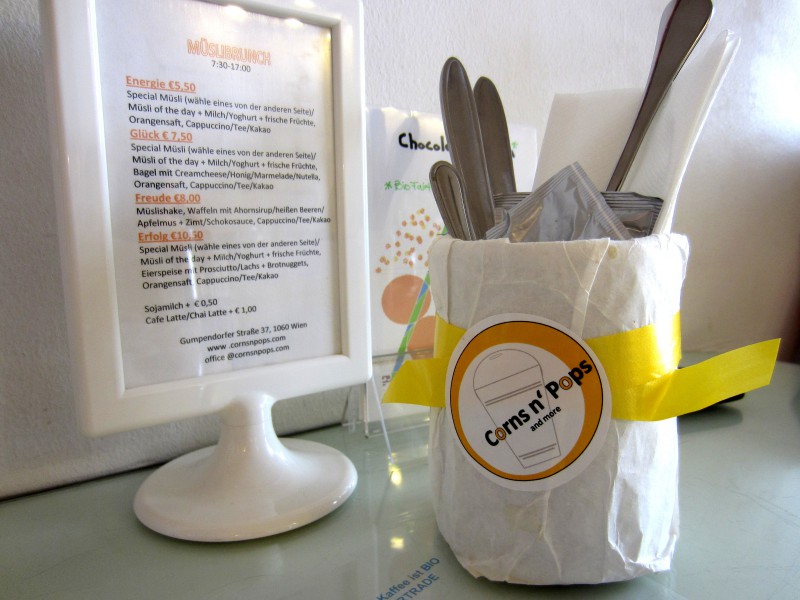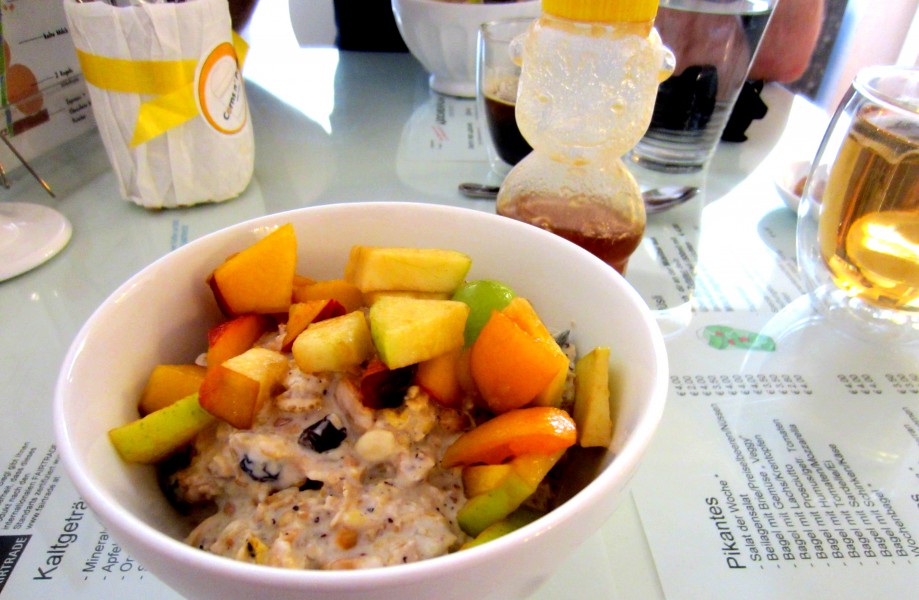 I was so inspired by the poppy seeds in my muesli, when I came home I added poppy seeds into my batch of granola.
Here are some other bloggers who are talking about Corns n' Pops:
1. Spotted By Locals: Corns n' Pops DIY Cereals
2. Sushi and Strudel:  Corns n' Pops
3. Irene's Vienna: Corns n' Pops
4. Jules Lazy Days: Corns n' Pops