Posted by
sarah
on May 28, 2012 in
New York
,
Toronto
|
0 comments
There is no secret of this blogger's love of tea.  While in Toronto the week before last, I frequented, on numerous occasions, the newest location of DAVIDs TEA which opened at Bayview Village, in North York.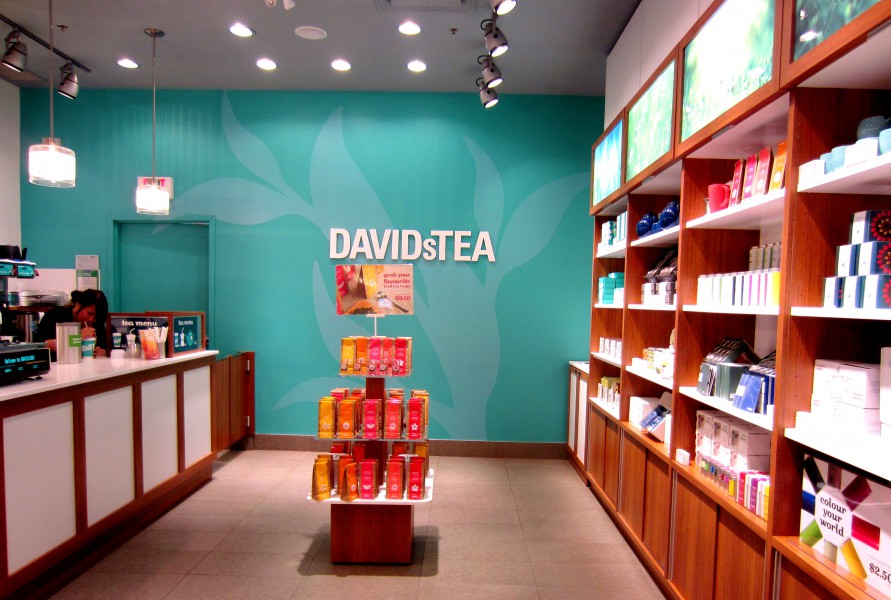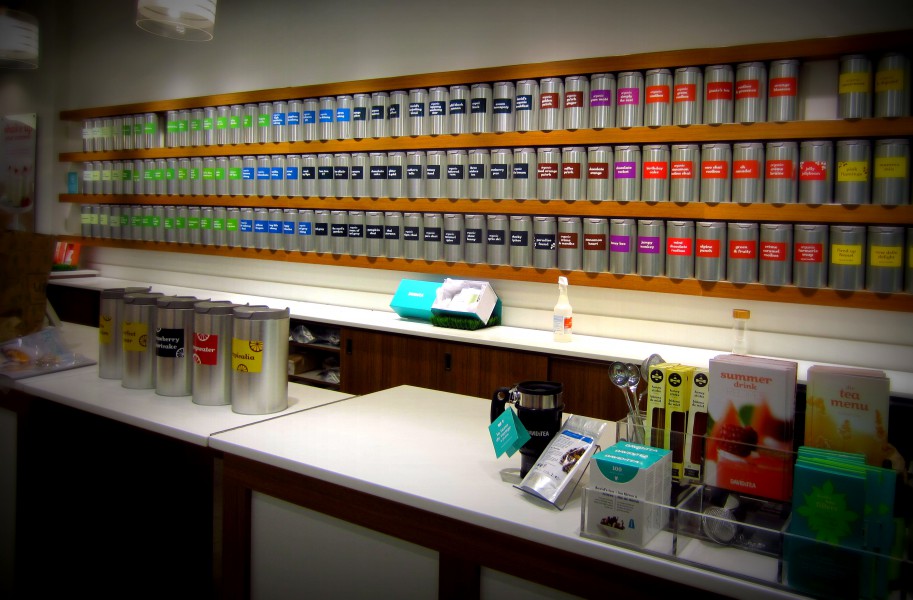 The new store is filled with bright colours, lots of light, a wall full of fun tea accessories and a second wall full of all of their colour coordinated tea.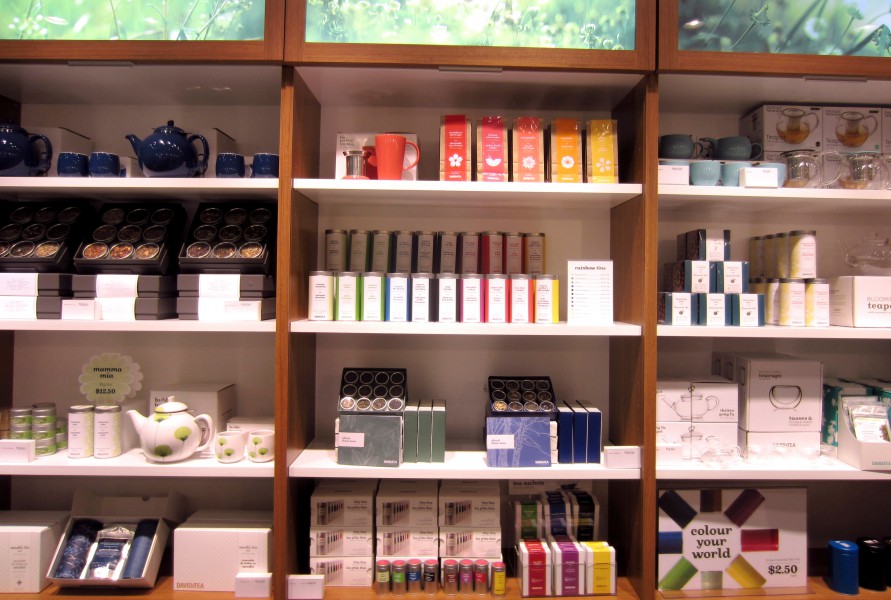 I never leave this shop empty handed.  It is great for host/hostess gifts, and to stock up on new and interesting tea flavours.  Of course I am still loyal to my dragon pearls (jasmine tea) and sencha tea but on this visit, I did try an interesting watermelon flavoured tea and even enjoyed my fiance's flavour of choice, a tea with gold flecks that has a cinnamon flavour mixed with black tea that was refreshing when iced.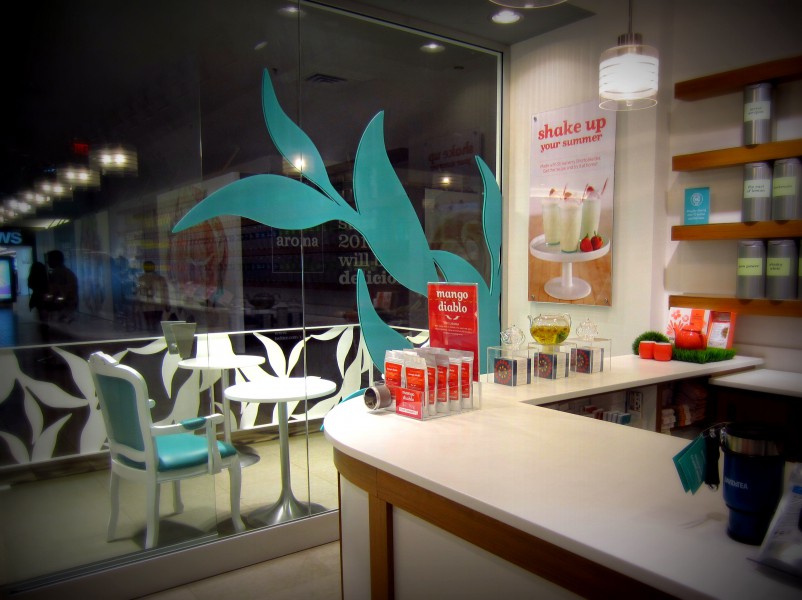 DAVIDsTEA even has a cute little patio in front of the store where you can watch the beautiful shoppers of Bayview Village pass you buy while sipping tea.  In other exciting news, in the last shot, Aroma, the Israeli espresso bar/cafe chain that has taken Toronto by storm, will be opening across the "street" from DAVIDsTEA this year.  I think the two businesses will complement each other as one is a specialty tea store and the other is more well-rounded cafe-espresso focused.  Bayview Village continues to impress and astound me.  It's come a long way in terms of evolving its retail mix from what it was in the 80s!
Lastly, if you are American and are reading this post, DAVIDsTEA opened its first two US stores in New York city this year.