Posted by
sarah
on May 22, 2012 in
Food
,
Michigan
,
Toronto
|
0 comments
I am back in Prague, home from Toronto and jet lagged as ever. I had a wonderful time catching up with family and friends.  I think I had a total of 20 appointments packed into five business days, not including a two day dash to Troy, Michigan to the Somerset Collection to find a wedding dress (success- thank you to Kerri at Neiman Marcus who was super helpful).
I have lots of fun pictures to share with you from the 10 day trip that I will post throughout the week including a new food hall at the Bay, shots from the new David's Tea at Bayview Village, our cake/cupcake tasting at Flour Studio and a ridiculously delicious breakfast at my favourite diner in Ferndale, Michigan.
In the mean time, while I catch up on a bit of "school work", I thought I would share some pictures that I took at home the day before I got on the plane.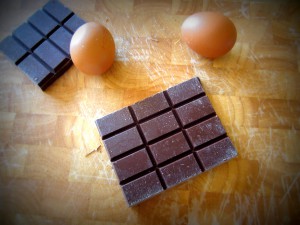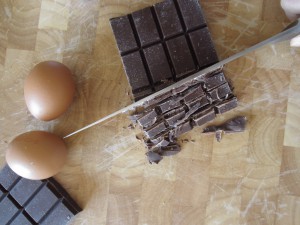 I tested another batch of cookies and brought them to school.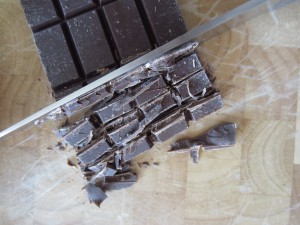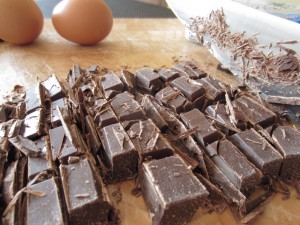 Since I had no chocolate chips on hand, I had fun cutting up a bar of chocolate.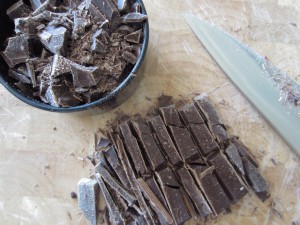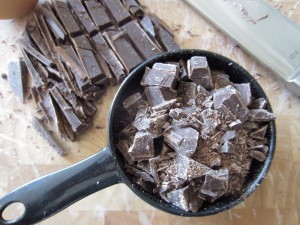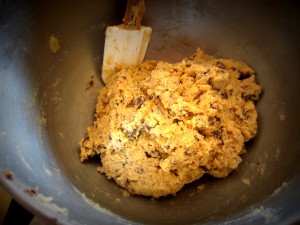 I tried to chop methodically and neatly working my way through each line of the bar and then cutting the pieces into smaller slivers. I think the dough turned out well. I didn't have a chocolate chip cookie left from the batch.