Posted by
sarah
on Apr 23, 2012 in
Prague
|
0 comments
After seven months of living in Prague, I finally made it to Sansho on the weekend, one of the most highly regarded restaurants in the city.  This is one of the first restaurants you hear about in the expat community as the one not to miss.
On Friday evening, our group ordered the tasting menu between five people and feasted on Chef Paul Day's mix of Asian dishes whose ingredients span several countries.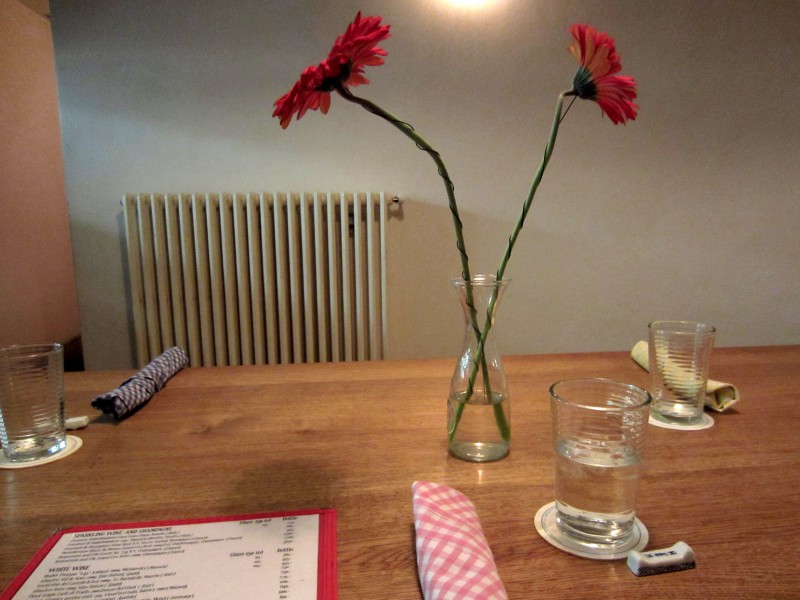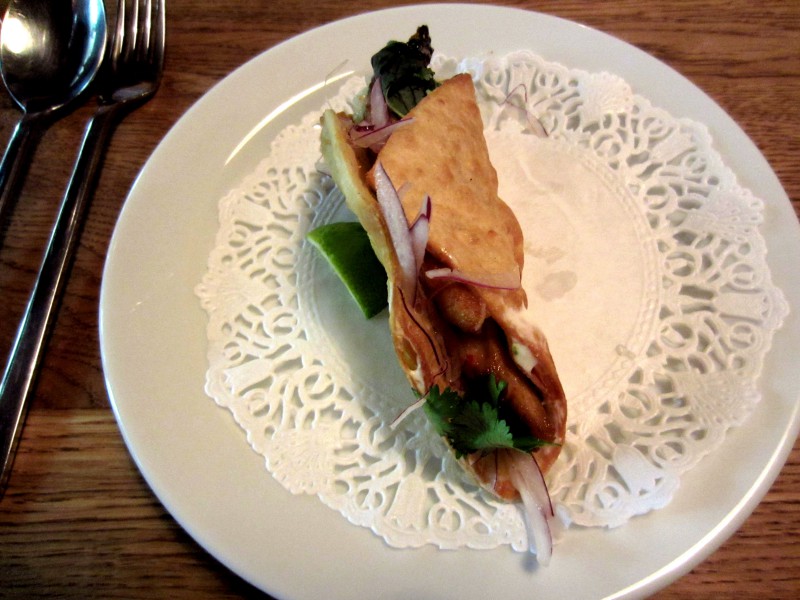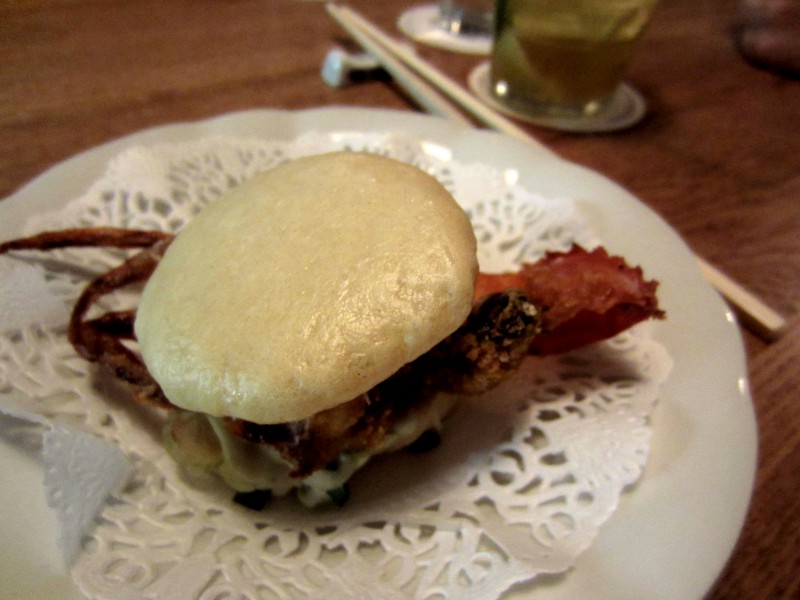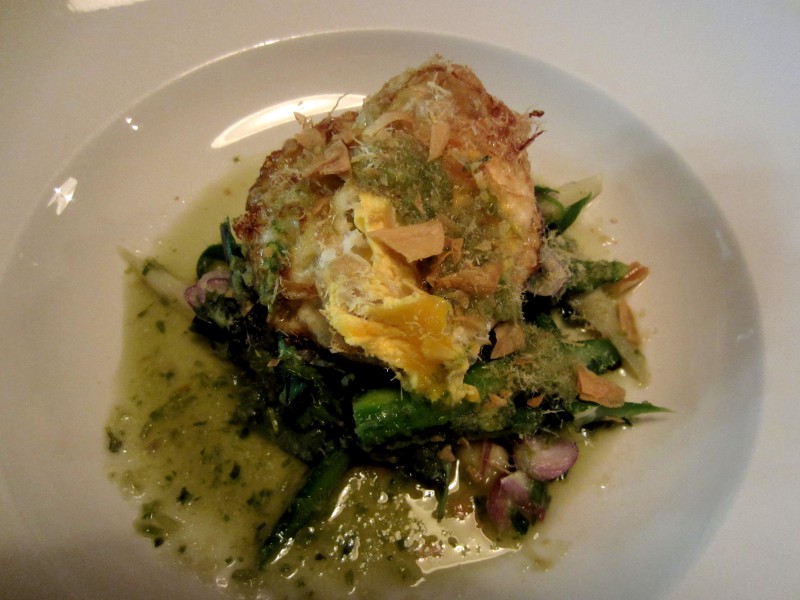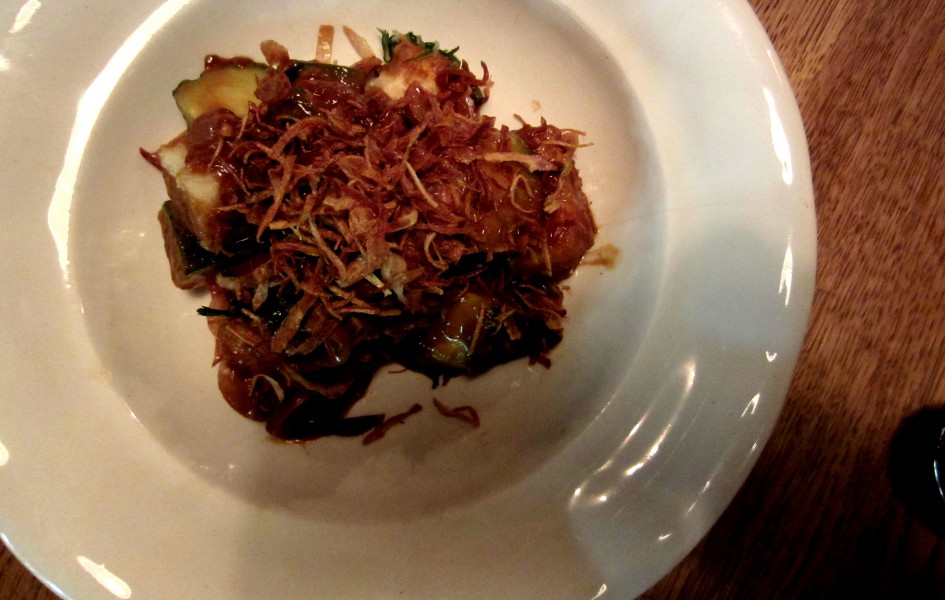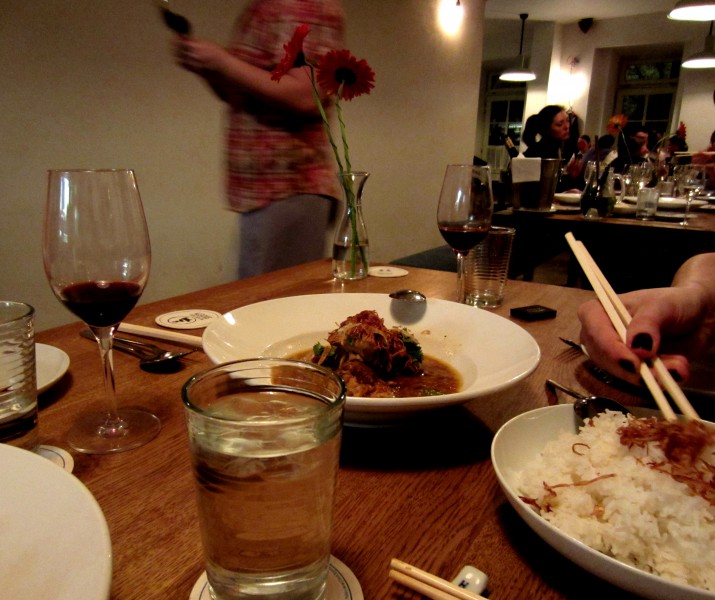 Overall, I think Sansho was the most flavourful meal I've had in Prague and certainly was some of the best Asian food I have eaten in the city in terms of authentic taste.  Sadly, the desserts were a departure from the rest of the Asian themed meal.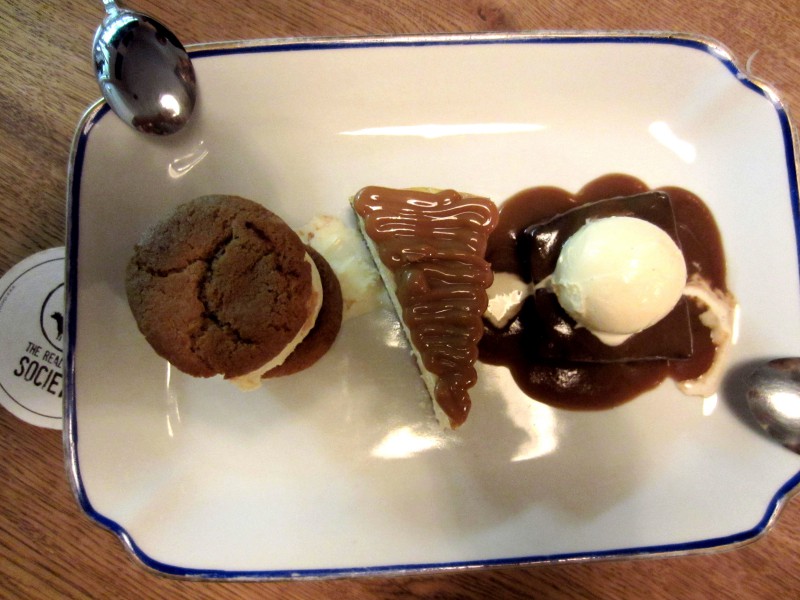 While our American and British style desserts were beautifully presented on the platter, I thought they were rather plain and unexciting.
The rest of the meal was worth it.