I am in between lecturing terms and just returned from a lovely, long ski-weekend in Bad Gastein, Austria (the Austrian Alps). One of the highlights was undoubtedly our boutique hotel:  Hotel Miramonte.
I discovered this hotel while reading the White Line Hotels website and after this experience, I can confidently say, I trust this site's recommendations and would be open to trying another one of their recommendations when planning my next trip.  Hotel Miramonte embodied everything I like about design inspired travel: A large selection of international magazines and design books in their lounge and library, a mix of contemporary and vintage furniture- all ski chic, a killer soundtrack that changed throughout the day, and revolving art on the walls.  It was a true lifestyle hotel and I made the most of my time there as a non-skier!  The two floor sun decks, yoga classes and spa were wonderful for unwinding.
The service and food was also impeccable from morning until night, the staff could not do enough for you.  The breakfasts were delicious with lots of muesli, oatmeal, fresh, dried and stewed fruits (compote), breads, cakes, cheeses, vegetables and hard boiled eggs.  My other favourite thing about this hotel was their large samovar and vast selection of loose leaf teas ready to brew in large and small tea pots.  Since it was one of the last ski weekends in the season, the hotel was fairly quiet and did not feel too busy.  To get to this city, I drove from Prague via Munich and Salzburg to Bad Gastein.  The entire trip took about five hours but on the way back we made a three hour stop in Munich which extended the travel time considerably.
We are already planning our return to this spot next year! Has anyone ventured out this way to ski?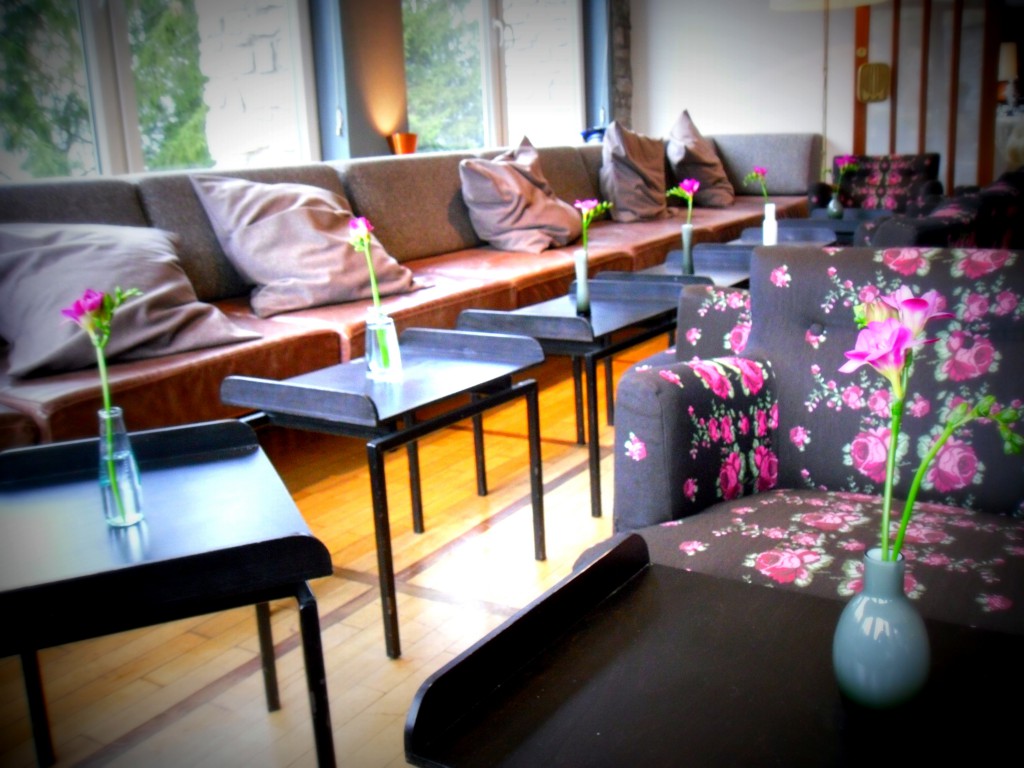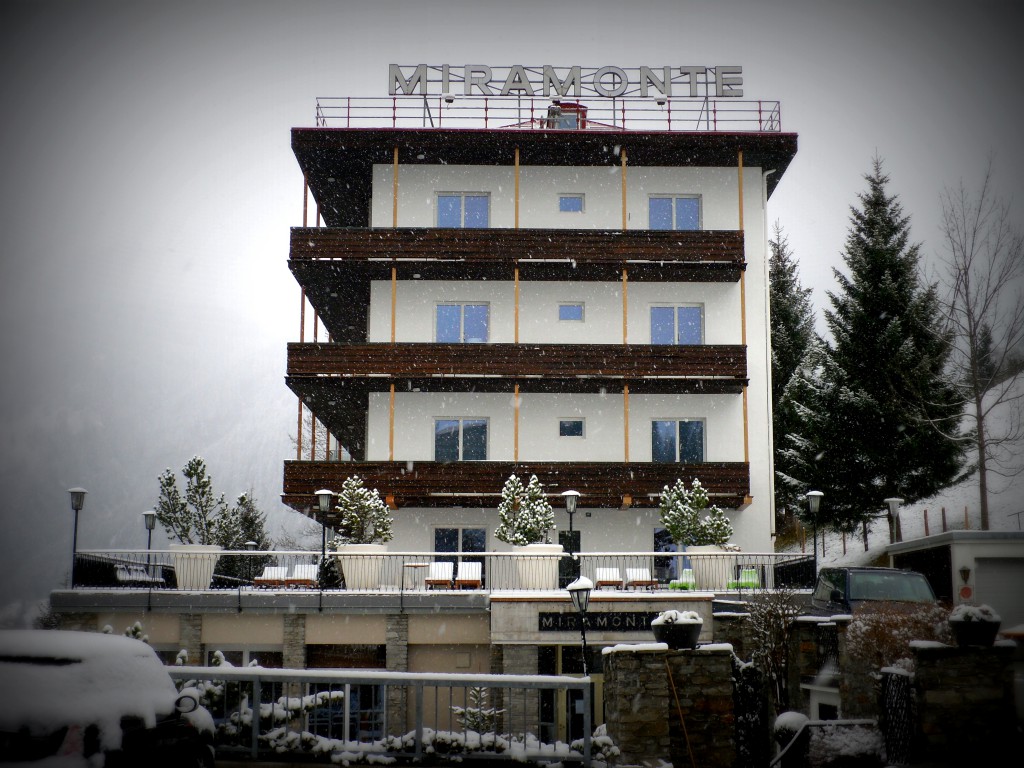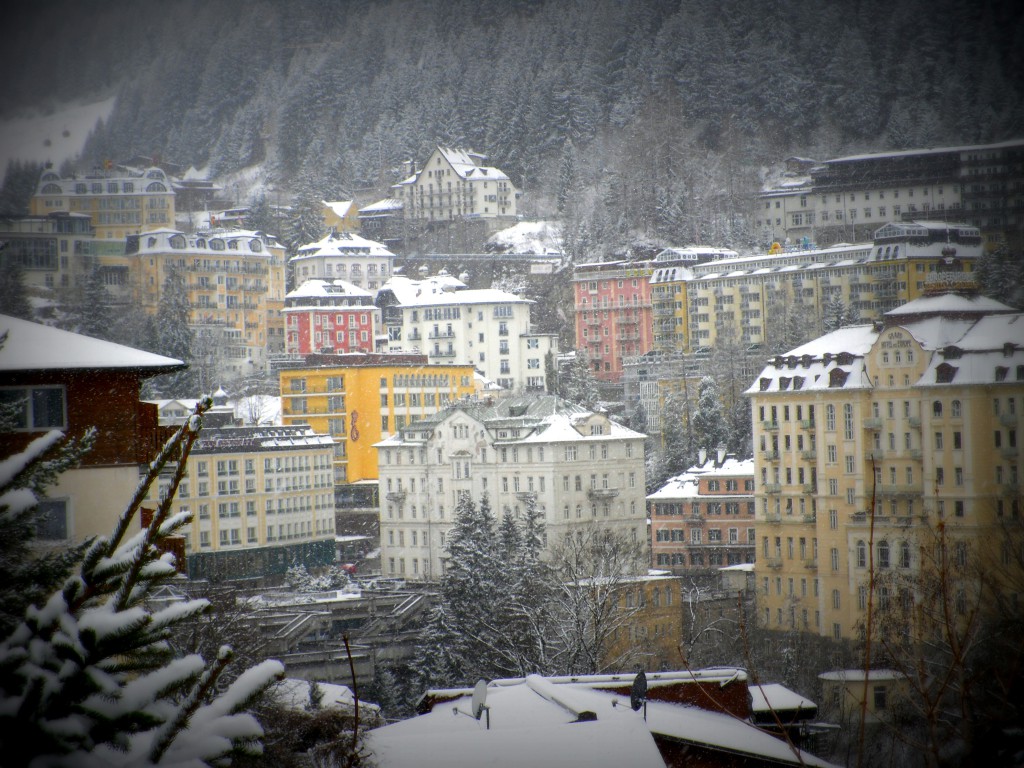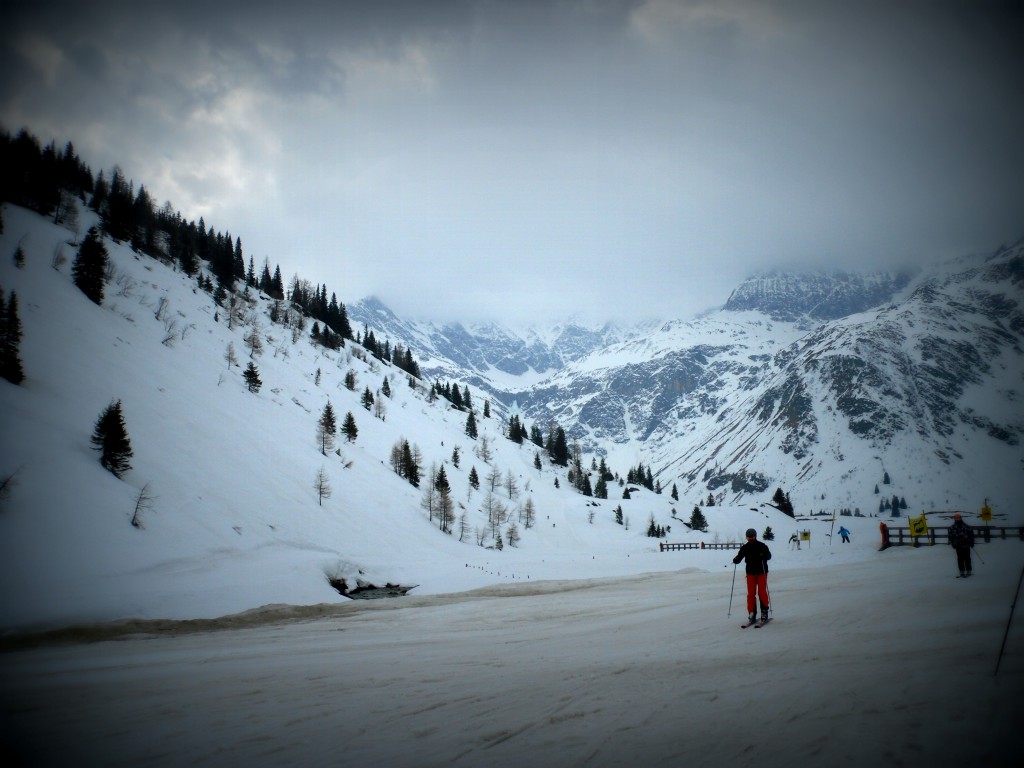 Photo Sources: 1, 2, 3, 4, 5, 6, 7 (my own)