This past weekend was all about relaxation.  My fiance and I have made it a point to take a full break on Saturday, no work, no computers, disconnect and have a mini adventure, so we don't miss our opportunity to explore what the Czech Republic has to offer.  On Saturday, we woke up nice and early (so much for a sleep in), got in the car and drove two hours outside of Prague to a spa town in the Karlovy Vary region called, Marianske Lazne.   While the "official" spa season in Mariánské Lázně (also known as Marienbad), does not begin until May, there was still plenty of opportunities to unwind, soak, and be pampered at the various hotels around the city.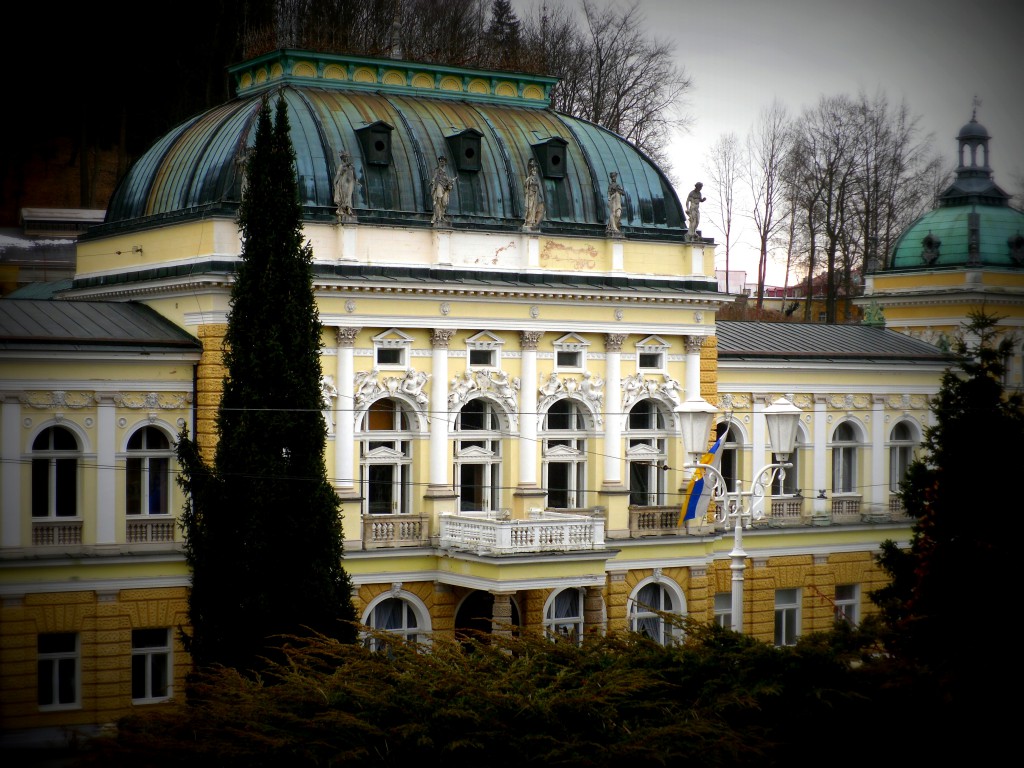 Prior to commencing our spa going experience, we decided to grab lunch at what has been touted as the only place to dine in Mariánské Lázně, a Spanish tapas bar called Medite. Medite is located on the main strip of the city and according to my fiance, it was "one of the best meals we've had in this country!" Since we were only eating lunch, we stuck to sharing a couple cold and warm tapas dishes including the herb pate and olives, two chicken soups, a stuffed zucchini with tomato bechamel sauce and sheep cheese au gratin, a dish that was something like a tortilla espanola (potato/omelet) and (for the fiance) button mushrooms stuffed with ham and goat cheese served on the equivalent of hickory sticks. It was all delicious and quite an unexpected treat surrounded by Czech cuisine.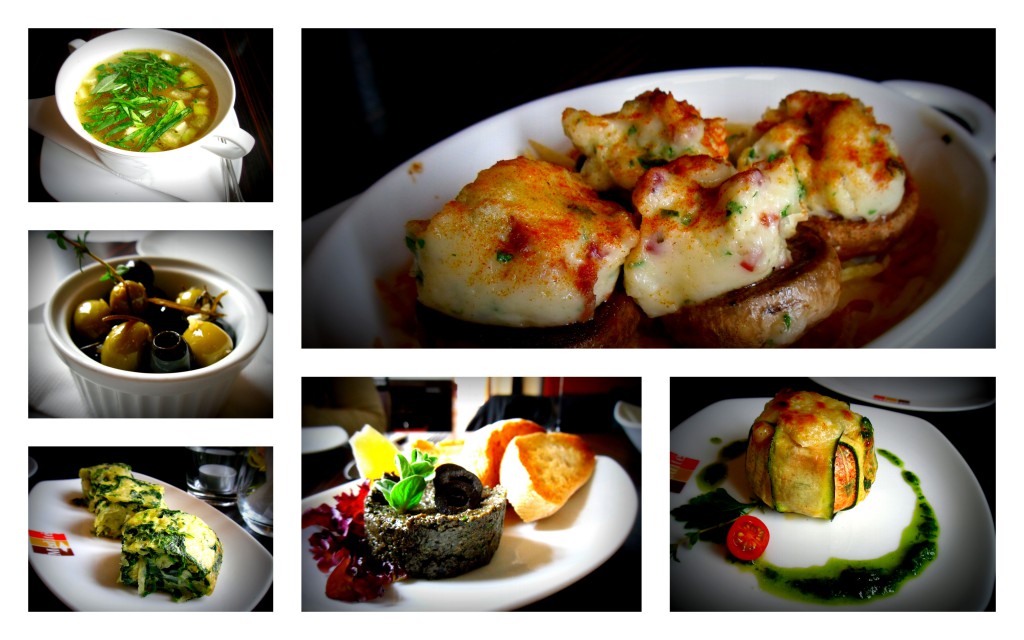 As for our spa experience, I wanted to try the salt caves, where you sit in a salt cave for an hour which is supposed to be beneficial for a wide range of ailments, except we couldn't find the location of the address I wrote down.  So we passed on the salt cave in exchange for a mineral bath at the Spa Resort Nove Lazne, a hotel built in the 1800s by the town's founder, Karel Kaspar Reitenberger (the hotel is on Reitenberger street).  I asked the front desk what the hotel was famous for and found out it was and is famous for famous people staying at the hotel such as kings and princes.  Not the most motivating selling point if you don't hold a fondness for Kings and Princes but honest nonetheless.
We selected a mineral bath which was an interesting and somewhat of a medical or hospital-esque experience (see my picture below of the room we soaked in).  The bath lasted for about 30 minutes followed by a dry wrap.  The lady who was administering the mineral bath salts, walked in, walked out, helped us out of the bath on to the table, wrapped us, unwrapped us and then just left.  No explanation, no interaction, simply walking us through the process of soak and dry off.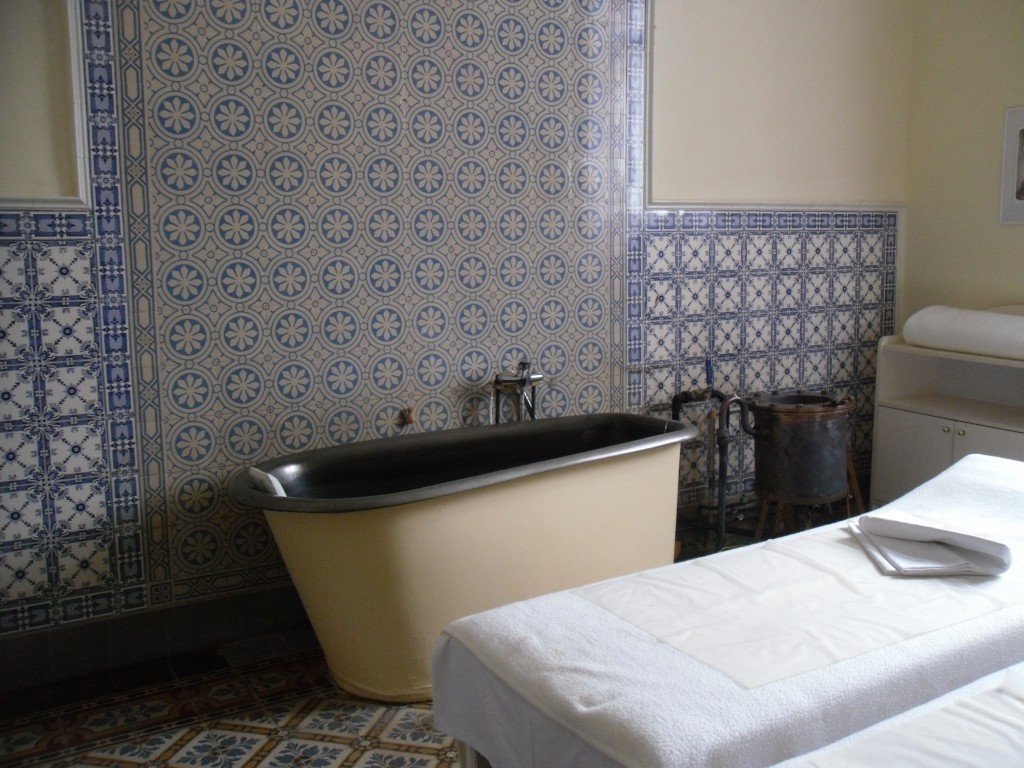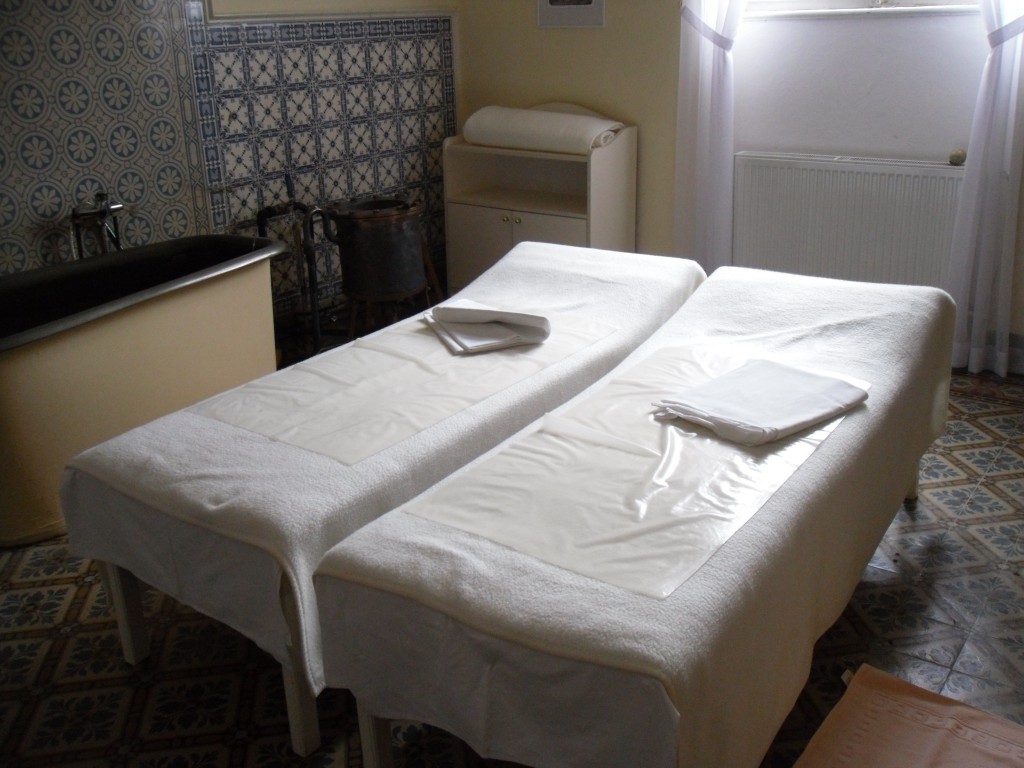 Overall, the experience was relaxing but I am not sure either of us would rush back just to soak.  Mariánské Lázně is apparently less commercial/touristy than Karlovy Vary (44km away) but outside of the spa, there is not much to do except look at the beautiful landscape/scenery/architecture, but I guess that is what it means to relax.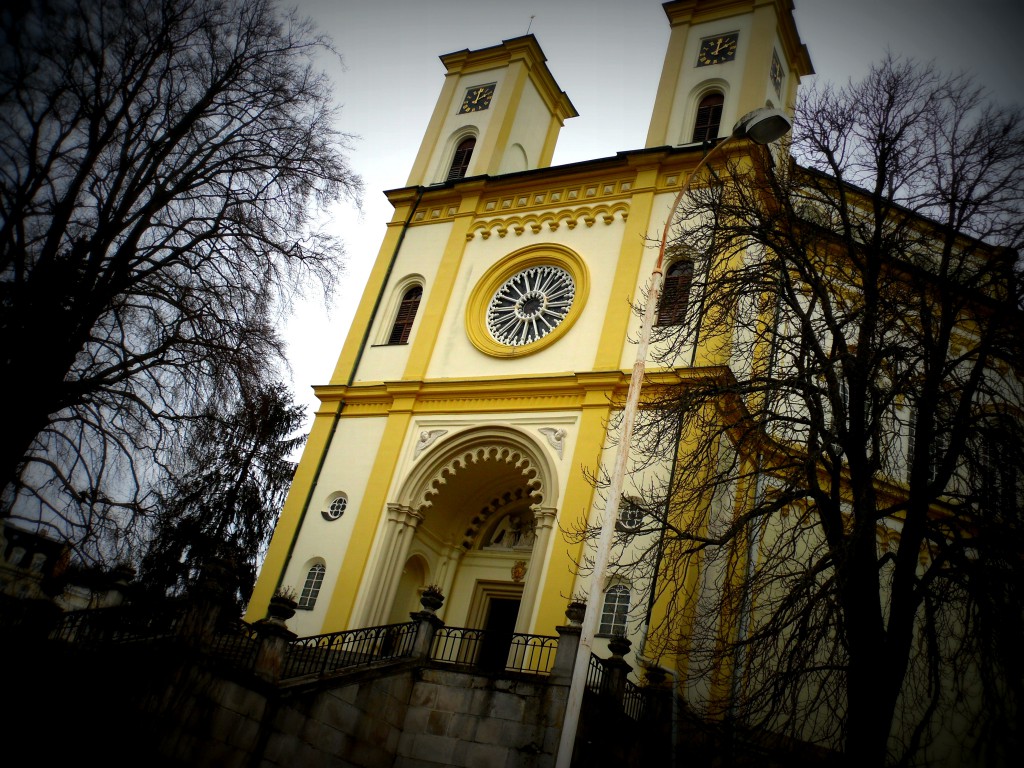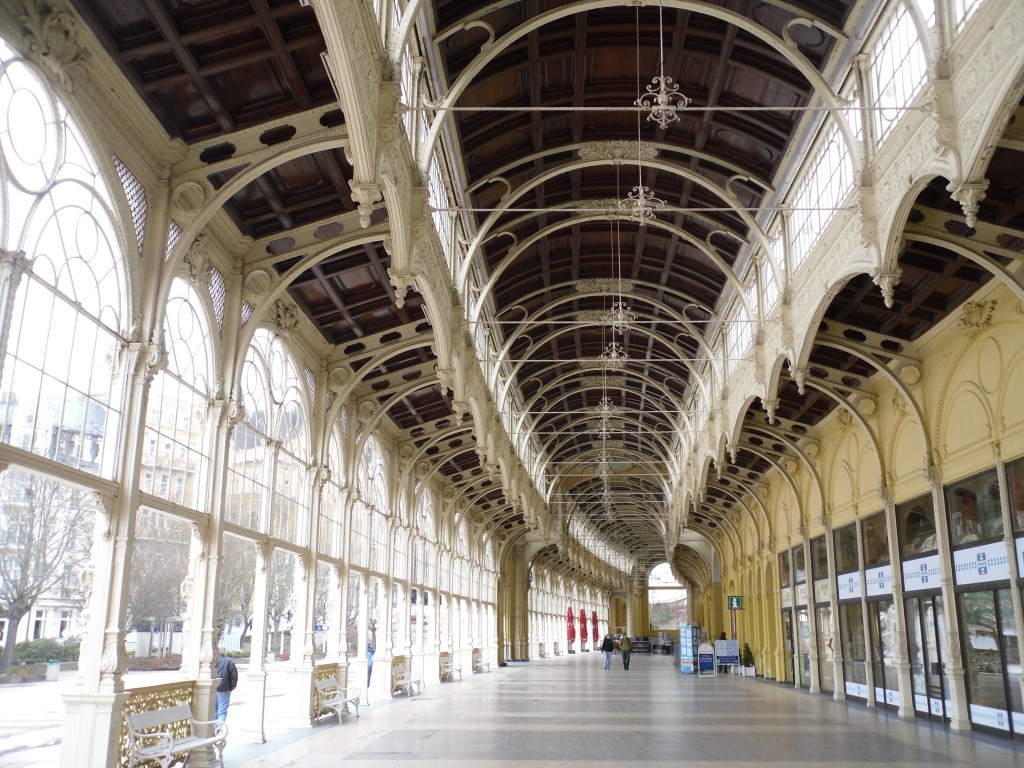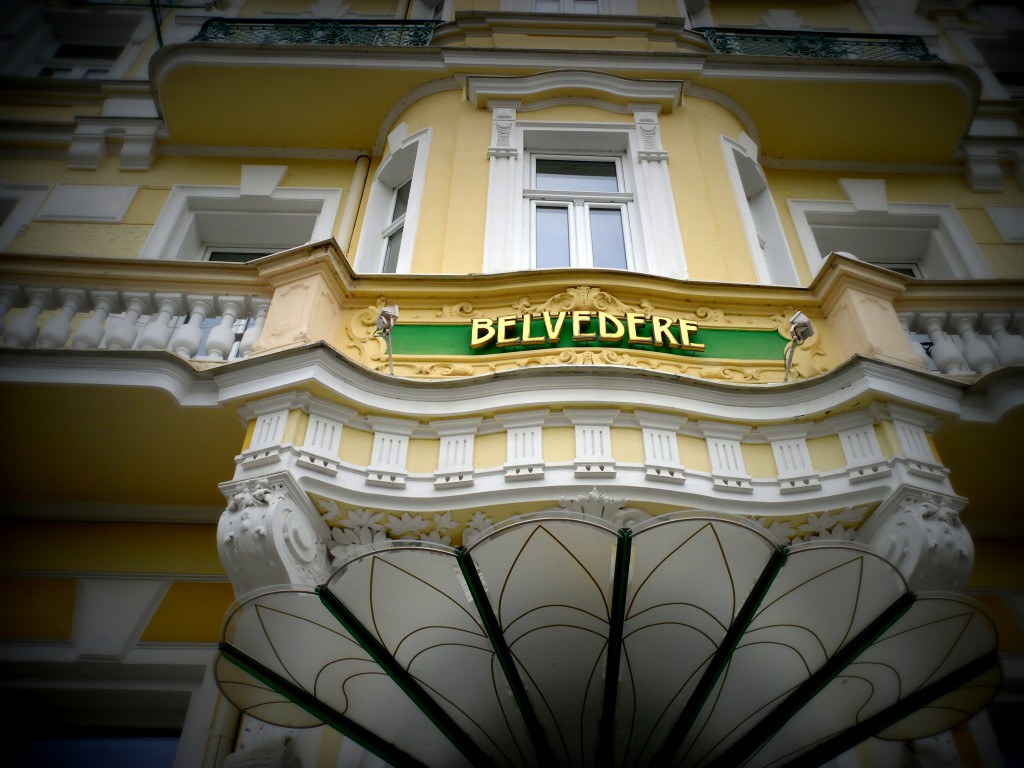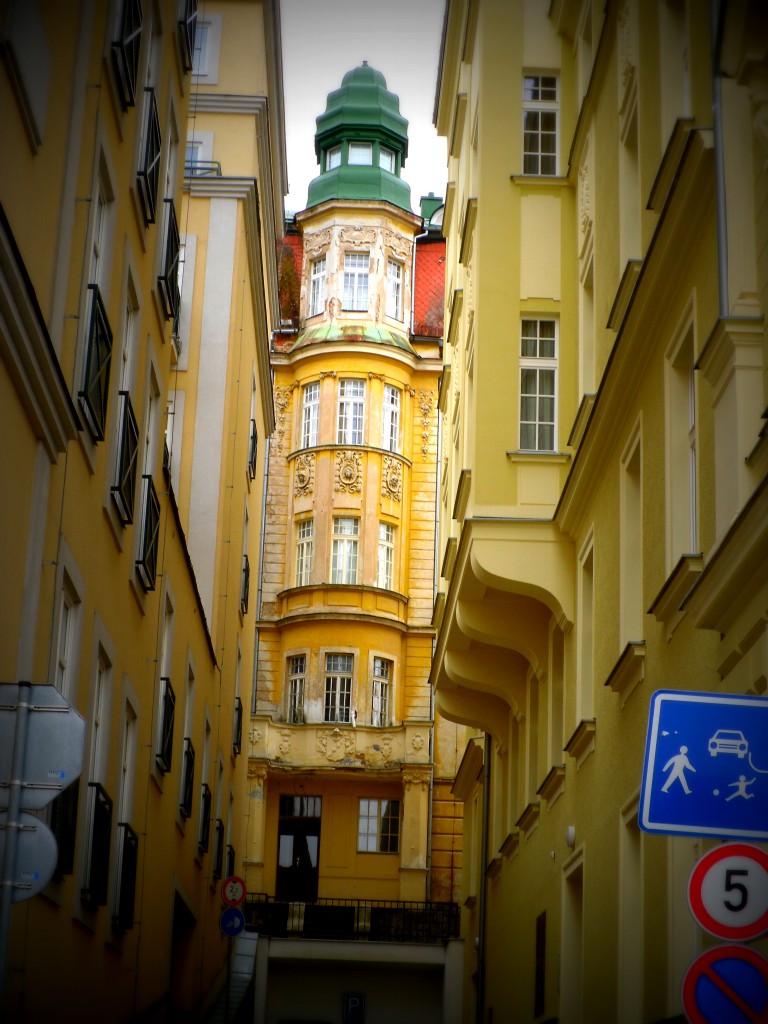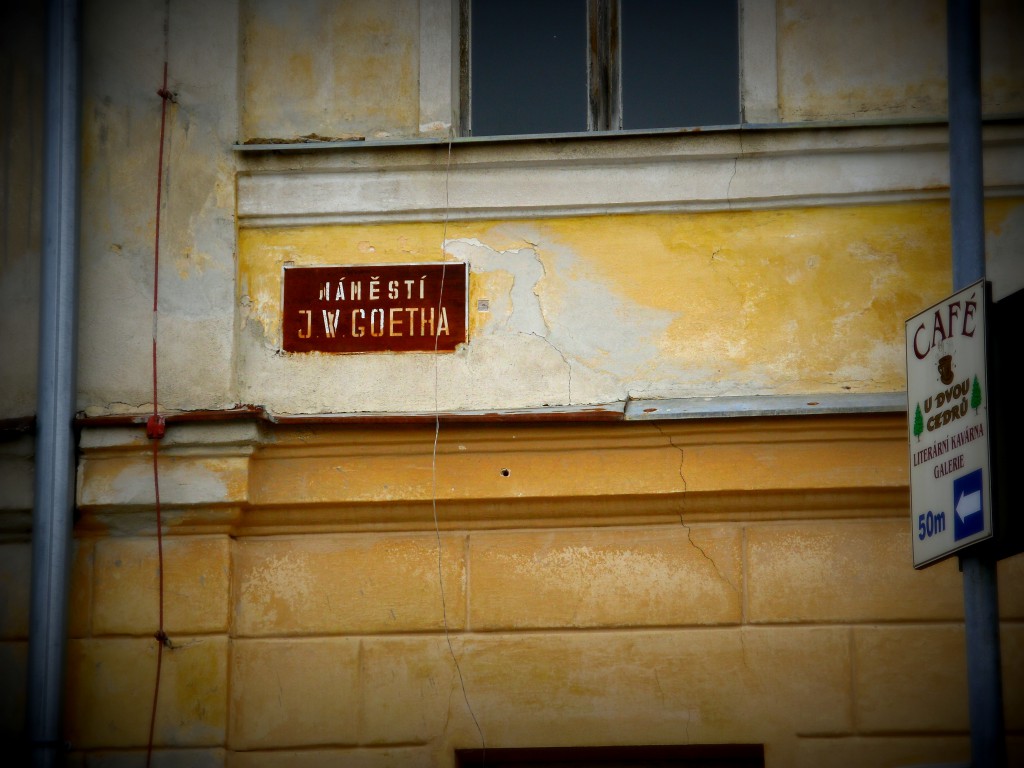 In the mean time, I also have some inspiration to share with you:
1. I am obsessed with the images and words (graphic design/branding) of La Tortilleria based in Mexico.
2. I learned there are some extremely talented Tel Aviv based wedding dress designers from Hatunot's blog, not to mention, Hatunot is a helpful wedding site if you are thinking of getting married in Israel.
3. F for Fabulous posted some neat ideas for interior decor with chalkboards.  I am a fan of the first shot, where the entire wall is a chalkboard.  Imagine, you could have a rotating art display all year long thanks to chalk designs of whoever comes to visit.
4. This tart or cake "Galette aux pralines roses" from My DZ Decoration is bright pink and looks super fun for a party.
5. Homemade strawberry juice from The Food Club.  I have never had strawberry juice before but I would imagine it would turn into a mean mimosa.
6. I really enjoyed reading the musings of Like a Strawberry Milk, a pastry chef in London