Posted by
sarah
on Mar 9, 2012 in
Miami
,
Uncategorized
|
2 comments
My dad has been down in Miami for a couple months testing out the new snowbird lifestyle in his attempt to wear shorts (or no winter jacket) for most of the year.  Since he has been down there, he has had the opportunity to sample food from Miami's eclectic food scene and dine at some pretty interesting places.
My father, a fellow foodie (I know where half my passion for food comes from, the other half is my mother) boasts that Miami, is a diverse place.  It has a very international feel as people from all over the world come to live, vacation, work and play.  The dining scene is now a reflection of the energy and the people.  I am not in Miami but I trust my dad's opinion when it comes to food, so I will be profiling some of his picks over the next couple of weeks.  If you are headed to Miami, at least you'll have a couple ideas of where to dine.
Yardbird Southern Table & Bar is a restaurant and bar with a focus on southern food. The food is served in smaller portions so you can sample several items (as per my dad's recommendations below) and the decor is farmhouse chic.  The interior is really stunning filled with lots of interesting items hanging on the walls, high ceilings, and exposed brick.  Chef Jeff McInnis has done a fabulous job with this place.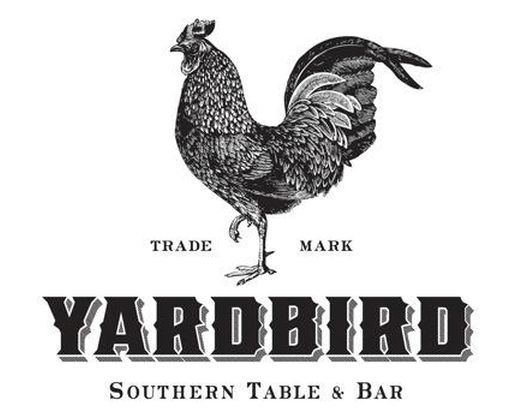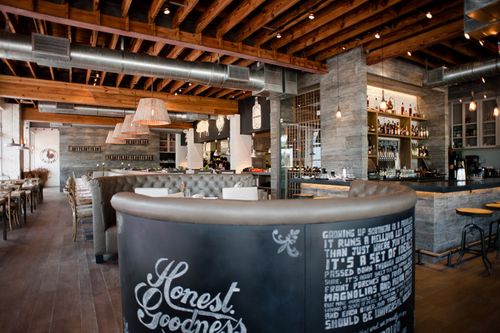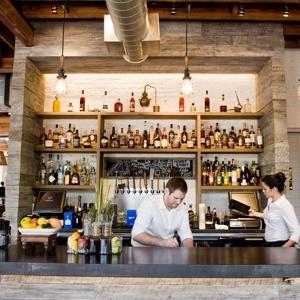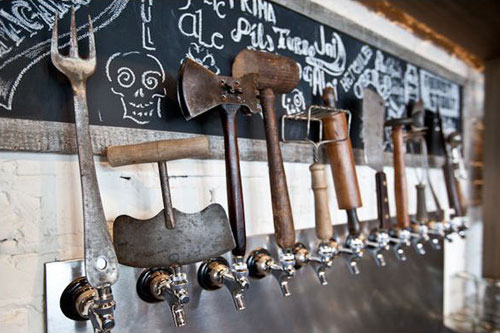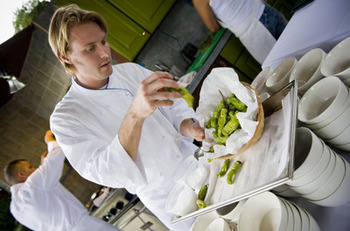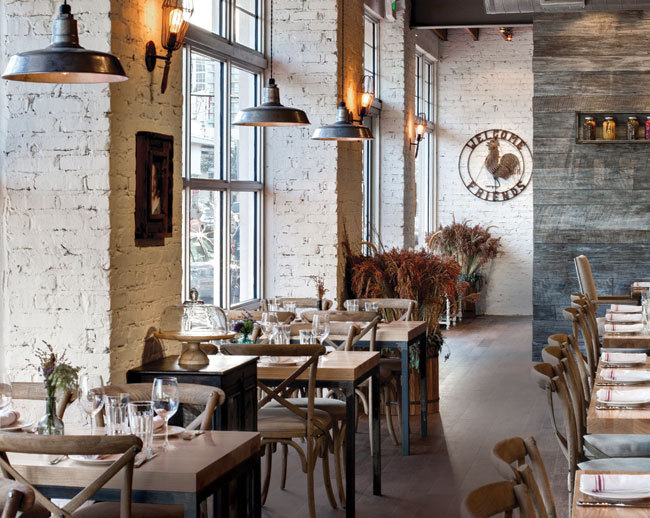 My dad personally recommends Yardbird's fried chicken (their specialty), shrimp and grits, homemade biscuits with honey butter and jam and blueberry pie.