Posted by
sarah
on Mar 1, 2012 in
Art
|
0 comments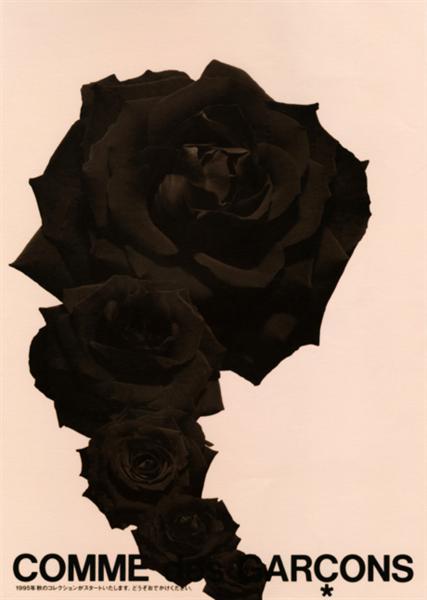 I just returned home from watching a hilarious live performance of Shakespere's Commedy of Errors broadcast by the National Theatre at a cinema in Prague.  While I was gone, I received this lovely photo from a friend.
I loved it so much I thought I would share it with you all.
The Black Roses poster by Comme de Garçon is circa 1995.
Enjoy
photo via Anothermag