Posted by
sarah
on Feb 8, 2012 in
Berlin
,
Cities
,
Food
|
0 comments
Given the bitter cold temperatures in Europe this past week, much of the time spent wandering around Berlin was spent in search of a place to warm up.  The most convenient places to warm up, of course, are coffee shops or cafes.  I had done a "bit" of research on coffee shops in Berlin in order to locate where I thought may be worthy of a sit and sip for my travel partners and made sure to have the list on hand as we roamed the city.
What I quickly (re)learned (I know this already) is that all coffee is not made equal. When travelling with a coffee snob aka coffee enthusiast, aka passionate coffee drinker, aka has the OTAKU for coffee, the difference between good and bad tasting coffee is evident and brought to light via long facial expressions, wilde gestures and mentally shutting down- talk about interesting consumer behaviour!
My list of hot, Berlin coffee spots included The Barn, Kaffee Mitte, Bonanza Coffee, God Shot, Espresso Ambulanz, Five Elephant Coffee, and Sloerm.  We siped and sampled in four of the seven place and concluded that the Barn had the best filter coffee and Espresso Ambulanz had the strongest espresso that would put hair on your chest.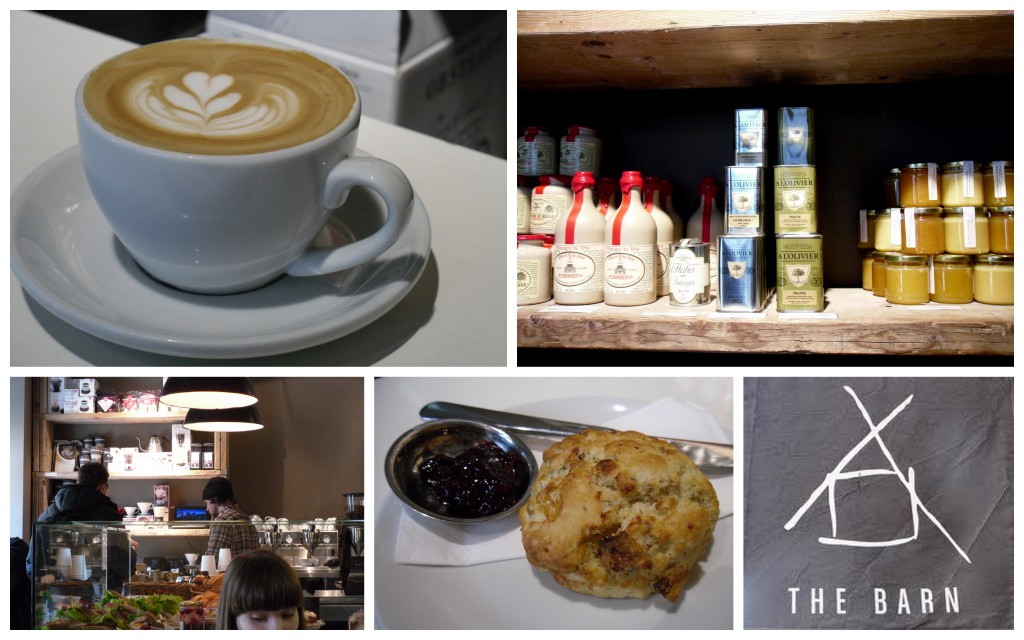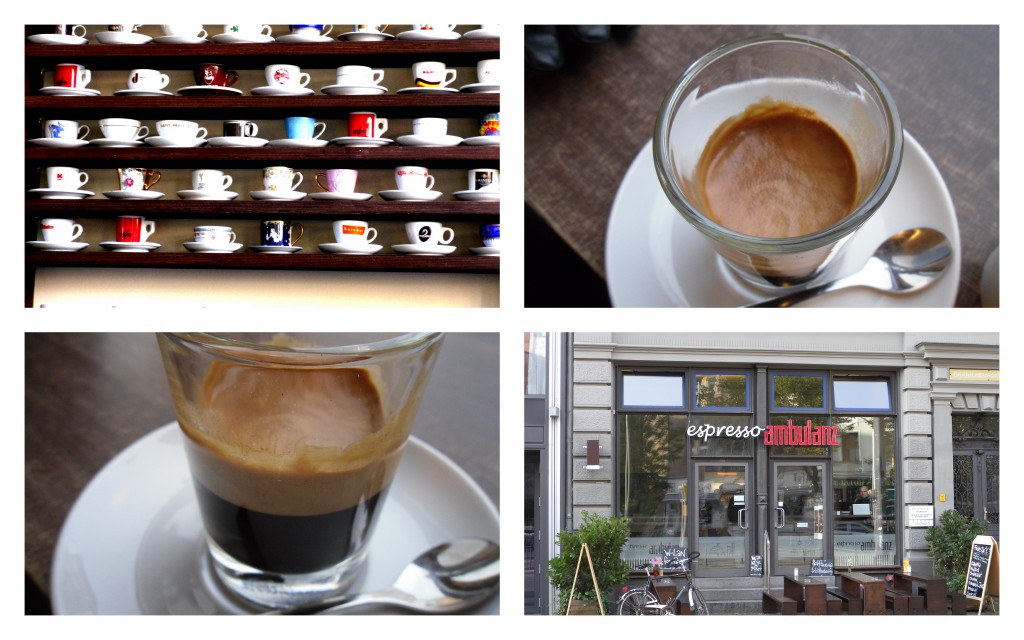 The other thing I learned about on this trip was that hard core (filter) coffee drinkers seem to distinguish themselves by the accessories they used to brew, taste, and sip the beverage.  If you are not familiar with the Japanese company, Hario, then wake up and smell the coffee.  Hario has been making specialized glass and metal products (accessories) for coffee, tea and food since 1921.  I only found out about Hario after visiting several "niche" coffee shops/micro roasters around Europe and gazing around while my fiance tasted the coffee and chatted with the barista behind the counter (remember I am a non-coffee drinker).
So what type of coffee accessories do all the cool coffee shops use? I have posted four pictures below to give you an idea of what I'm talking about.  If you see the following items being used or sold the next time you enter a cafe, you know you are out of Starbucks land and into some serious coffee business. Happy tasting.